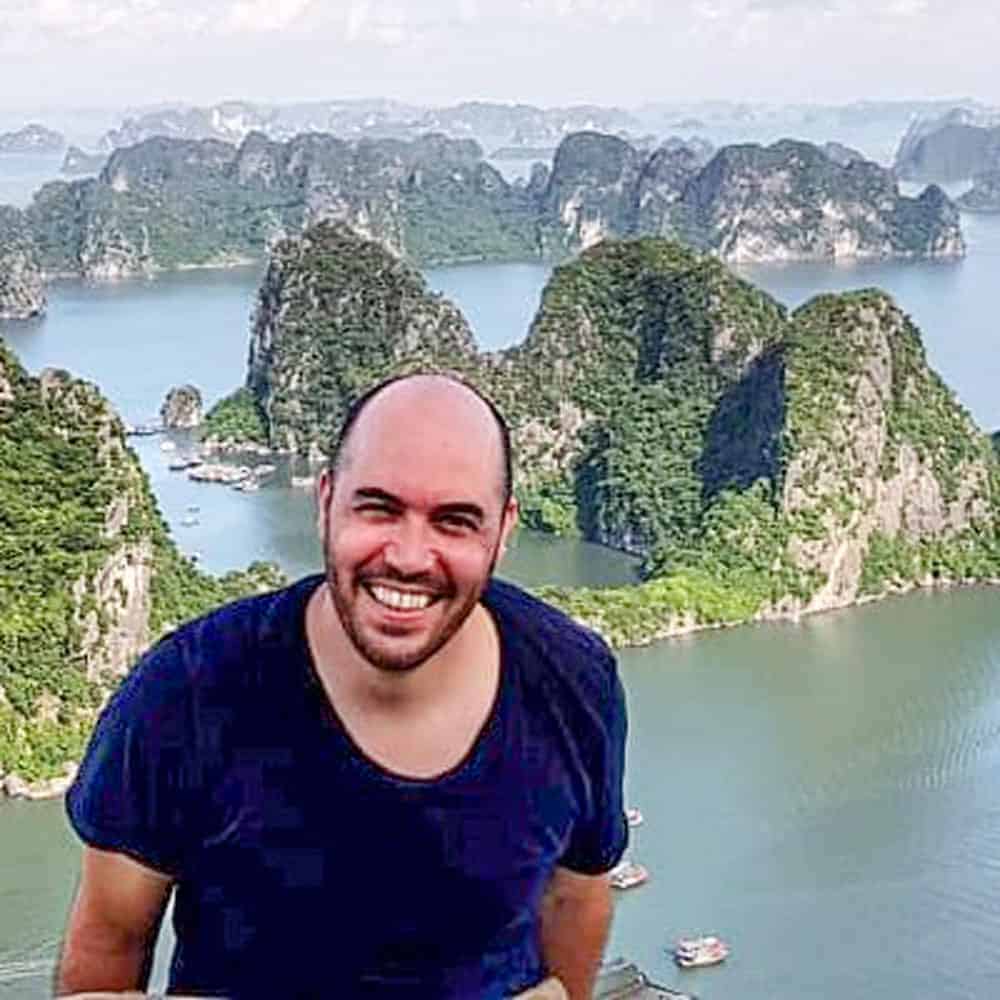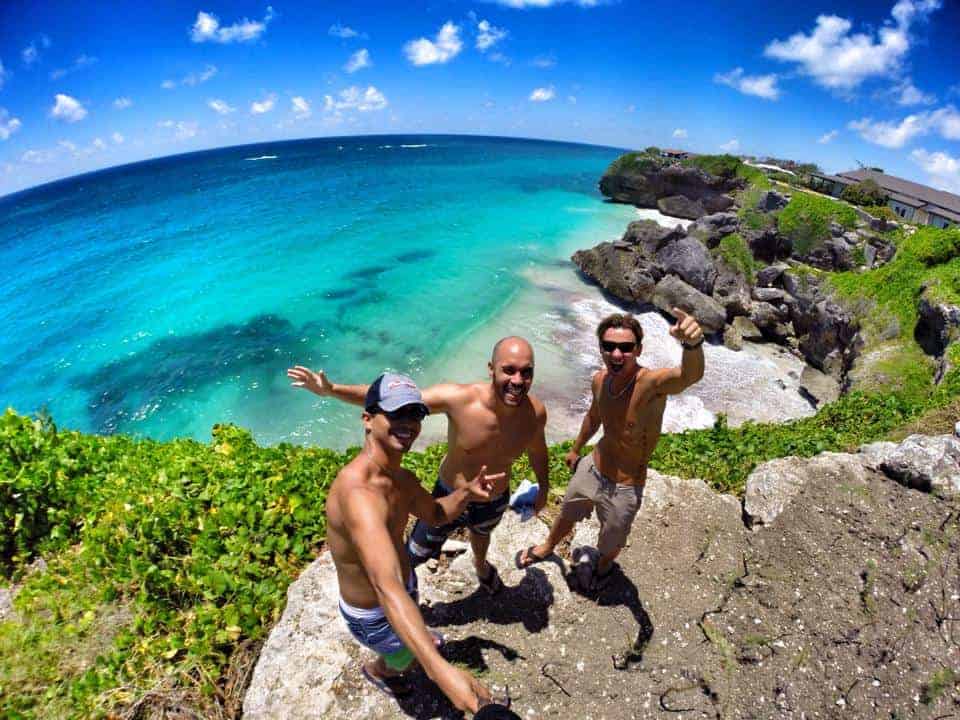 Hey, I'm Isaac! I LOVE exploring the world, meeting amazing new people while discovering new and exciting destinations. Traveling and living in over 200 destinations, always finding a way to work and live in a new location around the world.
Beginning of TourFound.com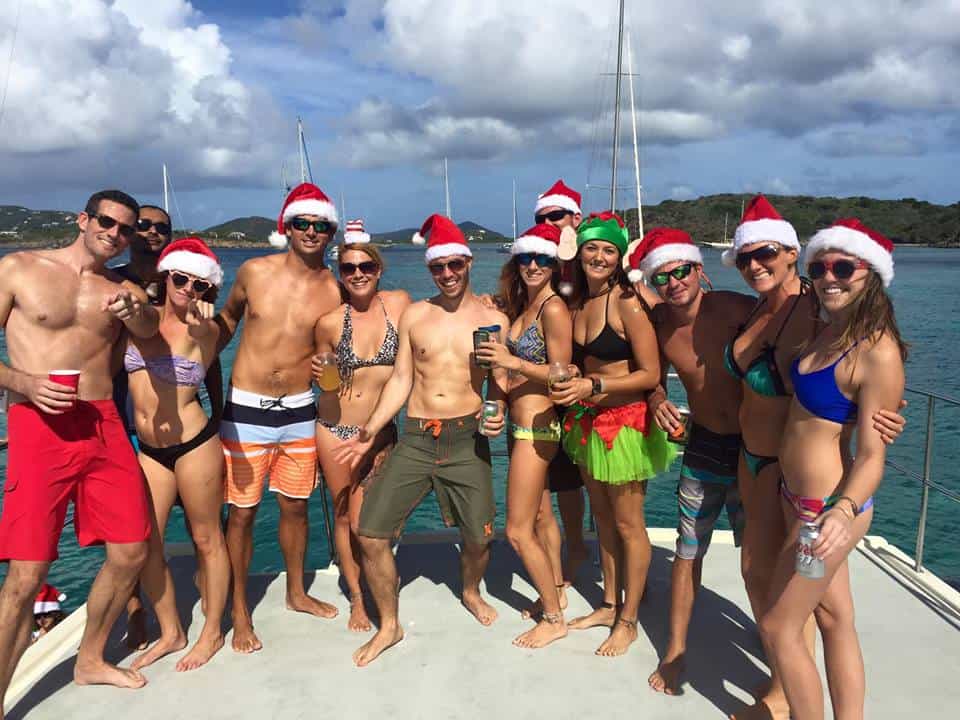 TourFound.com partnered with the best tour and ticket booking companies that are setting the standard for quick, easy, secure booking, both online and over the phone.
With TourFound.com You can book with confidence We use only companies that have the most advanced encryption technology so your information is always protected and secured.
Your space is guaranteed when your booking is confirmed with one of our affiliate.
Our affiliates partner directly with tour operators to instantly confirm your availability.
Get real feedback from other trusted buyers. you can only rate a tour if you book it so no fake rating is available.
TourFound.com and it's affiliates listings,reviews and photos are always 100% verified, from real paying customers. TourFound privacy policy Experience service that thrills Our passionate team of customer service professionals will work tirelessly to assist you.
Need help booking a tour?