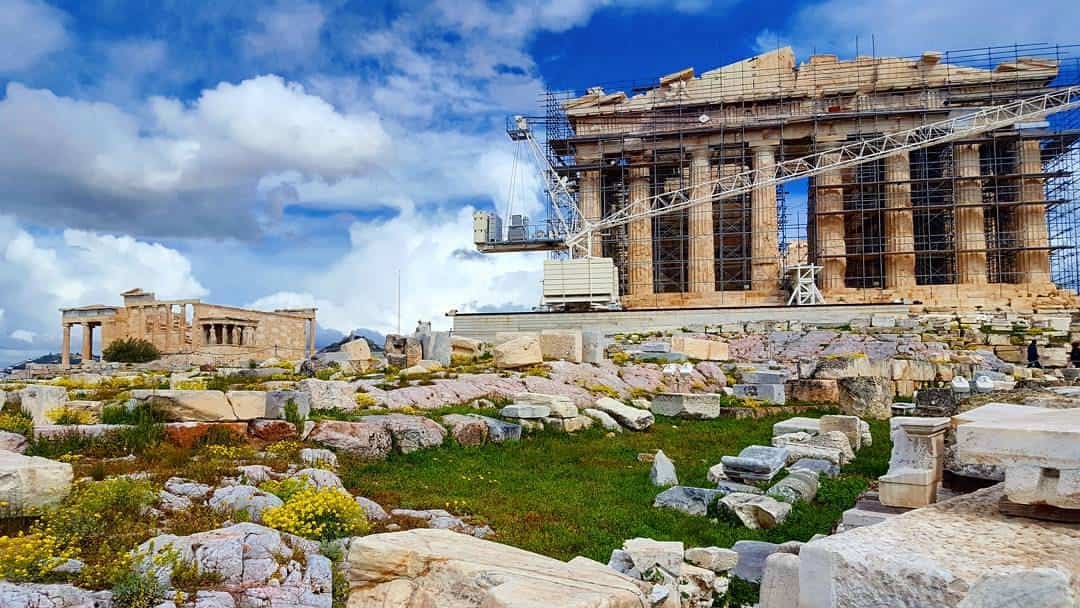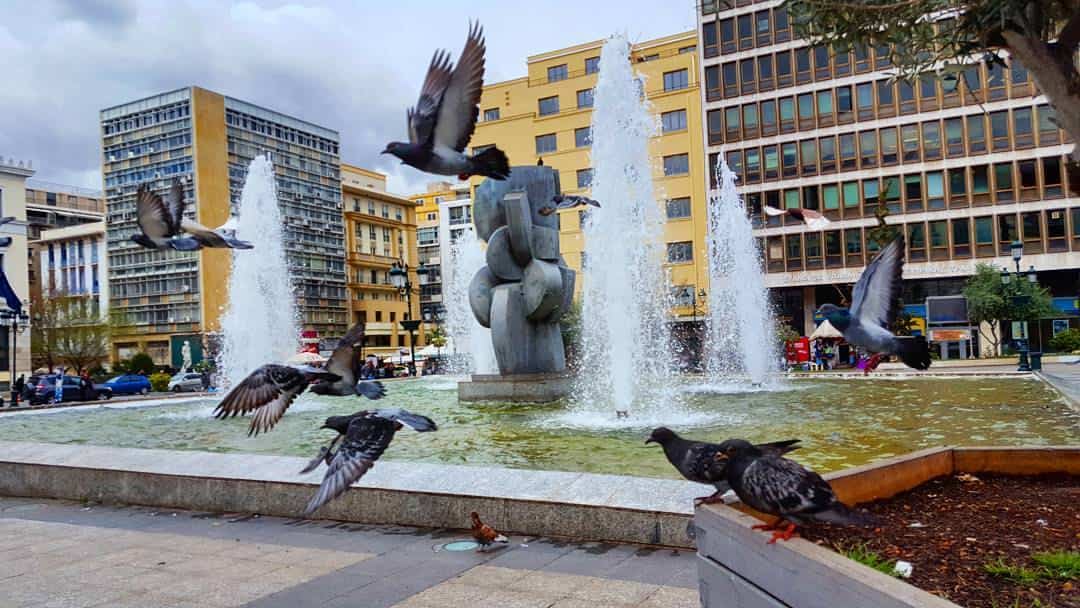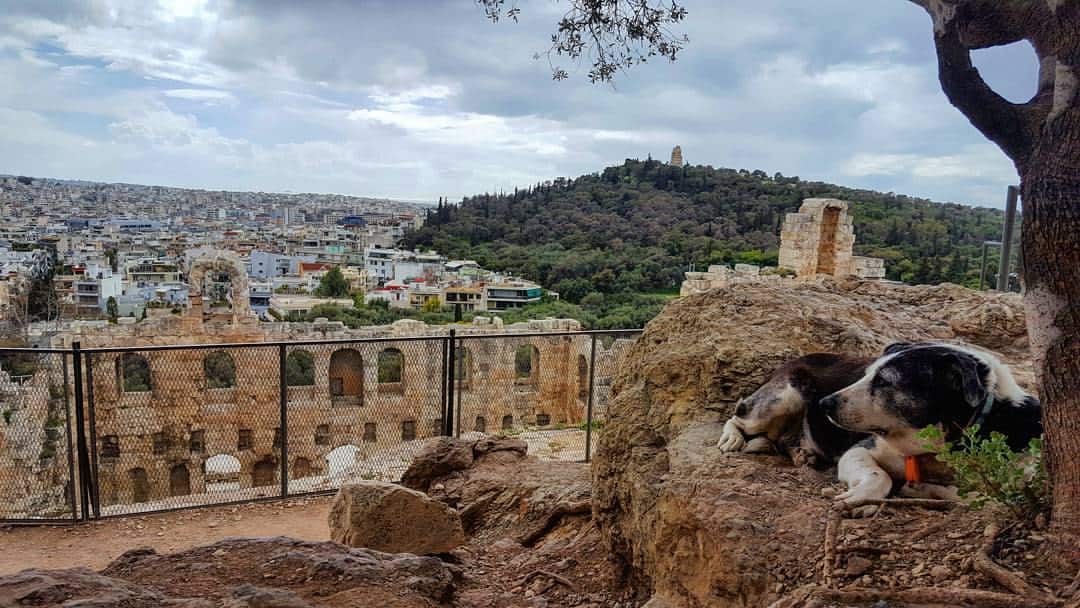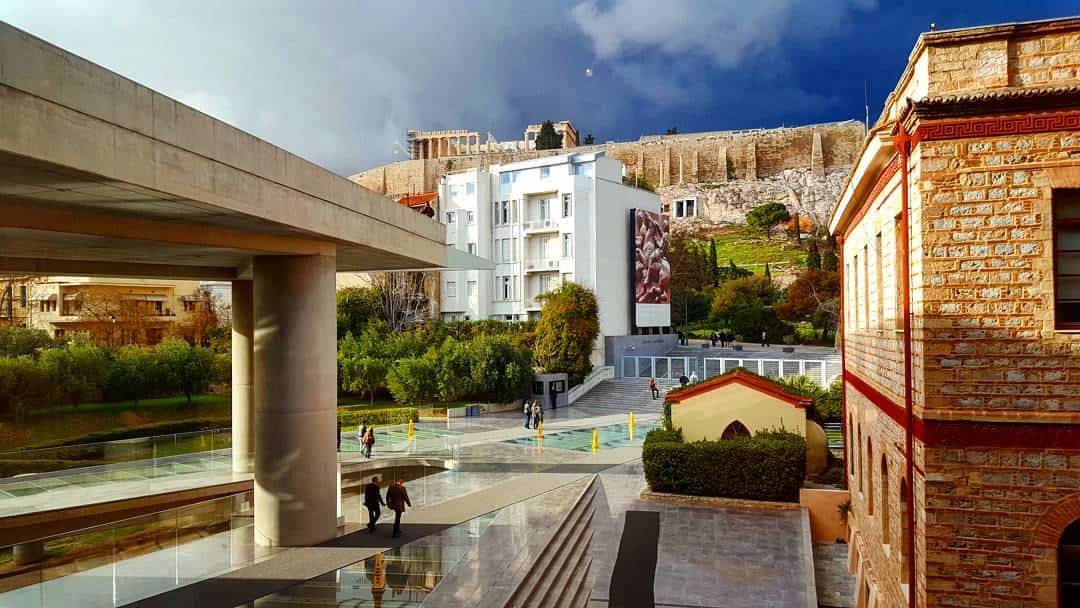 Athens: Where Ancient Marvels Meet Modern Adventures in a Burst of Fun
Welcome to Athens, the cradle of civilization and a city that seamlessly blends the magic of antiquity with the thrill of modernity. With its iconic historical sites, vibrant neighborhoods, and lively culture, Athens is a playground for exploration, discovery, and pure enjoyment. From climbing the Acropolis to savoring delectable Greek cuisine, this city promises an adventure that's as engaging as it is unforgettable. So, pack your curiosity, embrace your wanderlust, and let's dive into the dynamic world of Athens, where every corner reveals a new facet of fun!
Ancient Wonders and Timeless Marvels:
Athens is a treasure trove of ancient history, where the past comes alive in breathtaking ruins and monumental sites.
1. The Acropolis: Ascend the mighty Acropolis hill to stand in awe before the Parthenon, the symbol of Athens and a testament to the city's glorious past. Explore the other temples and structures that grace the Acropolis complex, soaking in the majestic views of the city below.
2. The Ancient Agora: Step back in time as you explore the Ancient Agora, once the heart of Athens' political, commercial, and social life. Wander through the ruins of temples, stoa (covered walkways), and the iconic Hephaestus Temple.
3. The Acropolis Museum: Immerse yourself in history at the Acropolis Museum, where ancient artifacts are displayed in a modern setting. Marvel at the intricate sculptures and learn about the significance of each exhibit.
Modern Explorations and Thrilling Adventures:
Beyond its historical riches, Athens offers a host of modern experiences that promise excitement and delight.
1. Plaka Strolls: Explore the charming Plaka neighborhood, a maze of narrow streets lined with colorful houses, shops, and quaint cafes. It's the perfect place for leisurely strolls, souvenir hunting, and people-watching.
2. Mount Lycabettus: Hike or take a funicular to the top of Mount Lycabettus for panoramic views that stretch to the horizon. It's a unique vantage point to witness Athens' urban sprawl, especially as the sun dips below the horizon.
3. Monastiraki Flea Market: Dive into the vibrant atmosphere of Monastiraki Flea Market, where you can find everything from antiques to clothing and souvenirs. Haggle with vendors, discover hidden treasures, and absorb the market's lively energy.
Culinary Delights:
Athens' culinary scene is an adventure that indulges your taste buds in a symphony of flavors.
1. Greek Mezze: Savor a variety of Greek mezze (small dishes) that include tzatziki, hummus, dolmades (stuffed grape leaves), and more. Share these delectable bites with friends while enjoying a leisurely meal.
2. Souvlaki Street Food: Embrace the joy of street food by indulging in a mouthwatering souvlaki wrap filled with grilled meat, veggies, and a drizzle of tangy tzatziki. It's a quick and delicious way to experience authentic Greek cuisine.
3. Taverna Dining: Discover traditional tavernas that offer a relaxed setting for a leisurely meal. From grilled seafood to hearty moussaka, these eateries showcase the depth of Greek culinary traditions.
4. Rooftop Dining: Experience the romance of Athens' evenings with a rooftop dinner that combines delicious food with stunning views of the illuminated cityscape.
Arts and Culture Extravaganza:
Athens is a hub of creativity, with a thriving arts and culture scene that promises to captivate your senses.
1. National Archaeological Museum: Dive into Greece's rich history at the National Archaeological Museum, where an extensive collection of artifacts spans the ages, from prehistoric times to the Byzantine era.
2. Concerts and Performances: Enjoy live music concerts and performances that range from classical recitals to contemporary bands. Check out venues like the Odeon of Herodes Atticus for a magical evening under the stars.
3. Street Performers: Wander through Syntagma Square and Monastiraki Square to catch street performers, from musicians and dancers to mime artists and living statues. Their talents add a touch of whimsy to your explorations.
Festivals and Celebrations:
Athens is a city that knows how to celebrate life, with festivals that reflect its culture and spirit.
1. Athens Epidaurus Festival: If you're visiting during the summer months, don't miss the Athens Epidaurus Festival—a showcase of theater, music, and dance performances that take place in iconic venues like the Odeon of Herodes Atticus and the ancient theater of Epidaurus.
2. Orthodox Easter: Experience the rich traditions of Greek Orthodox Easter, a celebration marked by candlelit processions, midnight church services, and feasting with family and friends.
3. Athens Street Food Festival: Join foodies from all over in celebrating Greek street food at this lively festival. Sample an array of traditional and innovative dishes that showcase the diversity of Greek cuisine.
Conclusion:
Athens is not just a city; it's an experience that transports you through time, culture, and the sheer joy of exploration. From gazing at ancient wonders to savoring mouthwatering mezze, every moment in this city is an opportunity to celebrate the past while embracing the present. Whether you're wandering through historic sites, losing yourself in vibrant neighborhoods, or savoring the flavors of Greece, Athens promises an adventure that's as diverse as it is unforgettable. So, let the spirit of Athens sweep you off your feet and into a world where fun, history, and modernity merge in a symphony of pure delight.