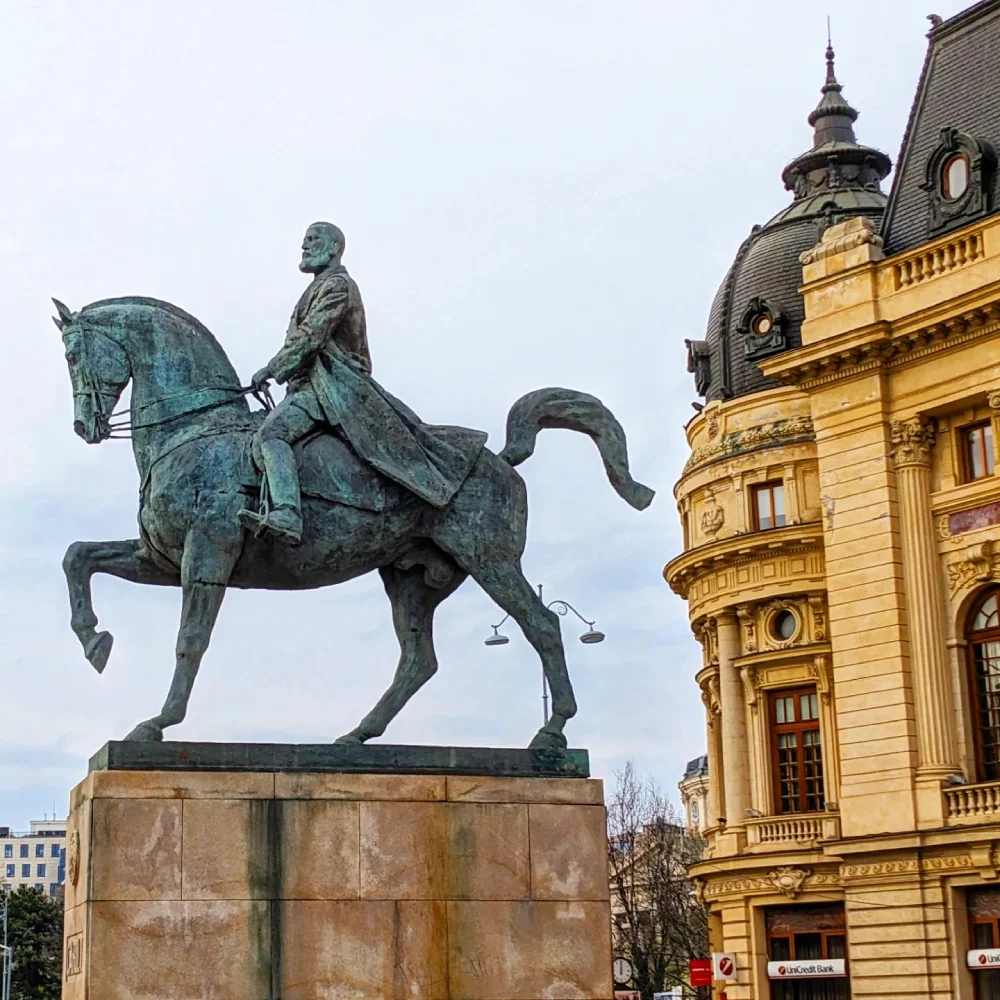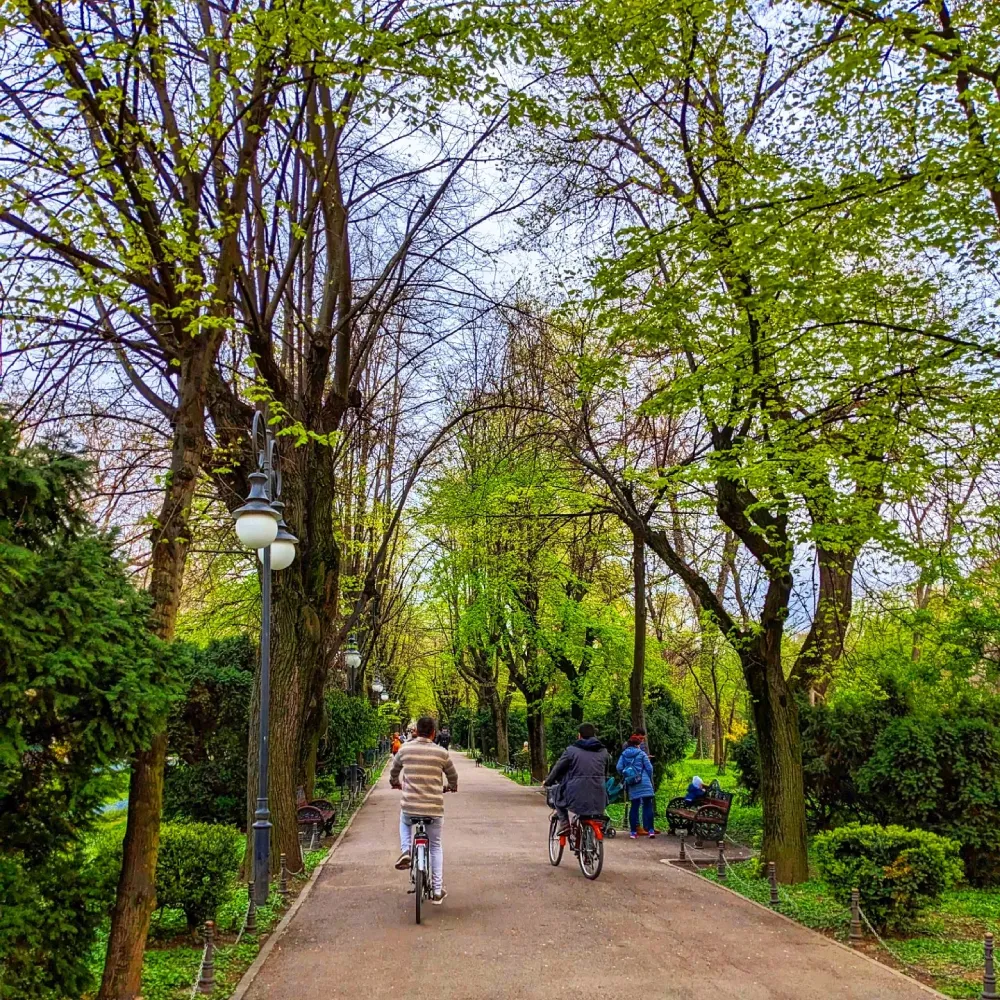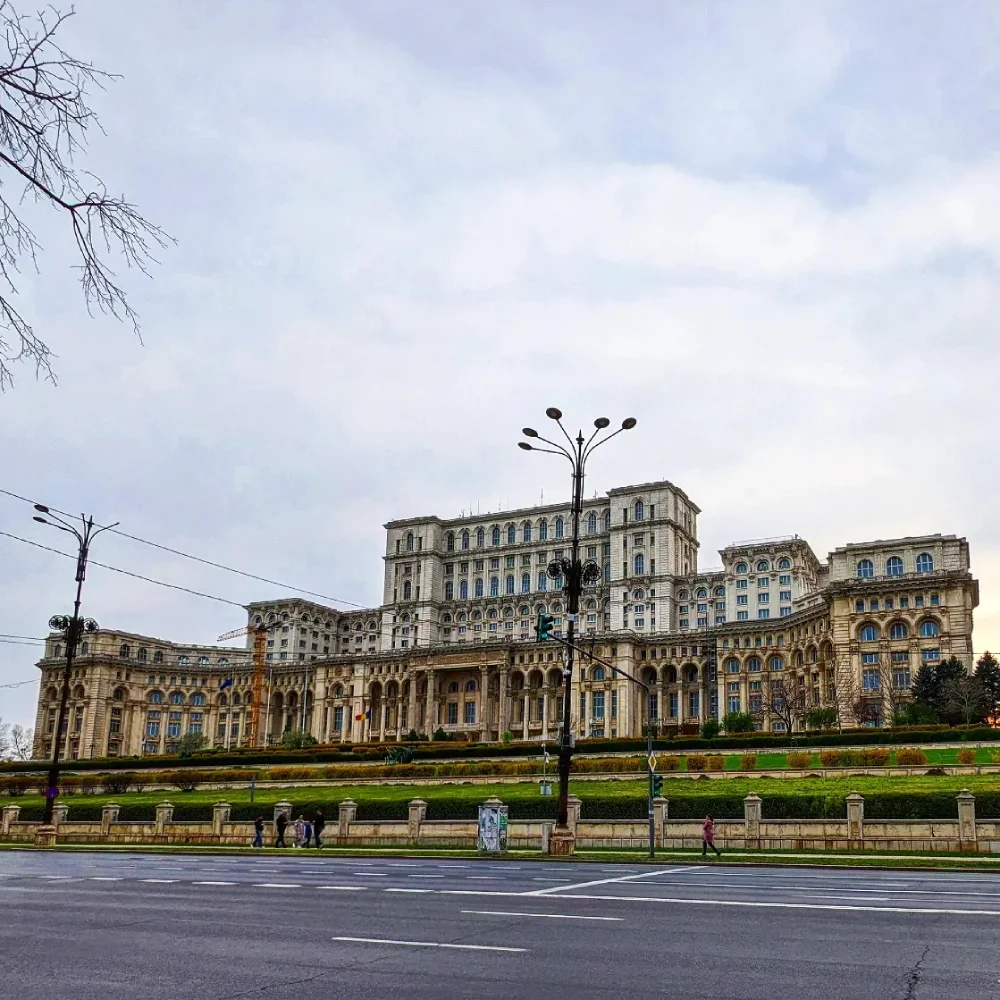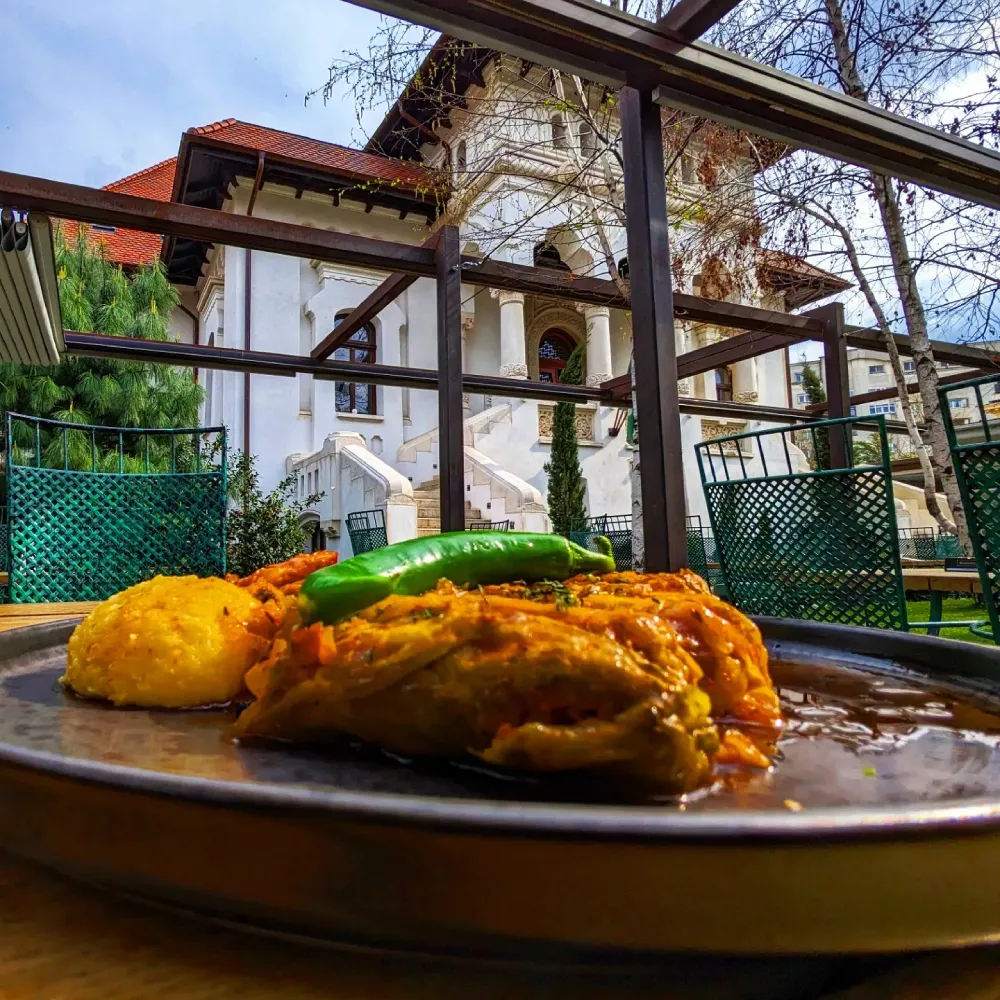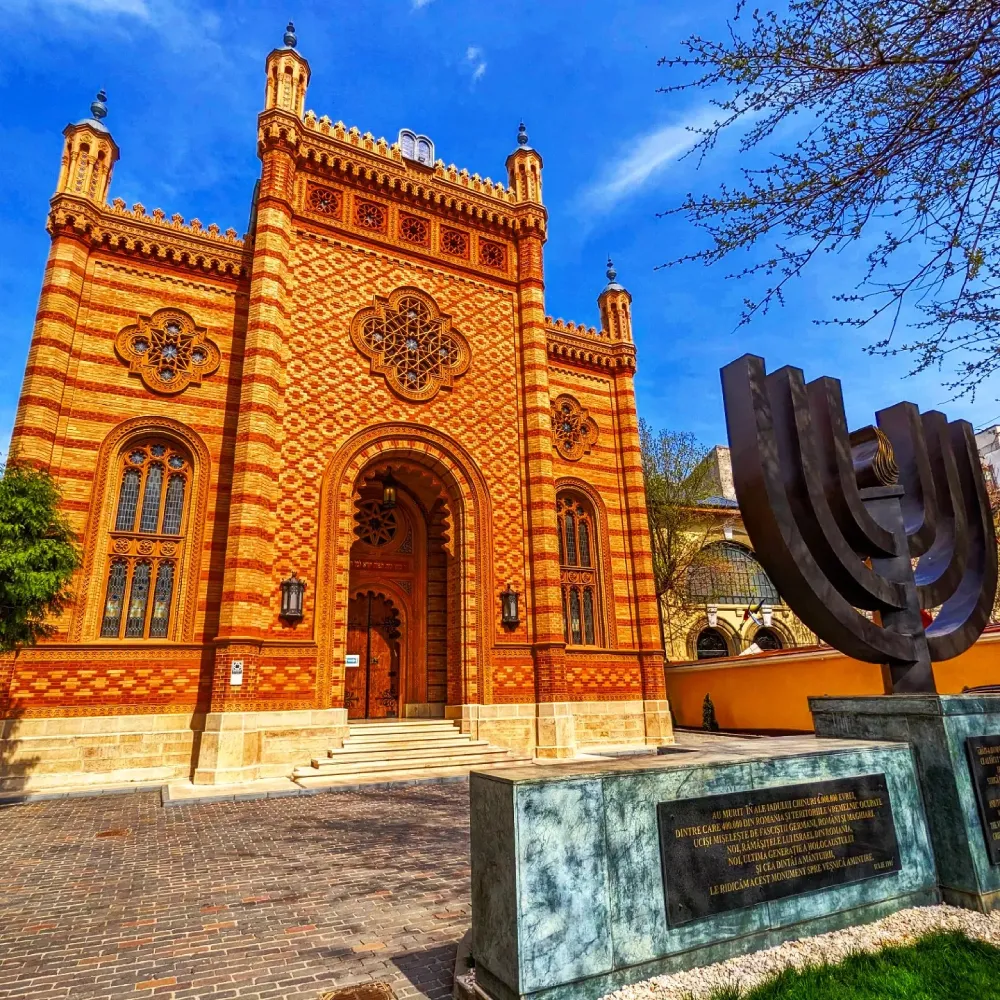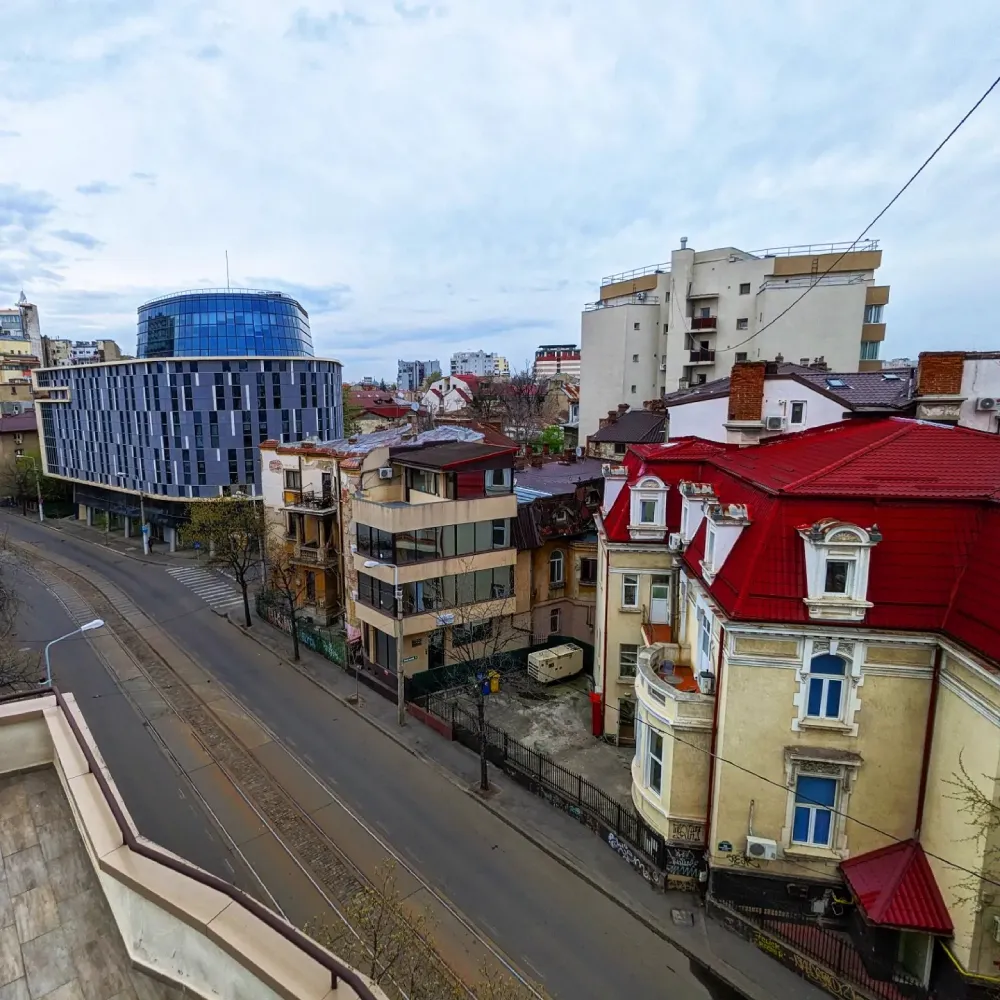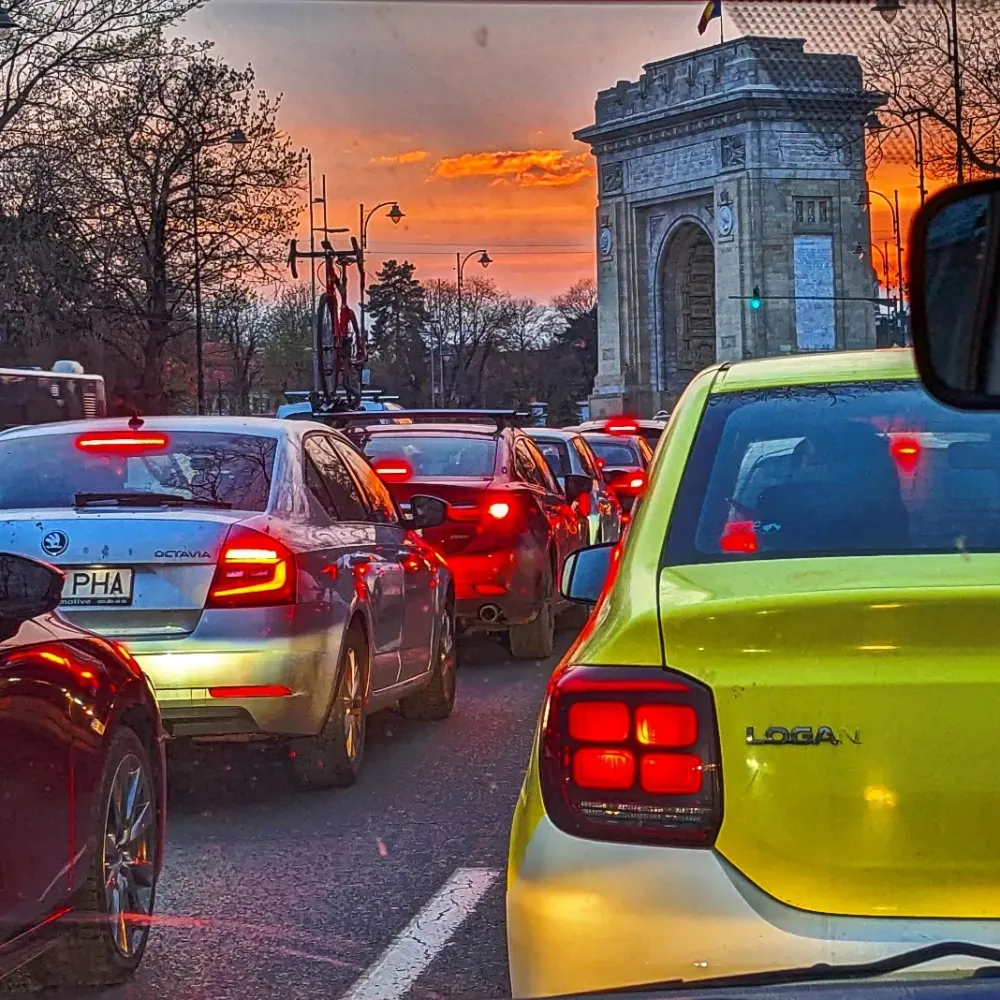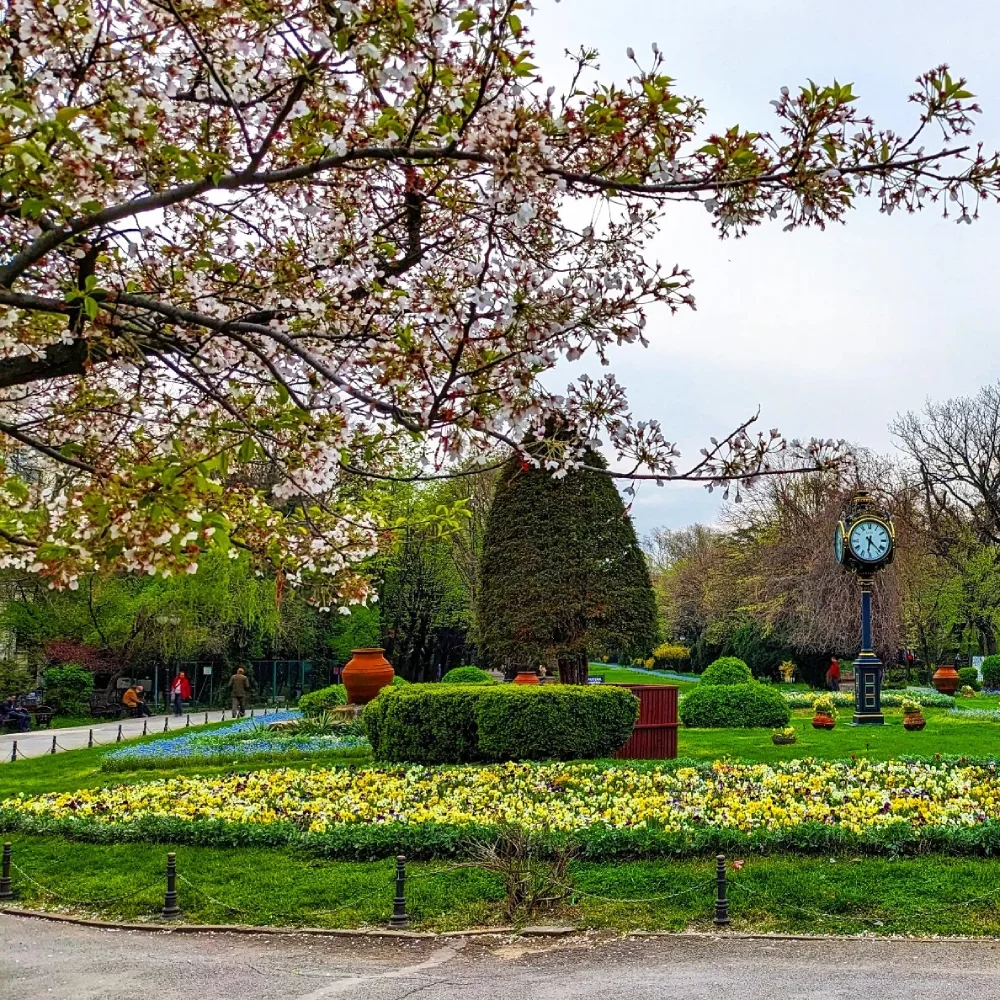 Bucharest, Romania: Where the Past Meets the Future in a Symphony of Fun
Bucharest, the vibrant heart of Romania, is a city that seamlessly blends history, culture, and modernity into a tapestry of excitement and charm. With its grand architecture, thriving arts scene, and a nightlife that can rival any European capital, Bucharest invites you to explore its unique character and make memories that will last a lifetime. So, grab your beret and sense of adventure, because we're about to embark on a journey through Bucharest in the most fun and delightful way possible!
The Little Paris of the East: Bucharest's Historic Charm
Bucharest is often referred to as "The Little Paris of the East," and it's not hard to see why. The city's architecture is a delightful mix of Belle Époque elegance, Art Nouveau flair, and imposing Communist-era buildings. Take a leisurely stroll through the historic center, known as Lipscani, and you'll feel like you've stepped into a different era.
Palace of Parliament: A Monument to Extravagance
No visit to Bucharest is complete without admiring the grandeur of the Palace of Parliament, also known as the People's Palace. This colossal structure is one of the largest administrative buildings in the world, and it's a testament to the excesses of the Communist era. Take a guided tour to explore the opulent interiors, including the jaw-dropping Crystal Hall.
Herastrau Park: Tranquility in the Heart of the City
Escape the hustle and bustle of the city at Herastrau Park, a vast green oasis surrounding a serene lake. Rent a paddleboat, have a picnic, or simply go for a leisurely walk along the waterfront. The park is also home to the Village Museum, an open-air exhibition of traditional Romanian village life.
Old Town Delights: Bucharest's Culinary Scene
Bucharest's Old Town is not only a feast for the eyes but also for the taste buds. Discover a wide range of culinary delights in its charming restaurants and cafes. Be sure to try traditional Romanian dishes like sarmale (cabbage rolls stuffed with meat and rice) and mămăligă (polenta). And don't forget to raise a glass of local wine or ţuică, a strong plum brandy, in a traditional toast!
Art and Culture: Bucharest's Cultural Kaleidoscope
Bucharest boasts a thriving arts scene that caters to all tastes. Explore the National Museum of Art, which houses an extensive collection of Romanian and European art. The Romanian Athenaeum is a stunning concert hall where you can catch classical music performances. And for contemporary art, head to the National Museum of Contemporary Art (MNAC) housed in the stunning Palace of Parliament.
Calea Victoriei: Shopping and More
Indulge in some retail therapy along Calea Victoriei, one of Bucharest's most famous streets. Here, you'll find a mix of high-end boutiques, charming cafes, and historical landmarks. Be sure to visit Carturesti Carusel, a bookstore that's often hailed as one of the most beautiful in the world.
The Escape Rooms: Puzzle Your Way Out
If you're a fan of puzzles and challenges, Bucharest has a thriving escape room scene. Test your wits and teamwork skills at places like Questum, where you'll have to solve mysteries and complete tasks to "escape" from themed rooms.
Caru' cu Bere: Toast to Tradition
For a truly authentic Romanian experience, dine at Caru' cu Bere, one of Bucharest's oldest and most iconic restaurants. Located in a stunning Art Nouveau building, this restaurant offers traditional Romanian cuisine in a lively and historic atmosphere.
Therme Bucharest: Indoor Tropical Paradise
Experience a tropical escape in the heart of Bucharest at Therme, one of Europe's largest indoor wellness and relaxation centers. With a range of pools, saunas, and tropical gardens, it's the perfect place to unwind and rejuvenate.
Vampire Legends: Explore Dracula's Legacy
Romania is famously linked to the legend of Dracula, and you can explore this spooky heritage in Bucharest. Take a guided tour to learn about the real-life Vlad the Impaler and his connection to the Dracula myth.
Piata Unirii Fountain: Splash of Fun
On a hot summer day, cool off at the Piata Unirii Fountain. This massive fountain is a popular spot for locals and visitors alike to enjoy the refreshing mist and vibrant atmosphere.
The Ghost Tour: Spooky Excitement
If you're in the mood for some ghostly tales and eerie adventures, consider joining a Bucharest Ghost Tour. These tours take you through the city's dark and mysterious history, sharing spine-tingling stories of hauntings and legends.
Graffiti Tours: Urban Art Exploration
Bucharest's street art scene is booming, and you can take guided graffiti tours to discover the vibrant and ever-changing murals and art installations scattered throughout the city.
Palace of Justice: Fascinating Architecture
The Palace of Justice, with its imposing and ornate façade, is a stunning architectural gem. Even if you don't have business at the courthouse, it's worth a visit to admire the building's intricate details.
Bucharest's Nightlife: The Party Never Ends
When the sun sets, Bucharest truly comes alive. The city's nightlife is legendary, with a myriad of bars, clubs, and music venues. Old Town is the epicenter of the action, where you can dance the night away or enjoy live music in a cozy pub.
Carol Park: A Walk Through History
Stroll through Carol Park, a green oasis in Bucharest that's also home to the stunning Mausoleum of Marasesti. This imposing monument honors the soldiers who fought in World War I.
Bucharest Botanical Garden: Tranquil Retreat
For a peaceful escape, visit the Bucharest Botanical Garden, where you can wander through lush gardens and admire a wide variety of plant species from around the world.
Infinite Adventures: Bucharest Awaits
Bucharest isn't just a destination; it's a dynamic city that thrives on its fusion of history, culture, and modernity. Whether you're exploring its grand architecture, savoring traditional Romanian dishes, or dancing the night away, every moment in Bucharest is a chance to create memories that will stay with you forever. So, embrace the charm, relish the history, and let the vibrant spirit of Bucharest capture your heart and soul. From the historic streets of Lipscani to the elegance of Calea Victoriei, Bucharest's allure is undeniable. So, pack your sense of adventure, your appetite for fun, and get ready for a journey through a city that knows how to make memories. Happy travels!