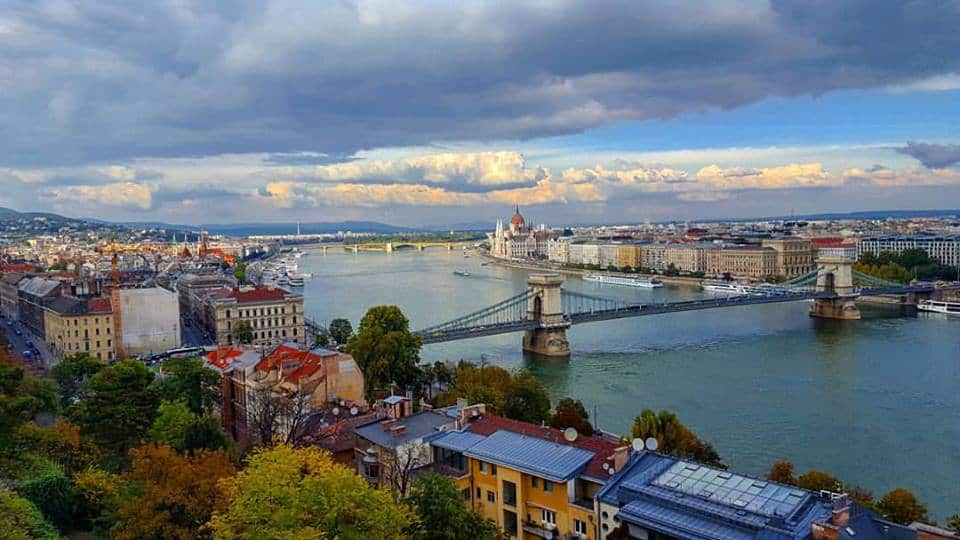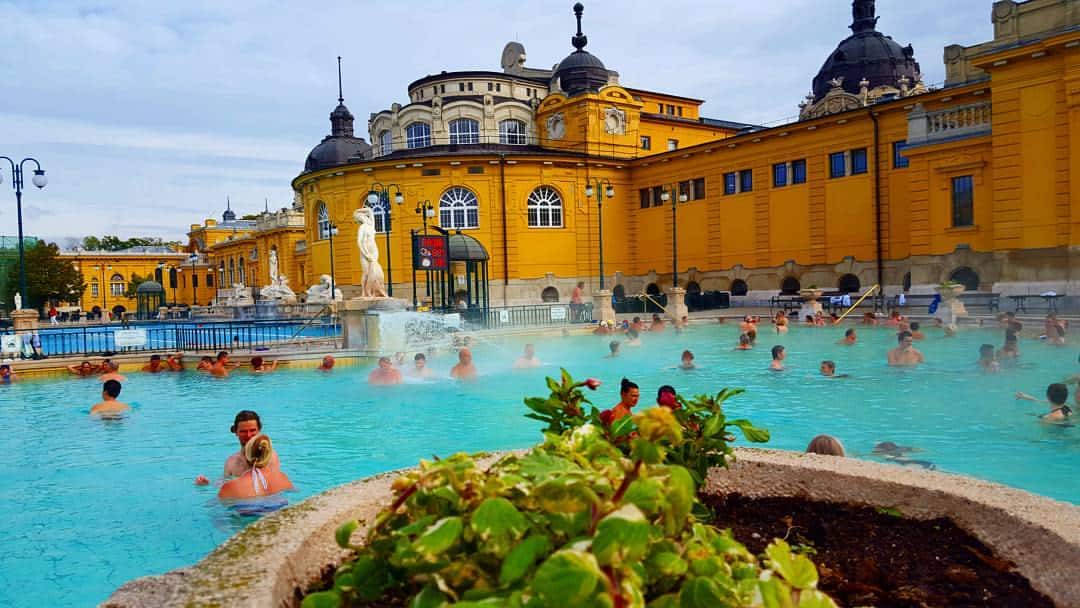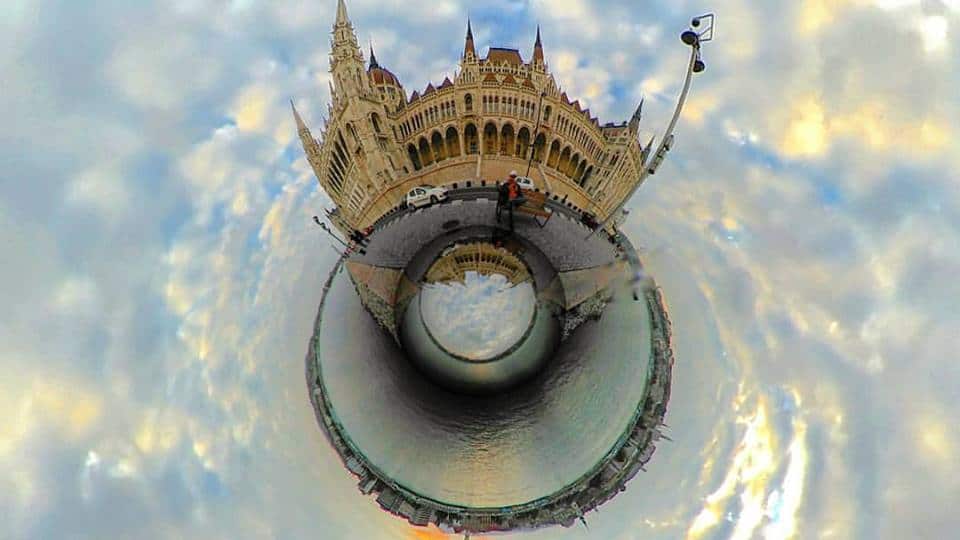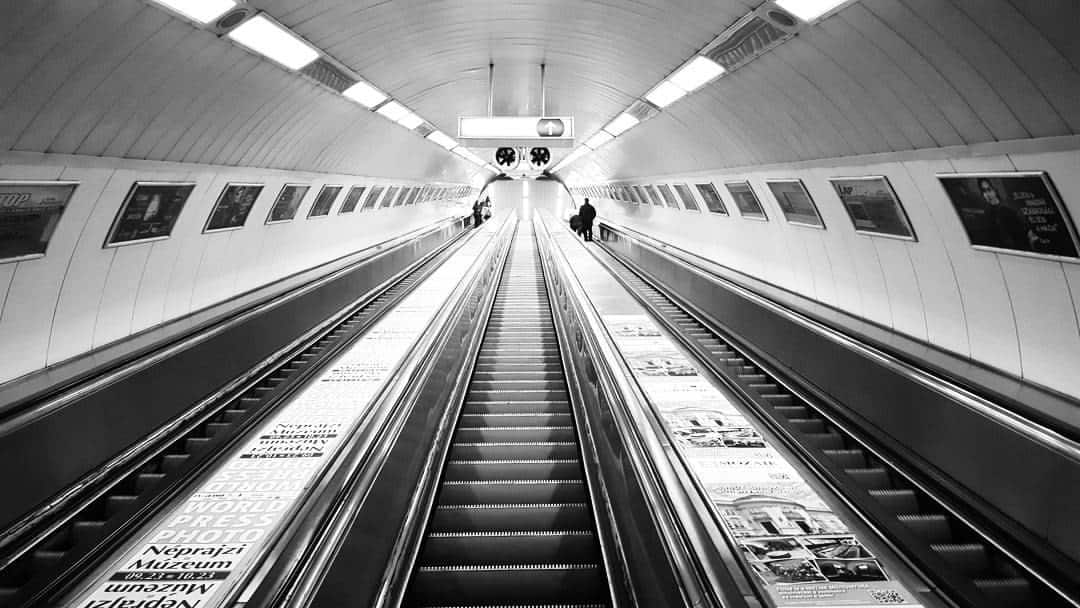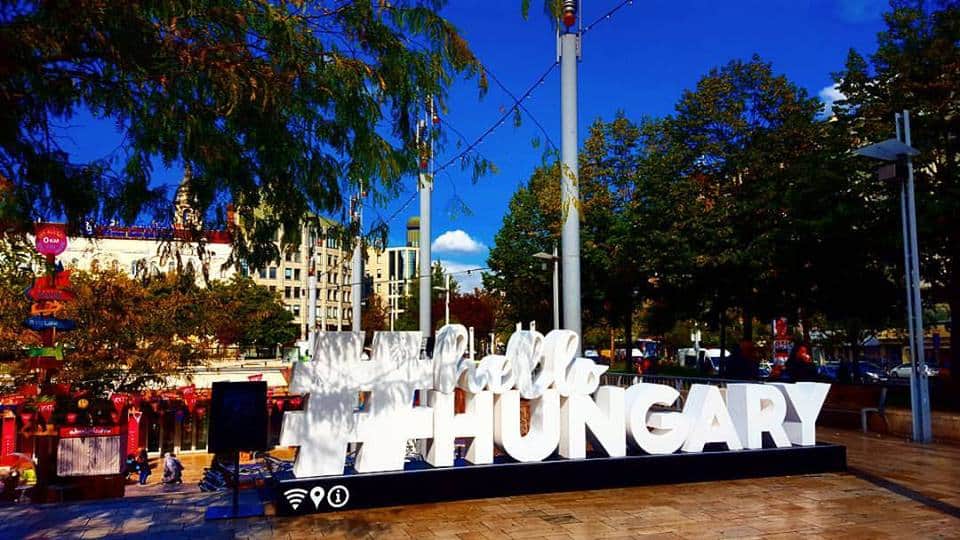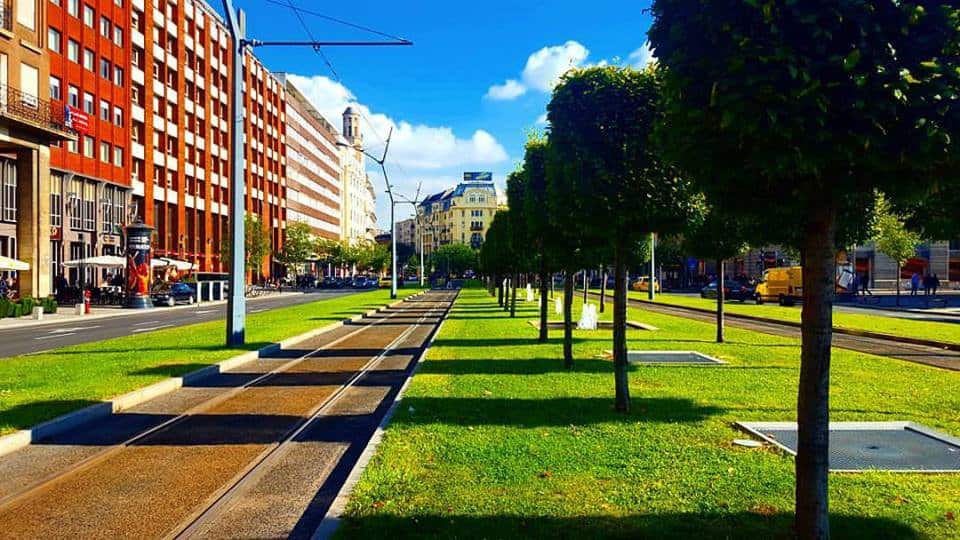 Budapest Unleashed: Where History, Spice, and Splendor Collide in a Hungarian Fiesta
Hold onto your pálinka, because we're about to dive headfirst into the whirlwind of wonder that is Budapest, Hungary! This city is like a spicy goulash of culture, history, and excitement, simmering to perfection. From thermal baths to ruin bars, Budapest has a smorgasbord of fun waiting for you to devour.
Thermal Baths: Soak and Savor
Let's start with the city's most renowned indulgence – the thermal baths. Budapest is practically built on a treasure trove of natural thermal springs, and the locals know how to make the most of it. Picture yourself lounging in the steamy waters of the Széchenyi Thermal Bath, surrounded by grand architecture and laughter. It's like taking a dip in a time machine that transports you back to the days of opulent relaxation.
Ruin Bars: Where Quirk Meets Quaffing
But wait, Budapest doesn't just soak in thermal waters – it also soaks in style. Enter the world of ruin bars, a quirky fusion of art, nightlife, and reclaimed spaces. Szimpla Kert, the pioneer of ruin bars, is like stepping into an alternate universe where mismatched furniture, vibrant artwork, and a delightfully chaotic vibe create the perfect backdrop for memorable nights out.
Buda Castle: A Hilltop Adventure
For those who crave a touch of history, Buda Castle is an adventure waiting to be conquered. Perched on a hill, this magnificent complex boasts stunning architecture, sweeping views of the Danube, and a sense of grandeur that'll have you feeling like royalty. The journey to the top is worth every step, and once you're there, you'll be greeted by a panorama that captures the city's essence.
Danube Promenade: Romantic Strolls
Speaking of the Danube, the city's iconic river offers a picturesque promenade perfect for romantic strolls. As the sun dips below the horizon, the Chain Bridge and Buda Castle illuminate, casting a magical glow over the water. Whether you're taking a leisurely walk or sharing a cozy moment on a bench, the Danube Promenade sets the stage for timeless memories.
Culinary Bliss: Goulash, Chimney Cakes, and More
Hungarian cuisine is a symphony of flavors that'll have your taste buds dancing with delight. Start with goulash, a hearty stew that warms the soul, and don't forget to sample langos, a deep-fried bread topped with an array of delectable toppings. And for the ultimate sweet treat, indulge in chimney cakes – crispy on the outside, soft on the inside, and coated in sugar and nuts. Your taste buds will thank you.
Budapest Eye: A Sky-High Perspective
Are you ready to see Budapest from a whole new angle? The Budapest Eye is your ticket to a sky-high adventure that promises breathtaking views. As you gently ascend, the cityscape unfolds beneath you, revealing landmarks like St. Stephen's Basilica, the Parliament Building, and the Danube River. It's an experience that'll leave you feeling on top of the world.
Great Market Hall: Culinary Treasures and Local Delights
For a sensory overload of flavors and aromas, head to the Great Market Hall. This vibrant hub is a paradise for foodies, offering everything from fresh produce to traditional Hungarian pastries. Get lost in the maze of stalls, sample local sausages, and stock up on paprika – the spice that adds a fiery kick to Hungarian cuisine.
Budapest Zoo and City Park: Family Fun
Traveling with family? Budapest has you covered. The Budapest Zoo in City Park is a haven for animal lovers of all ages. From majestic lions to cheeky monkeys, the zoo is a place where you can connect with nature while creating unforgettable memories with your loved ones. And don't miss the enchanting Vajdahunyad Castle nearby, which looks like it's been plucked straight from a fairy tale.
Music and Dance: Rhythms of Budapest
Hungary's music scene is a lively tapestry of melodies and beats. Whether you're tapping your feet to the rhythm of folk music or immersing yourself in the sounds of a classical concert, Budapest offers a variety of musical experiences to suit your taste. And if you're feeling adventurous, why not try your hand (or feet) at a traditional Hungarian folk dance?
Sziget Festival: A Musical Extravaganza
For music enthusiasts, the Sziget Festival is a must-attend event that transforms Budapest into a vibrant playground of music and celebration. This week-long extravaganza features international acts, local talents, and a non-stop party atmosphere. Dance, sing, and create memories that'll have you coming back for more year after year.
In Conclusion: Budapest's Kaleidoscope of Delights
Budapest is more than just a city; it's an experience that lingers long after you've left its shores. It's a city where history meets modernity, where flavors ignite your senses, and where every corner reveals a new facet of its charm. Whether you're soaking in thermal baths, dancing the night away in a ruin bar, or simply gazing at the Danube, Budapest is ready to embrace you in its warm embrace and share its intoxicating spirit.