Cebu island is a popular destination in the Philippines because of its stunning natural attractions, rich history, and vibrant culture. There are indeed many things to do and see on the island, and it's worth spending more than just a few days exploring it.
Some of the must-see places on Cebu Island include:
The historical sites in Cebu City, such as Magellan's Cross, Basilica del Santo Niño, and Fort San Pedro.

The whale sharks in Oslob, where you can swim with these gentle giants.

The stunning Kawasan Falls in Badian, where you can go canyoneering and cliff jumping.

The picturesque island of Moalboal, known for its coral reefs and sea turtles.
These are just some of the many things you can do on Cebu Island, and there's something for every type of traveler. From history buffs to adventure seekers, beach lovers to foodies, Cebu has it all.
Isaac Top 3 Things To Do In Cebu Philippines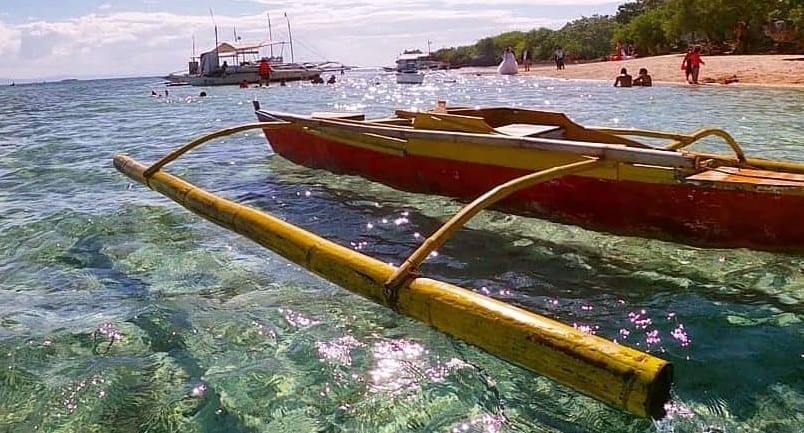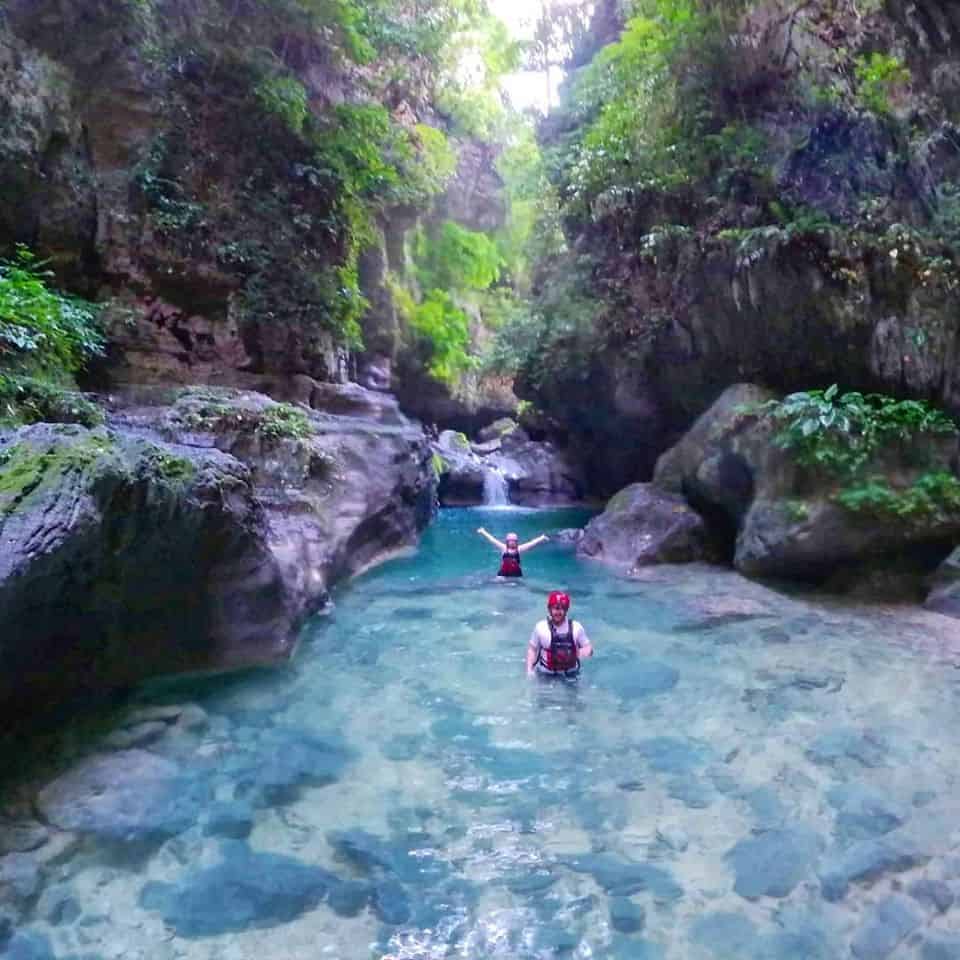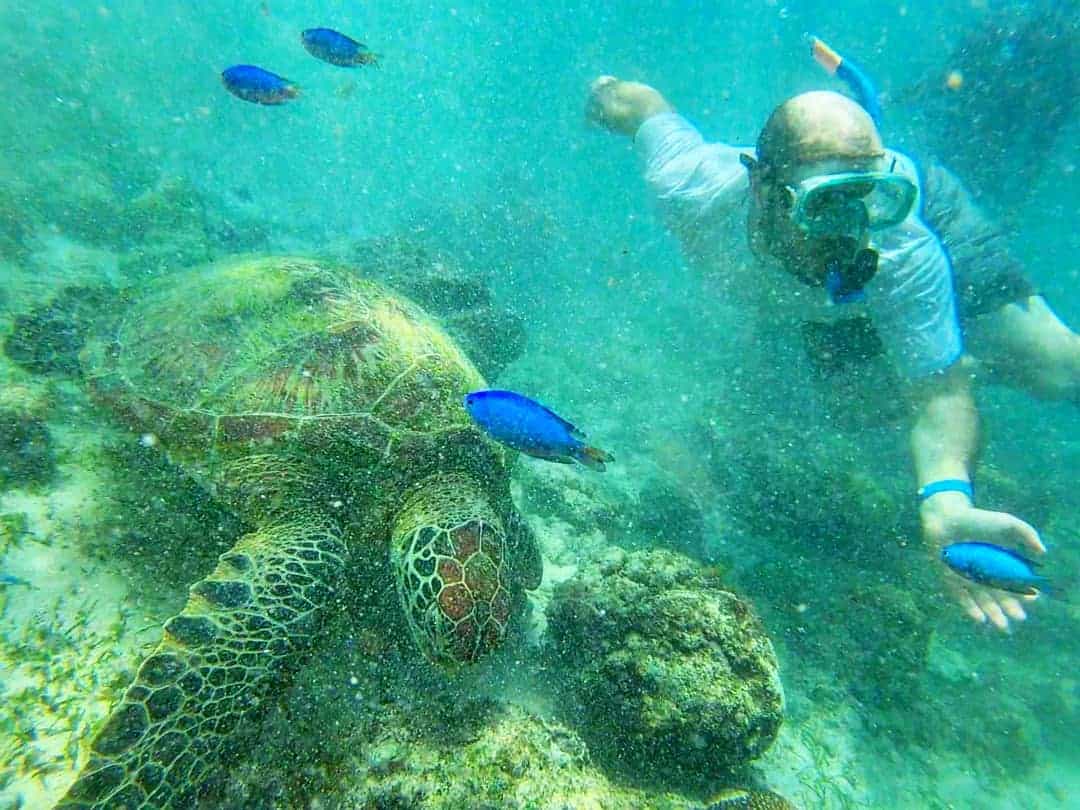 Oslob is a small coastal town located in the southeastern part of Cebu Island. It's known for its whale shark watching activities, where visitors can get up close and personal with the world's largest fish.
The whale sharks in Oslob are a year-round attraction, but the best time to visit is from December to April when the water is clear and the weather is generally good. During this time, you can expect to see many whale sharks swimming close to the shore, feeding on krill and plankton.
Visitors can hire a boat and a guide to take them to the area where the whale sharks congregate. The guides will then give you a briefing on how to interact with the whale sharks safely and responsibly. It's important to note that visitors are not allowed to touch the whale sharks or use flash photography, as this can harm the gentle giants.
Apart from whale shark watching, visitors to Oslob can also enjoy snorkeling, diving, and beach hopping. The Tumalog Falls is also a popular destination in Oslob, known for its picturesque cascading waterfalls and turquoise blue pools.
Overall, Oslob is a must-visit destination for nature lovers and adventure seekers, as it offers a unique and unforgettable experience with the majestic whale sharks.
Kawasan Falls is a three-tiered waterfall located in the town of Badian, in the southwestern part of Cebu Island. It's one of the most popular attractions on the island, known for its crystal-clear blue waters, lush greenery, and stunning natural beauty.
To reach Kawasan Falls, visitors need to hike through a scenic trail that leads through the jungle and crosses over several streams. Along the way, you'll see picturesque scenery, including cascading waterfalls, emerald green pools, and colorful butterflies.
Once you arrive at Kawasan Falls, you can take a dip in the refreshing turquoise blue waters, go swimming, or even try cliff jumping. There are also bamboo rafts available for rent, which you can ride to get closer to the waterfalls.
One of the most popular activities at Kawasan Falls is canyoneering, where visitors can explore the canyon and river system through hiking, climbing, rappelling, and swimming. It's an adrenaline-pumping activity that allows you to experience the beauty of the area up close.
The best time to visit Kawasan Falls is during the dry season, from January to May, when the water is crystal clear and the weather is generally good. However, it's still worth visiting during the rainy season, as the waterfalls are at their most powerful and impressive.
Overall, Kawasan Falls is a must-visit destination for nature lovers and adventure seekers, as it offers a unique and unforgettable experience in the heart of Cebu's lush jungle.
Moalboal is a popular destination in Cebu for snorkeling and diving, known for its diverse marine life, colorful coral reefs, and crystal-clear waters. The best time to go snorkeling in Moalboal is from December to May when the weather is dry and visibility is generally good.
One of the top snorkeling spots in Moalboal is Pescador Island, located just a few kilometers offshore. It's known for its vibrant coral gardens, underwater caves, and an abundance of marine life, including sea turtles, schools of fish, and even reef sharks. Snorkeling around Pescador Island is an unforgettable experience, with visibility often exceeding 20 meters, allowing you to see the underwater world in all its glory.
Another popular snorkeling spot in Moalboal is the Sardine Run, a phenomenon where millions of sardines school together and move in unison along the coast. Snorkeling with the sardines is an incredible experience, with the sheer number of fish creating a mesmerizing underwater spectacle.
Other popular snorkeling spots in Moalboal include Turtle Bay, Tuble Reef, and White Beach. Each of these locations offers a unique snorkeling experience, with different types of marine life and underwater landscapes to explore.
There are many tour operators in Moalboal that offer snorkeling tours, with some including Pescador Island and the Sardine Run as part of the itinerary. Snorkeling gear can also be rented in the town or from the tour operators, making it easy and convenient for visitors to explore the underwater world of Moalboal.
Fun Activities To Book Now