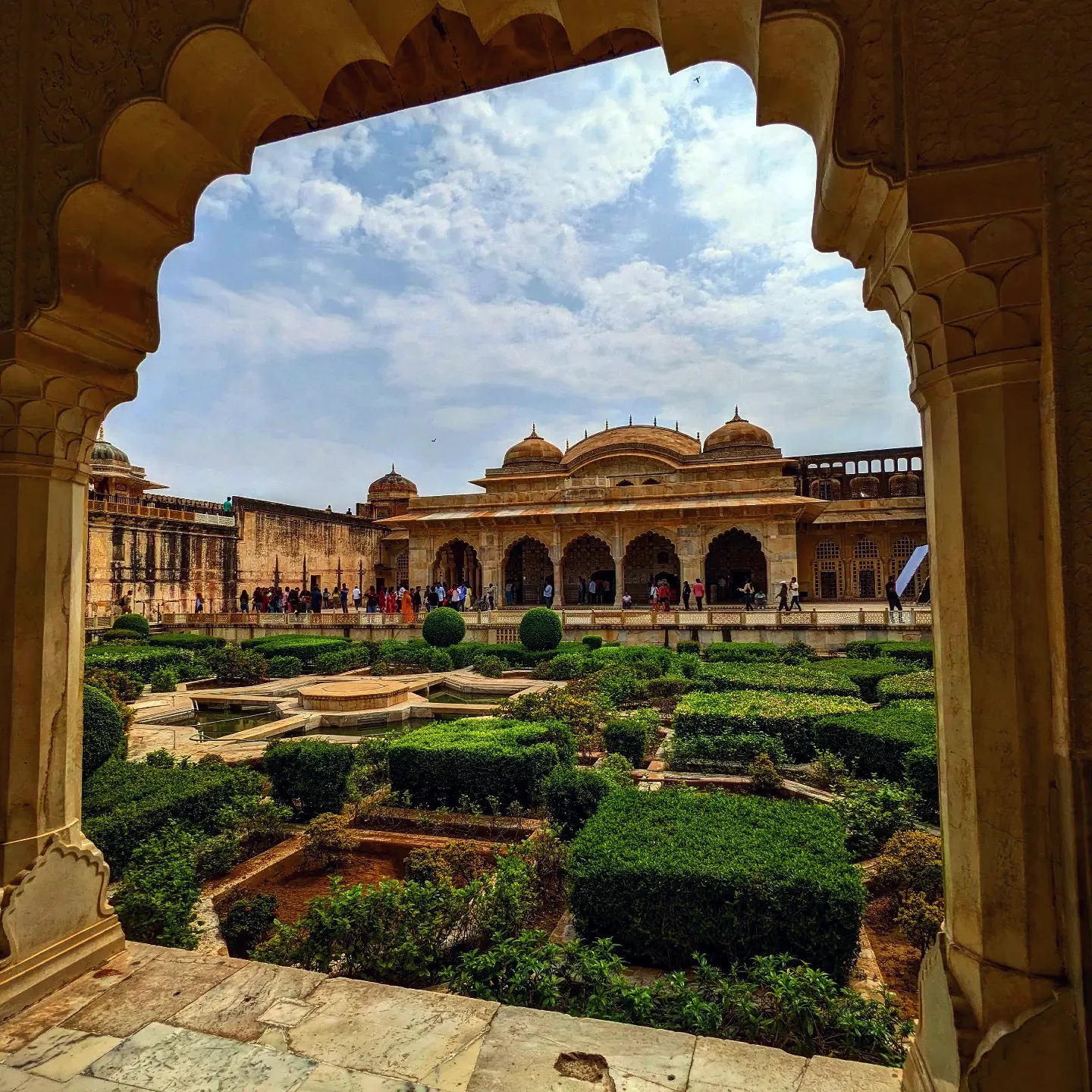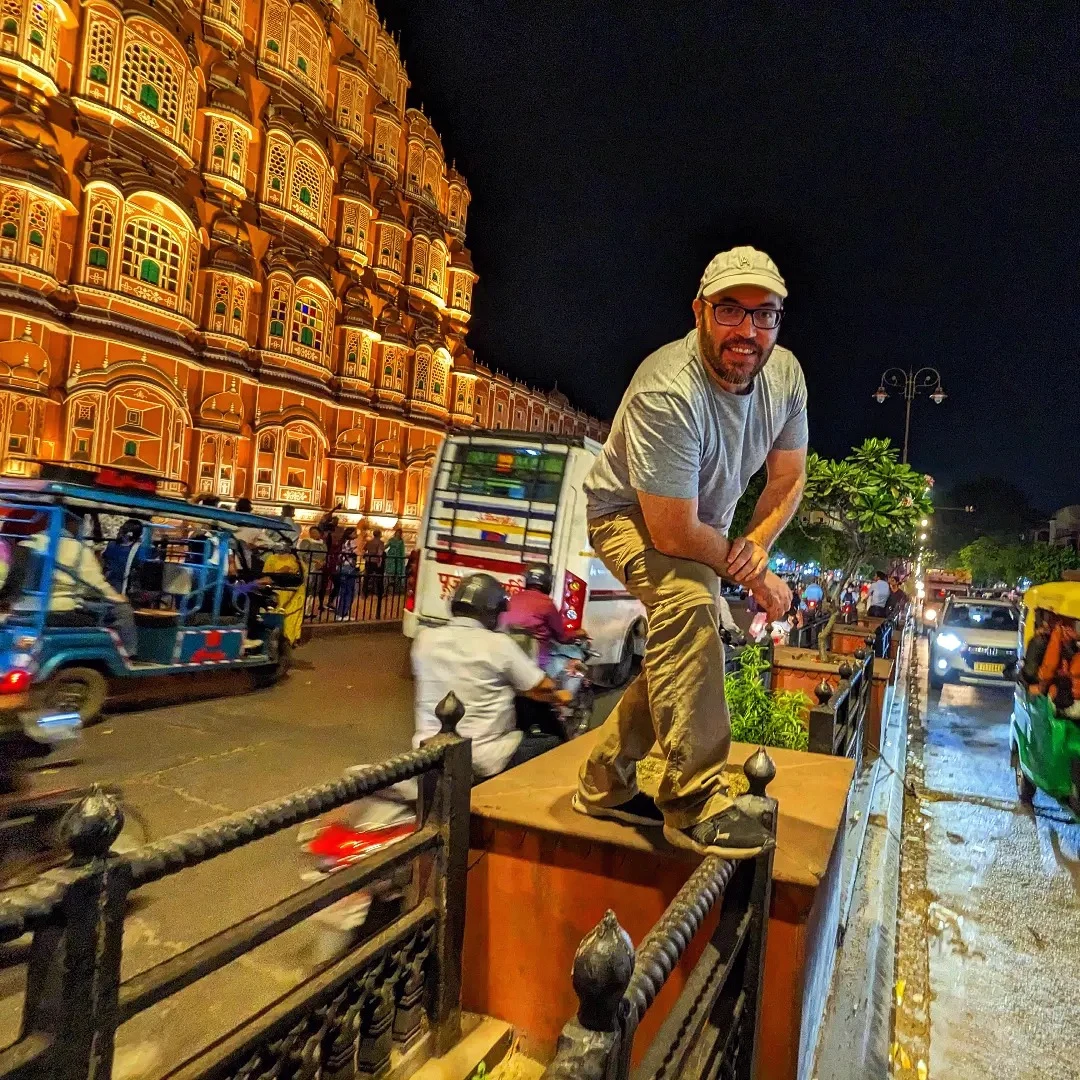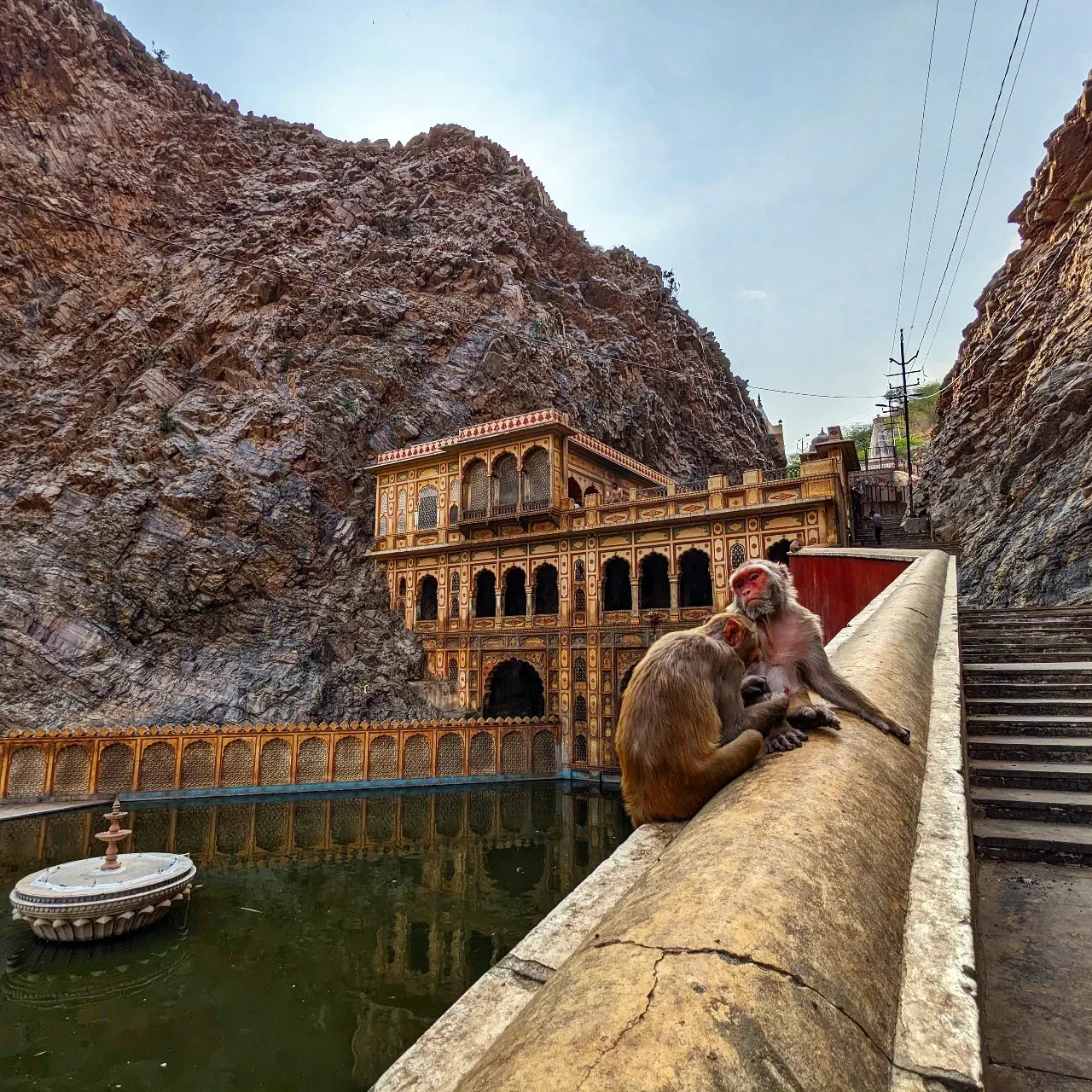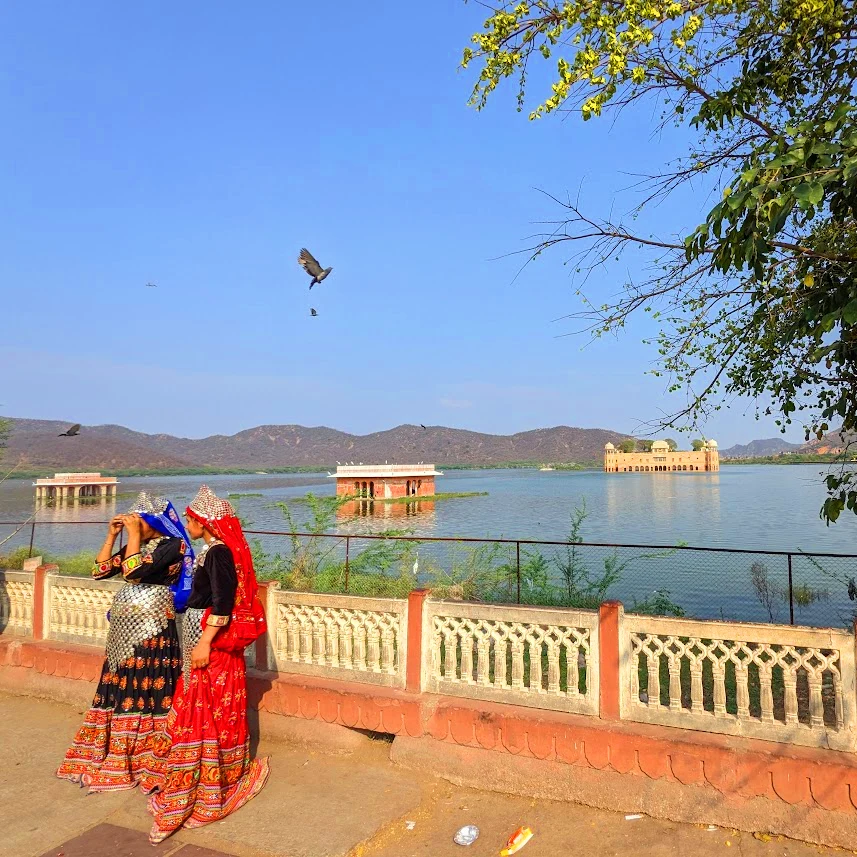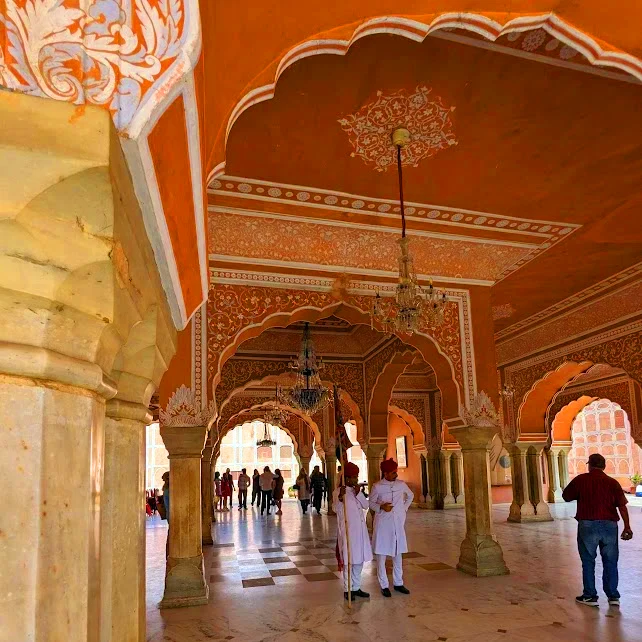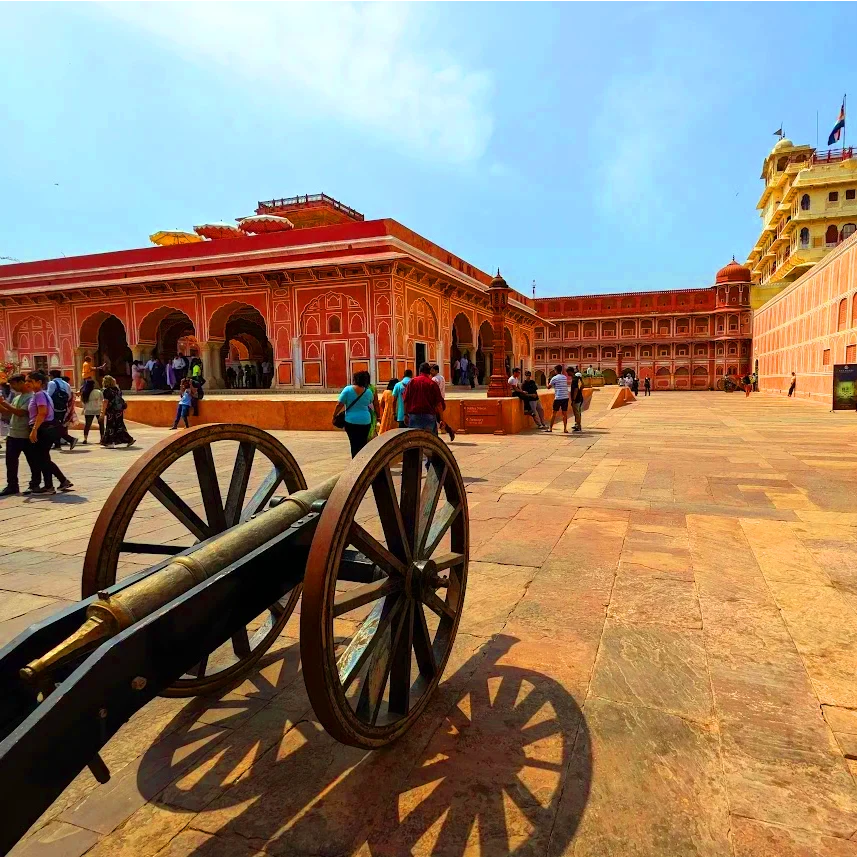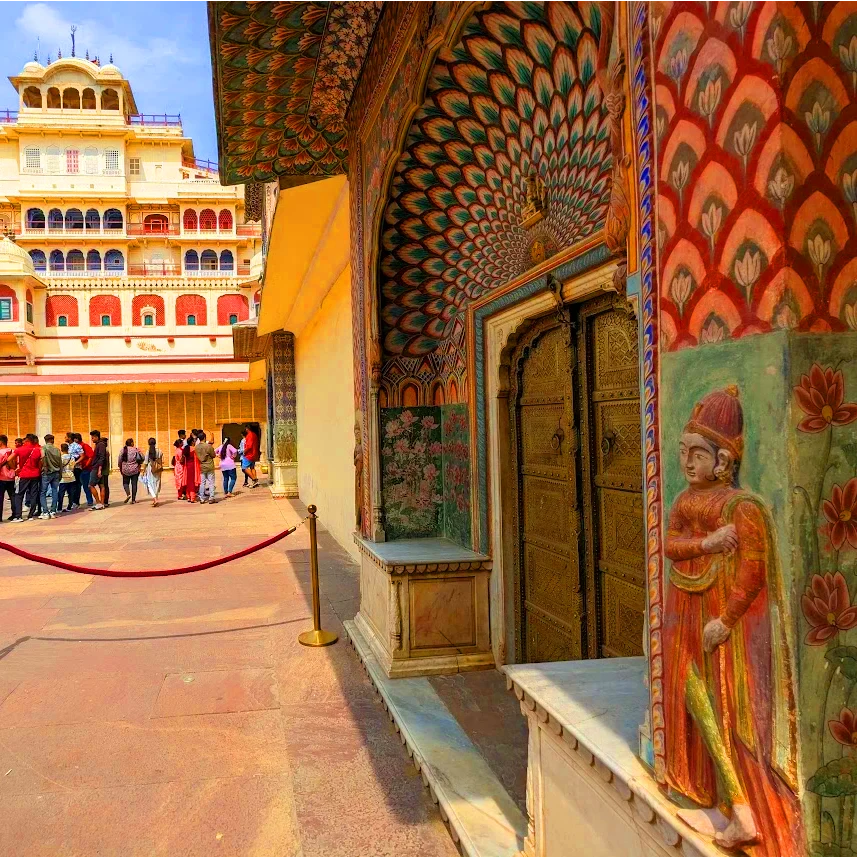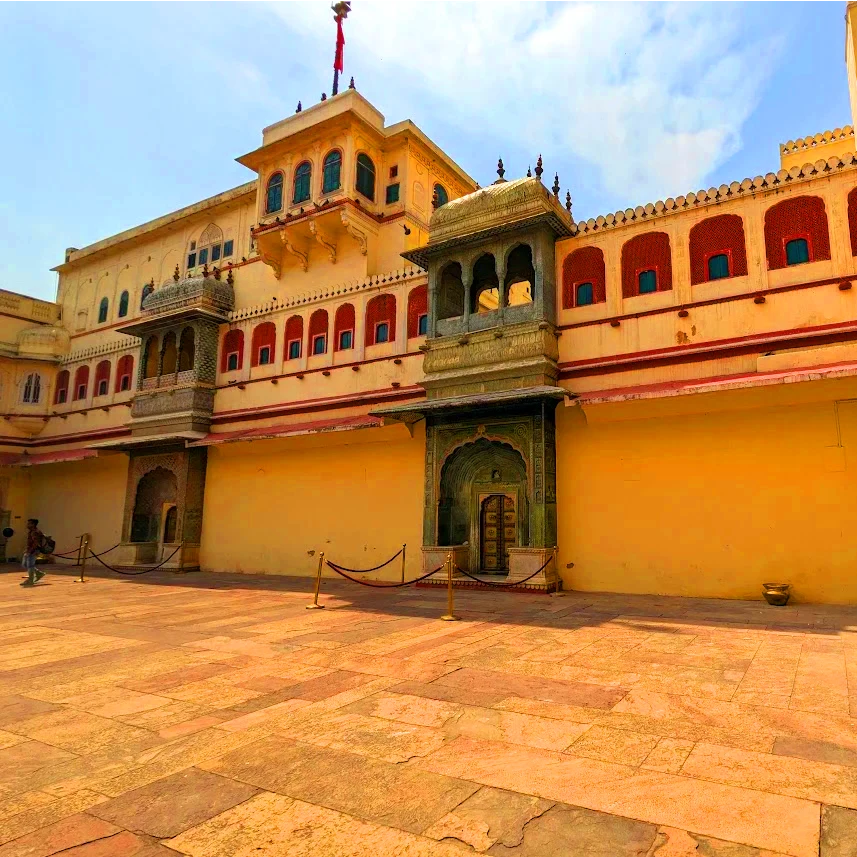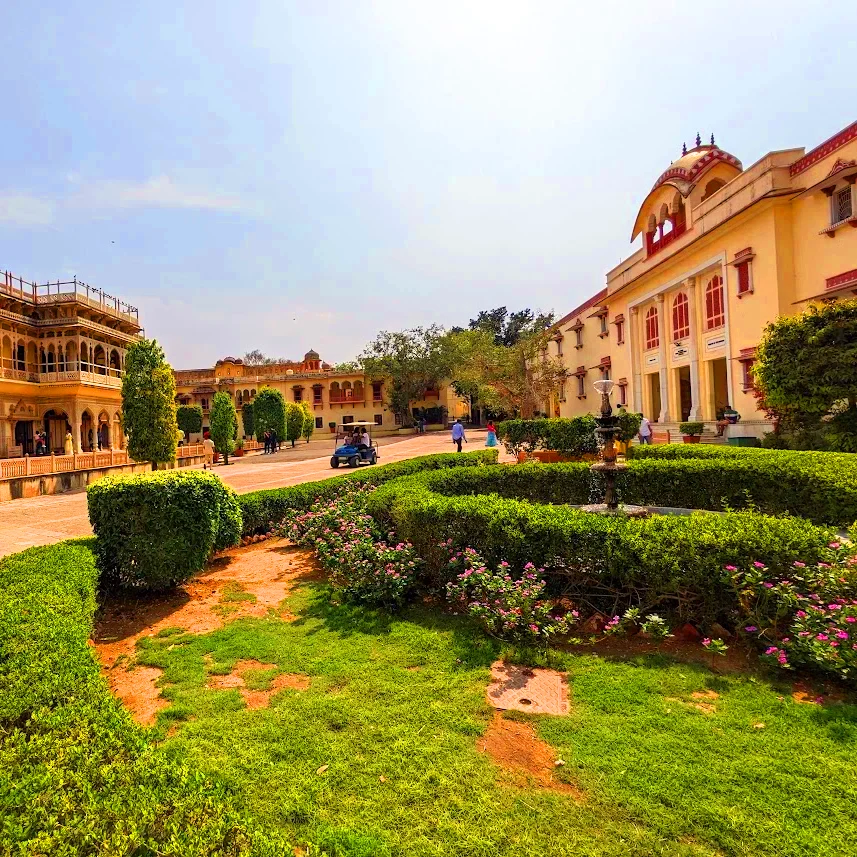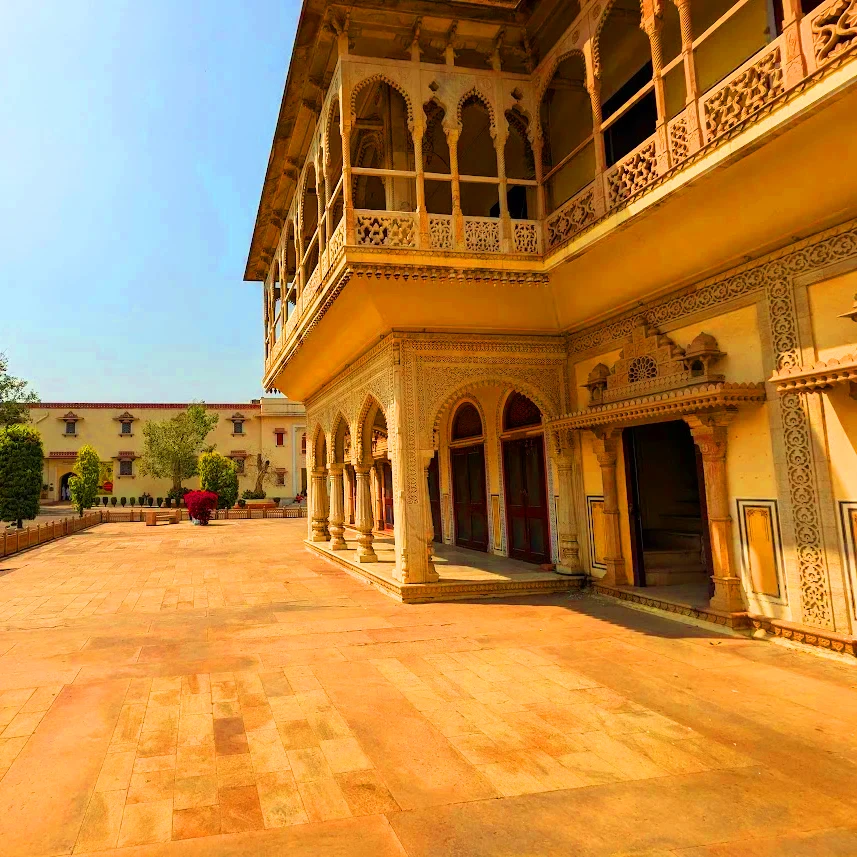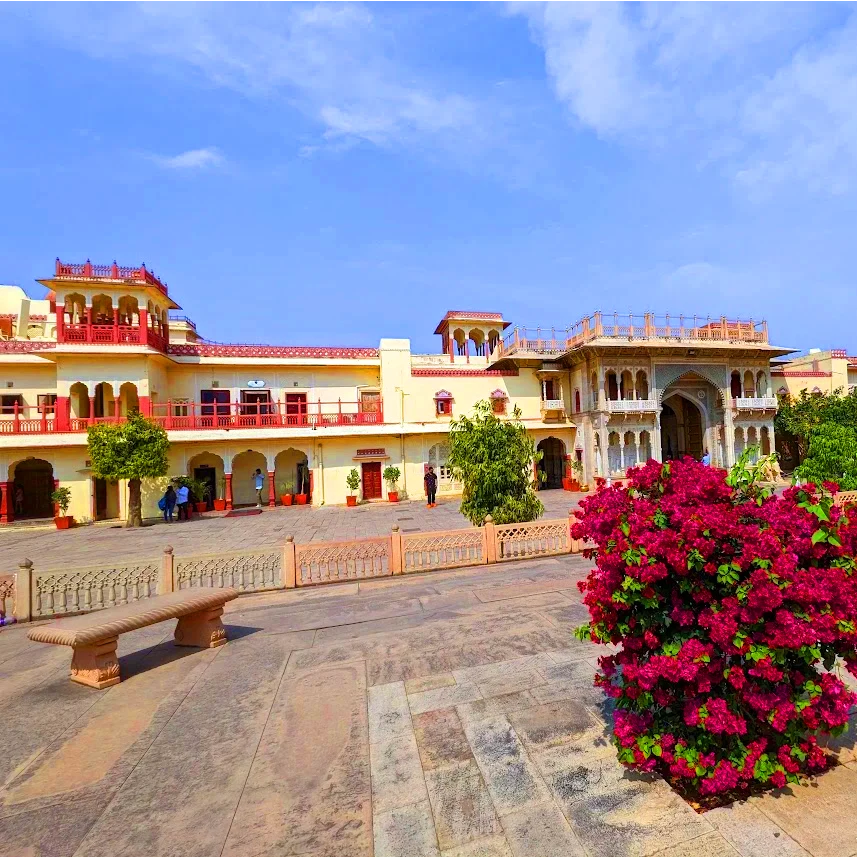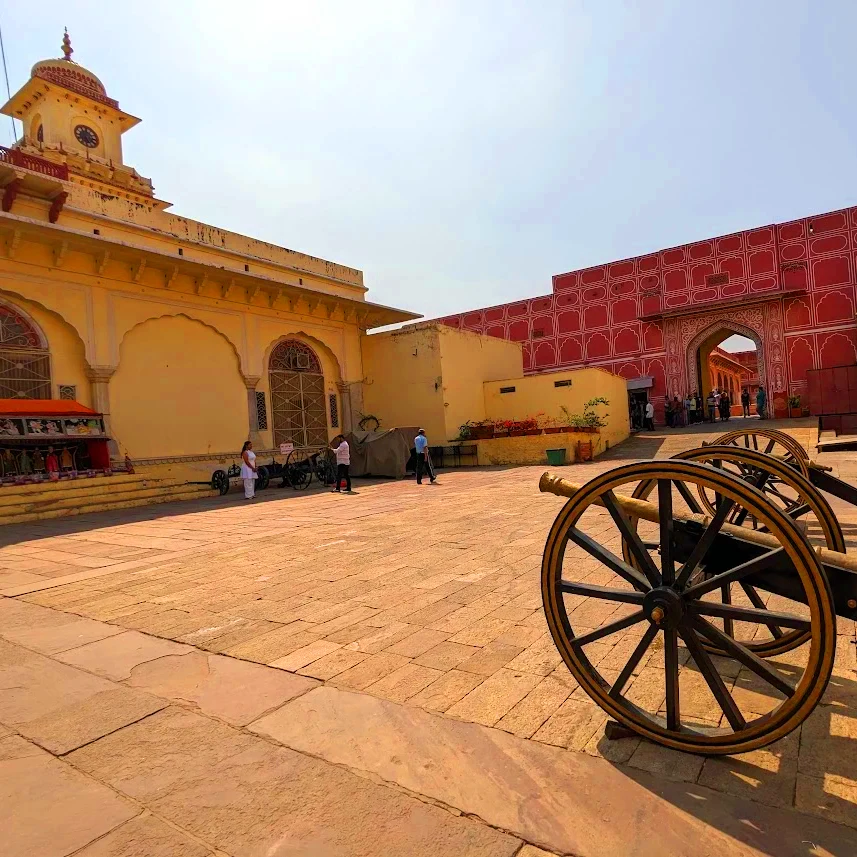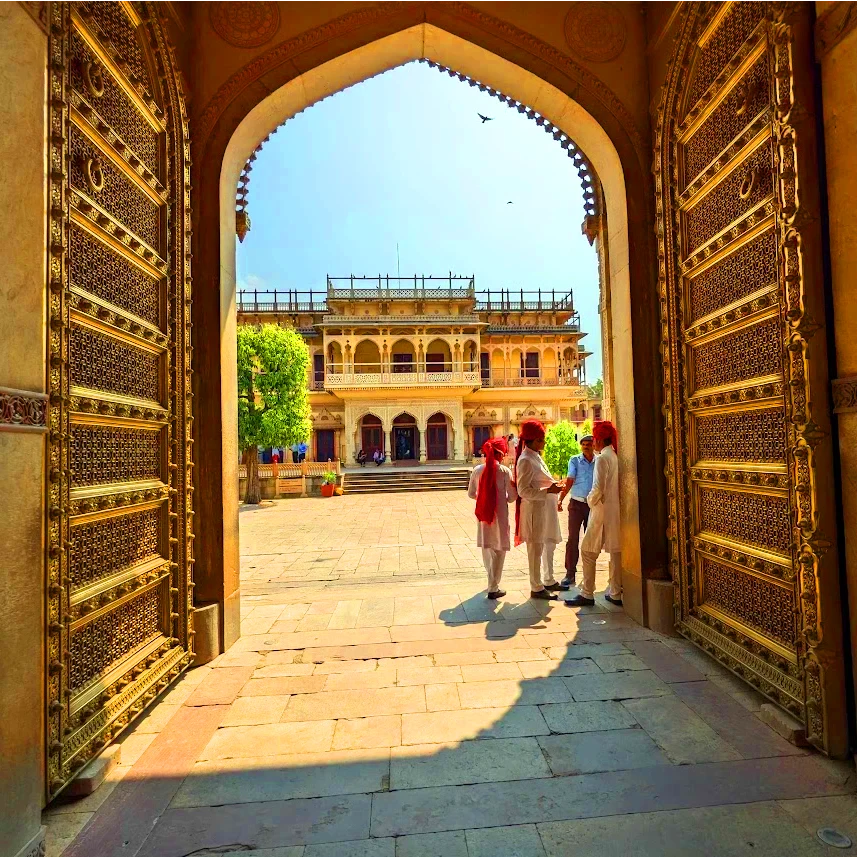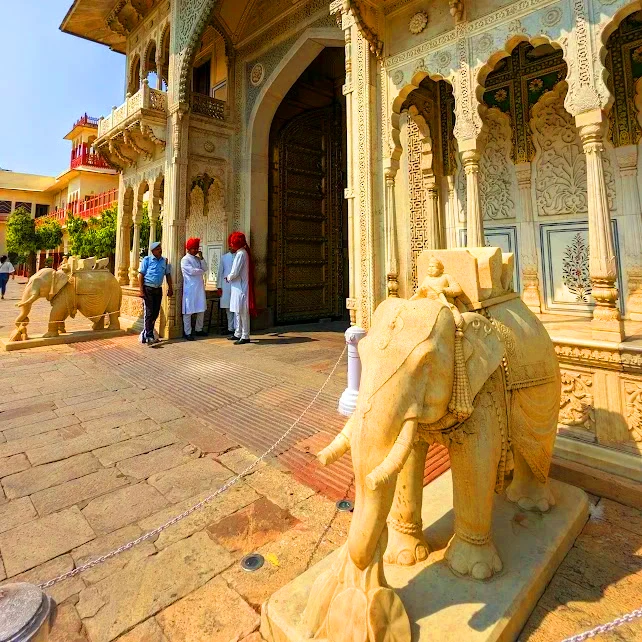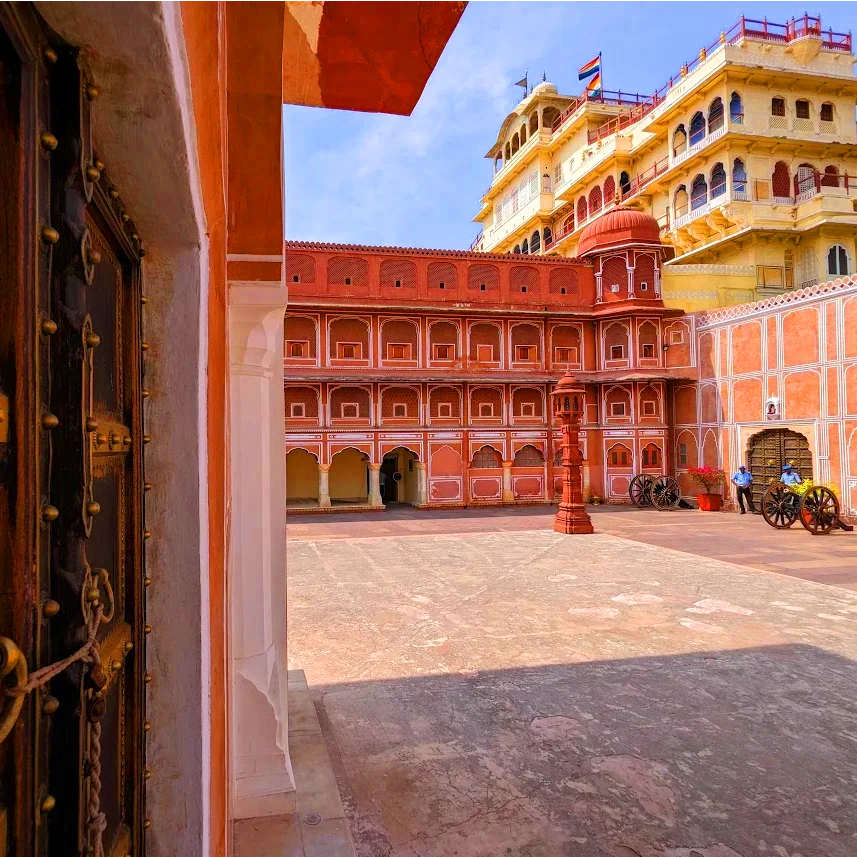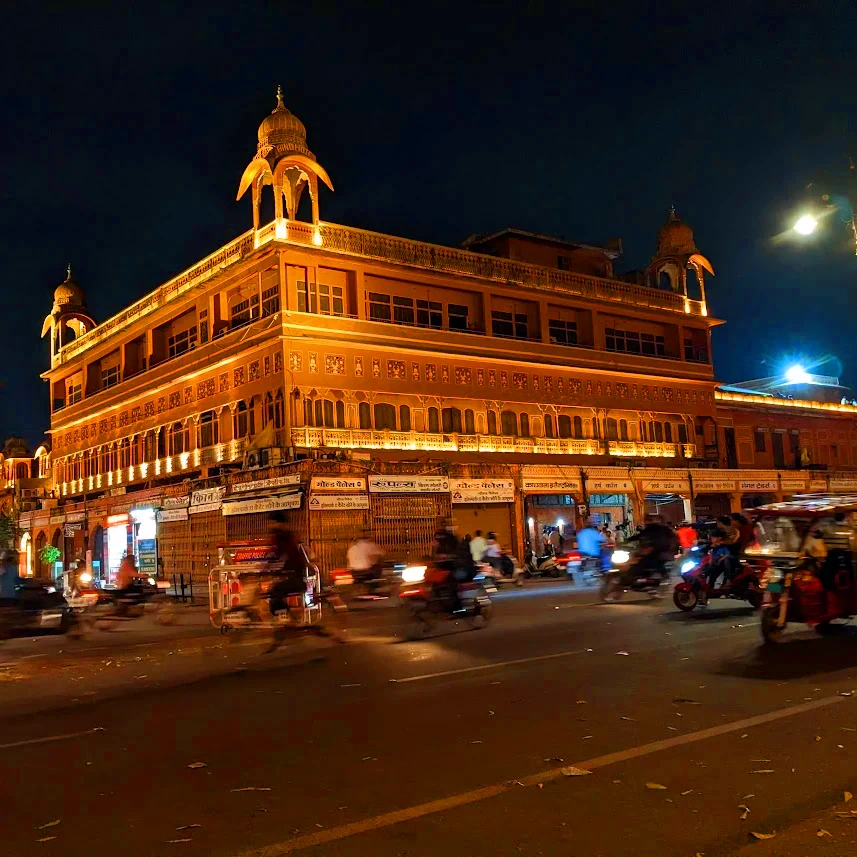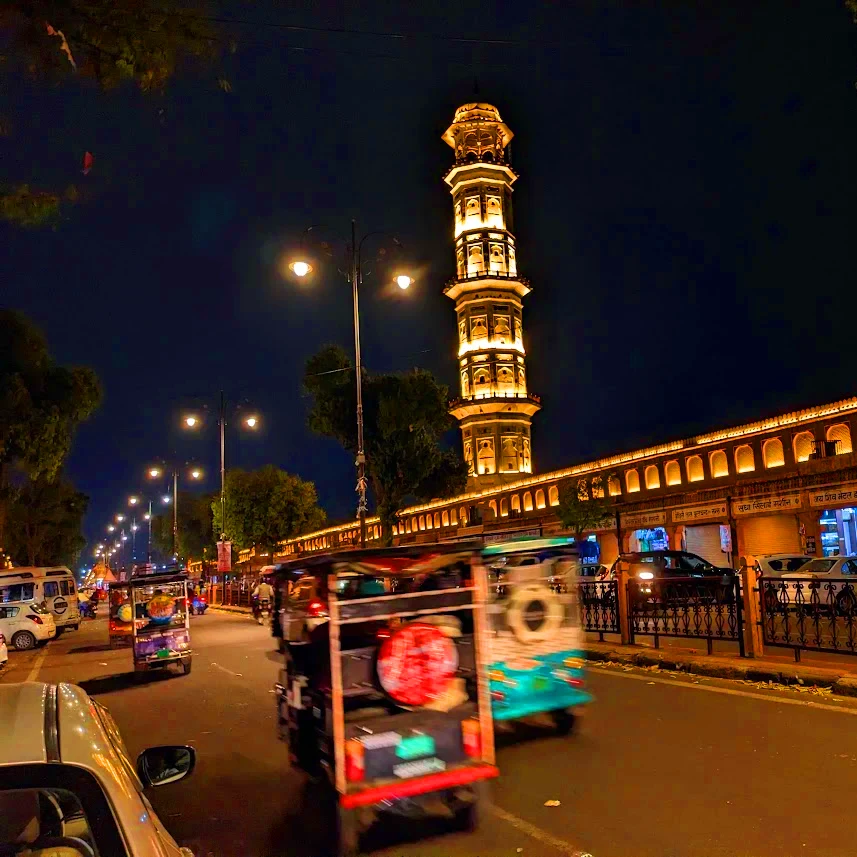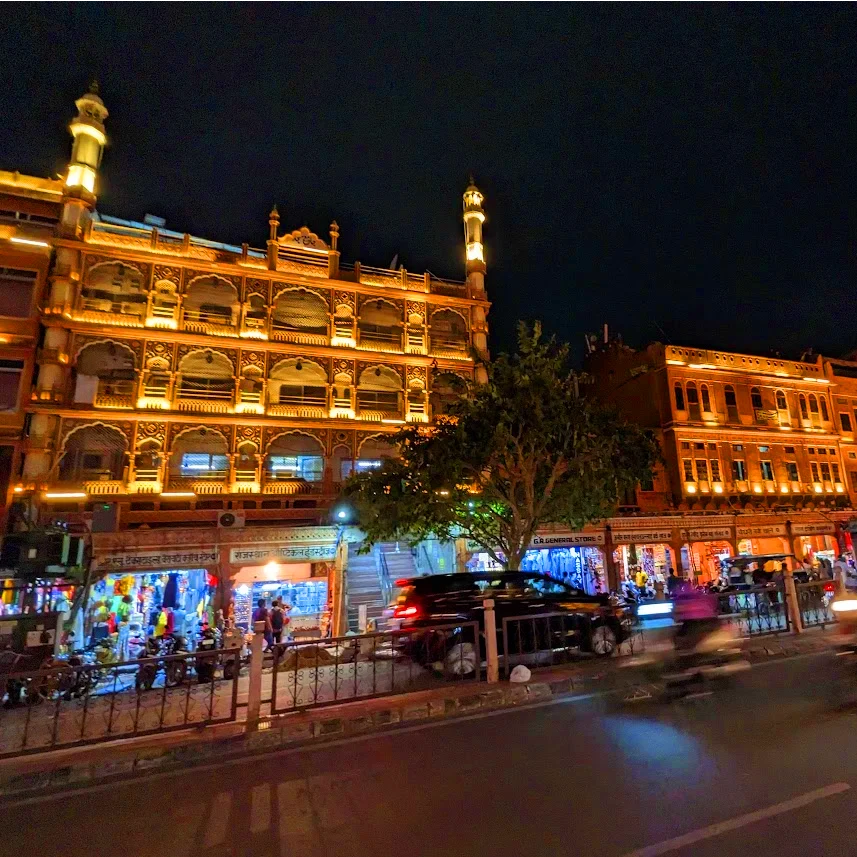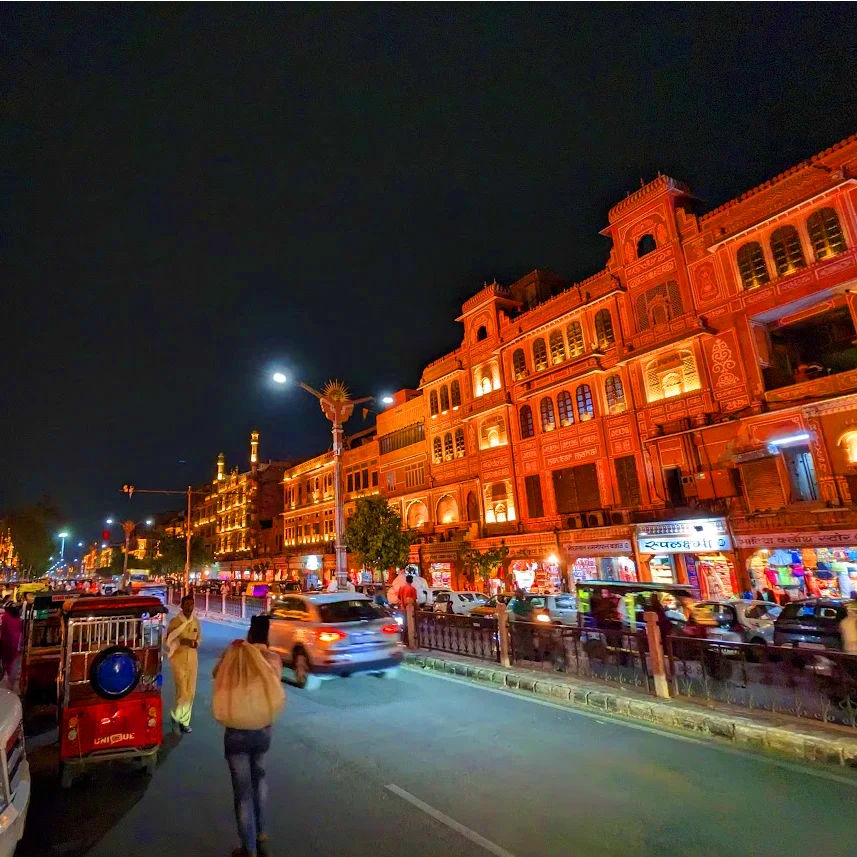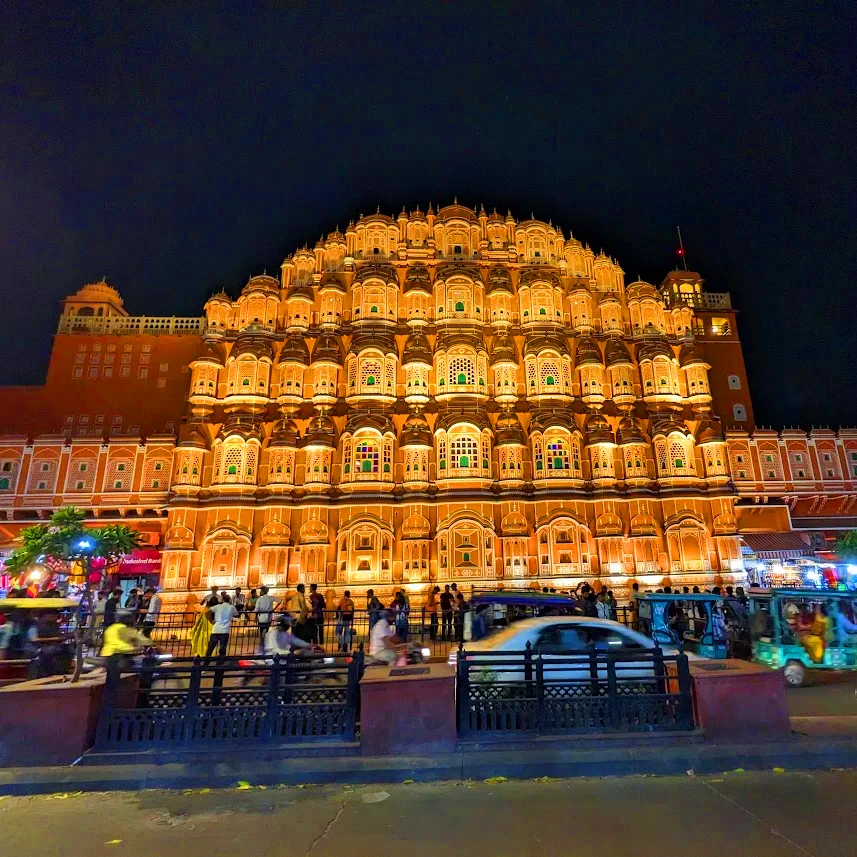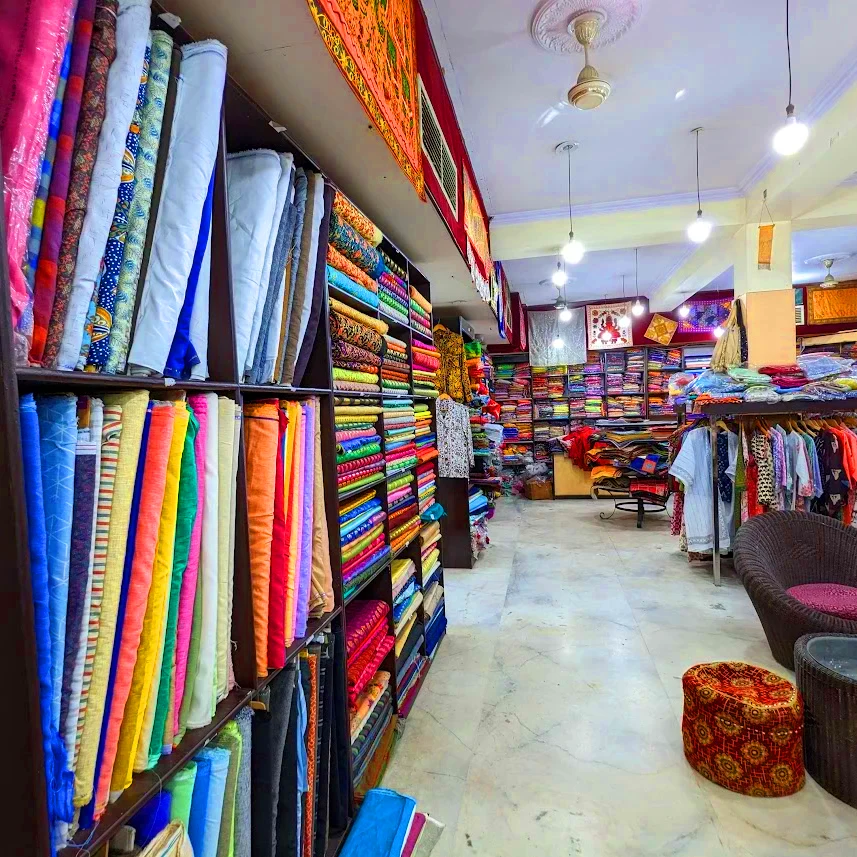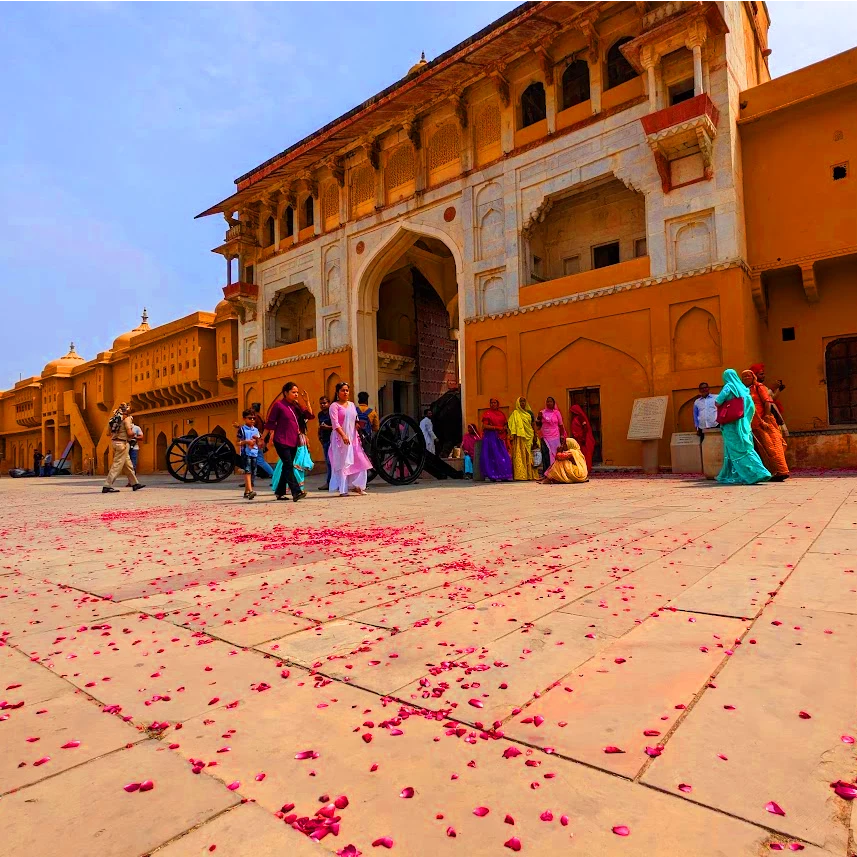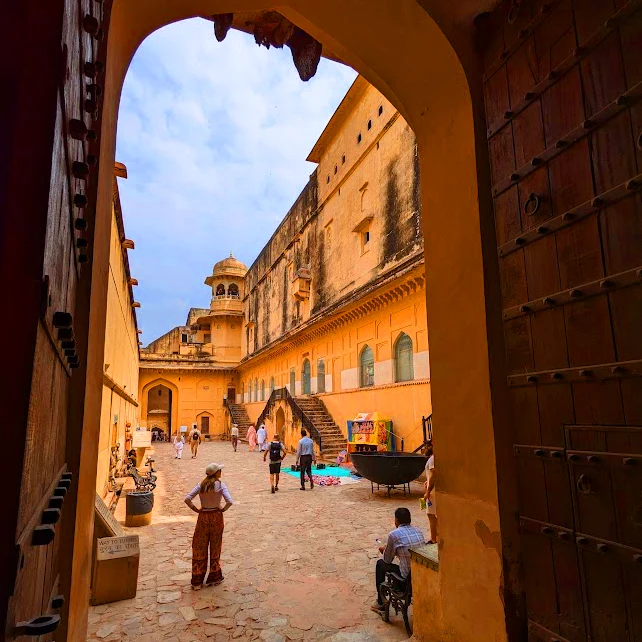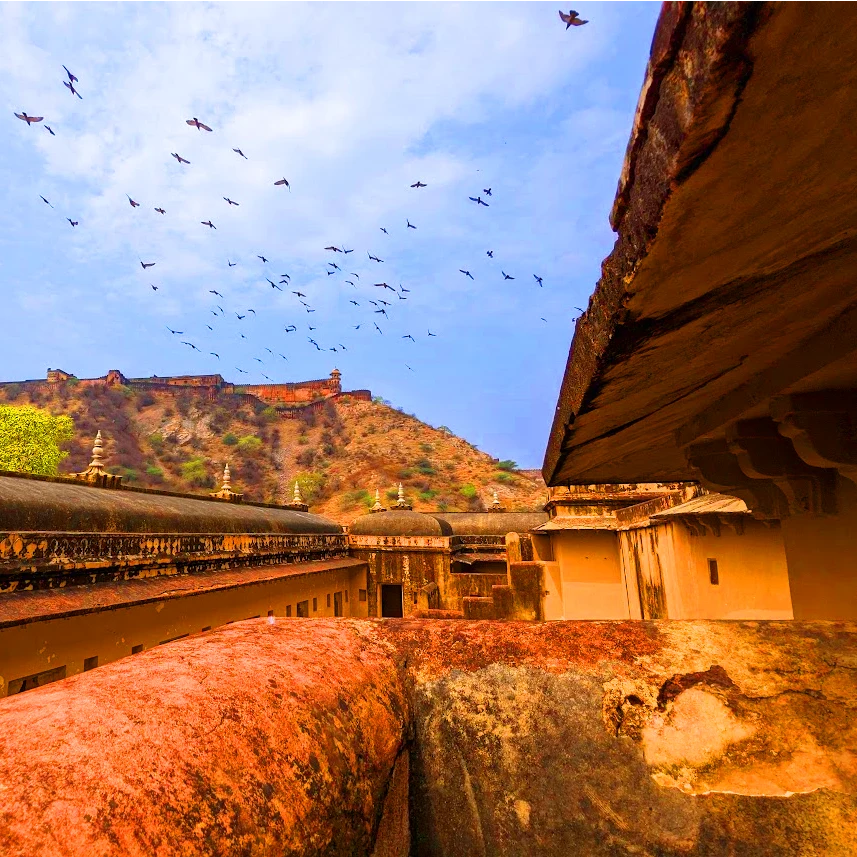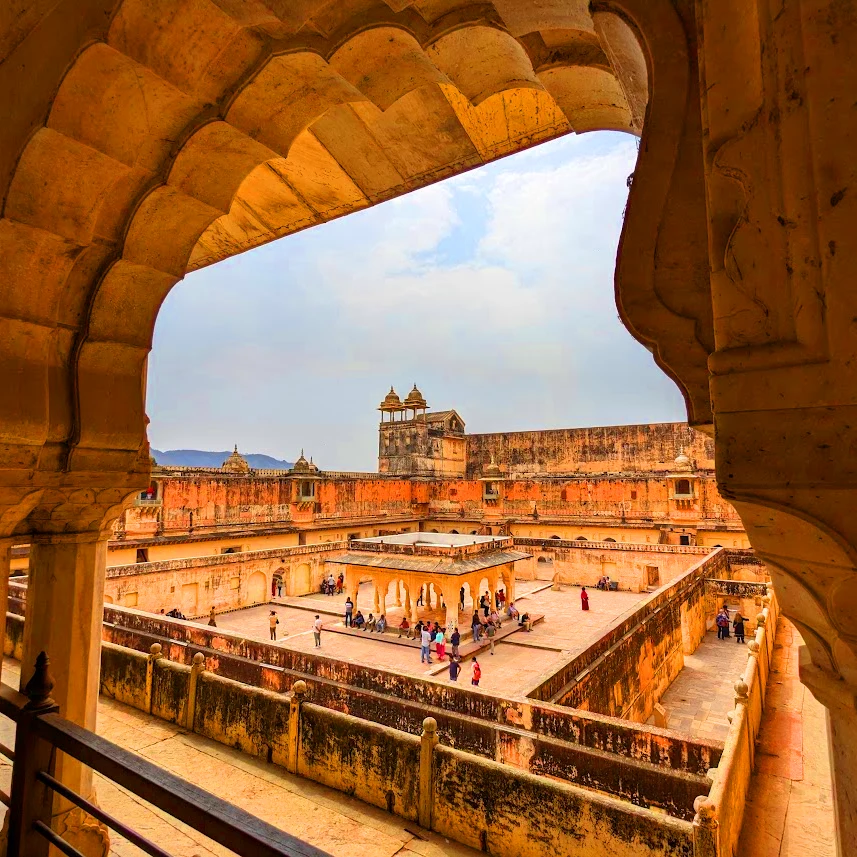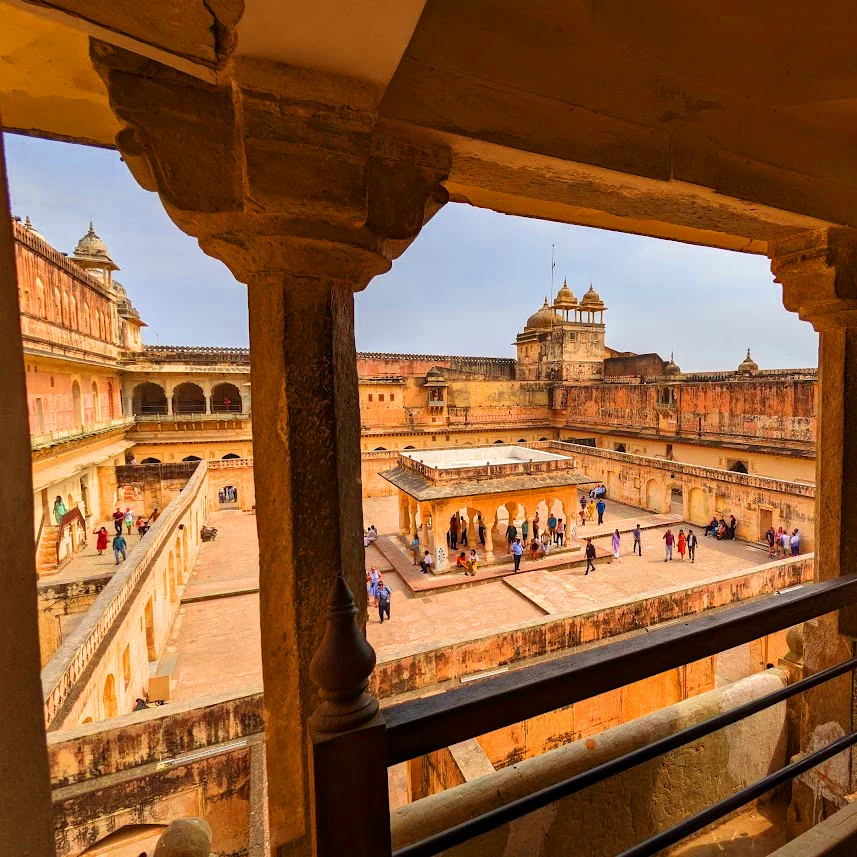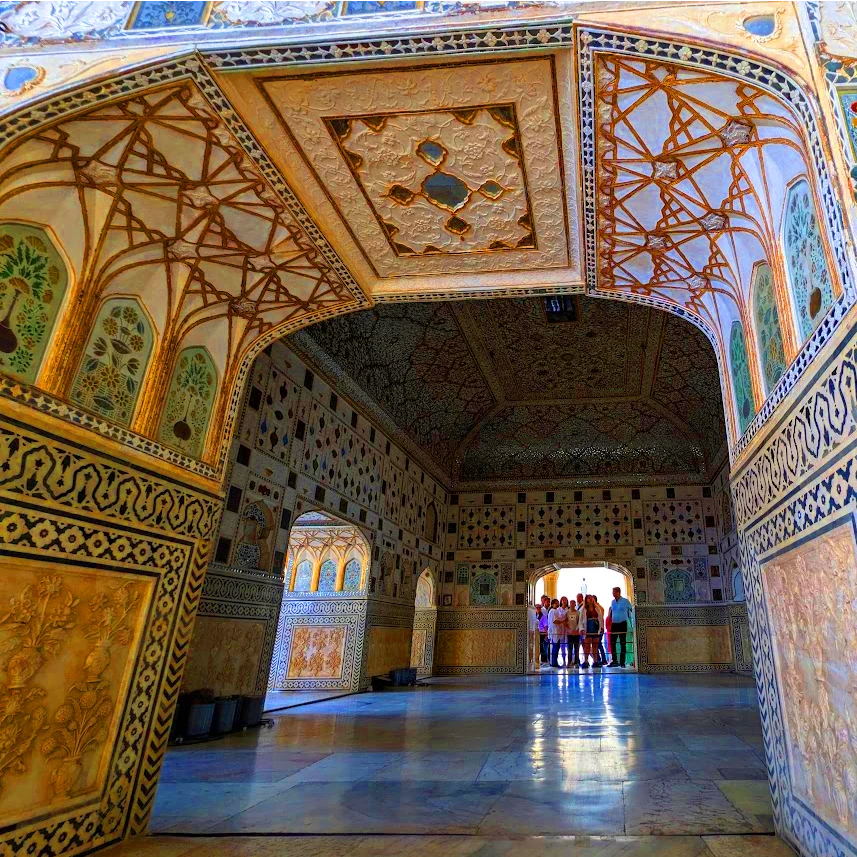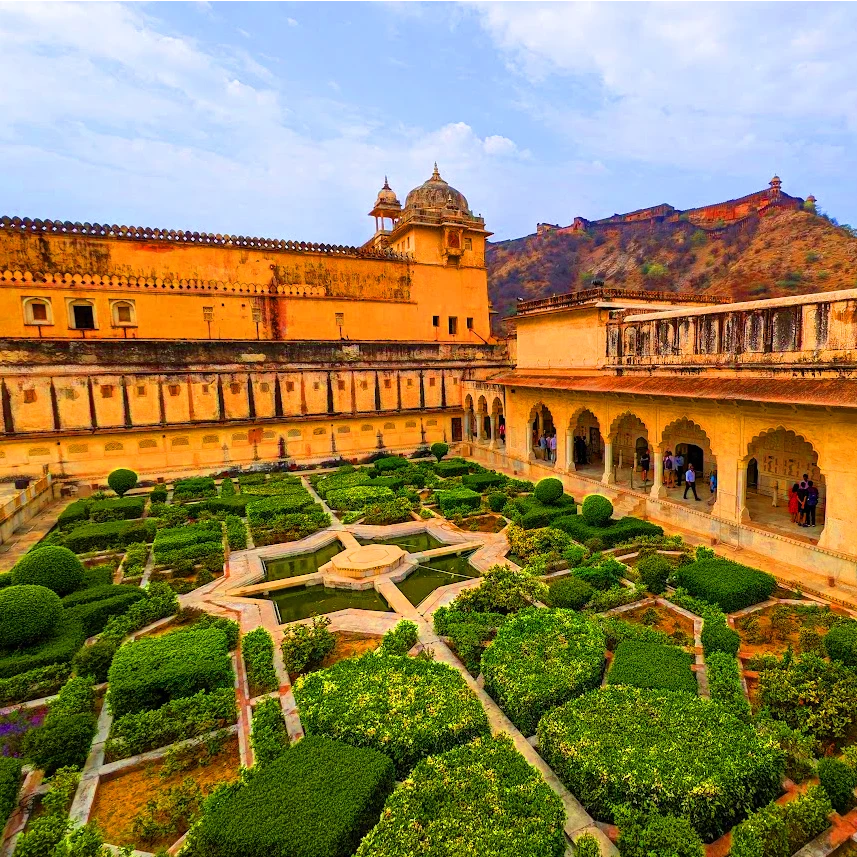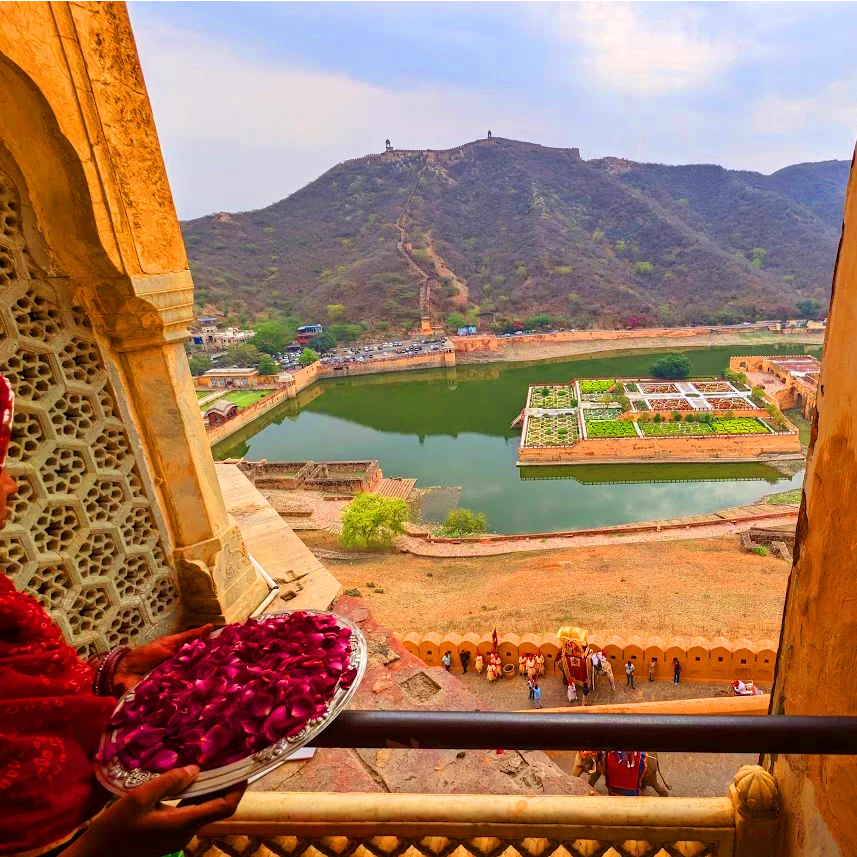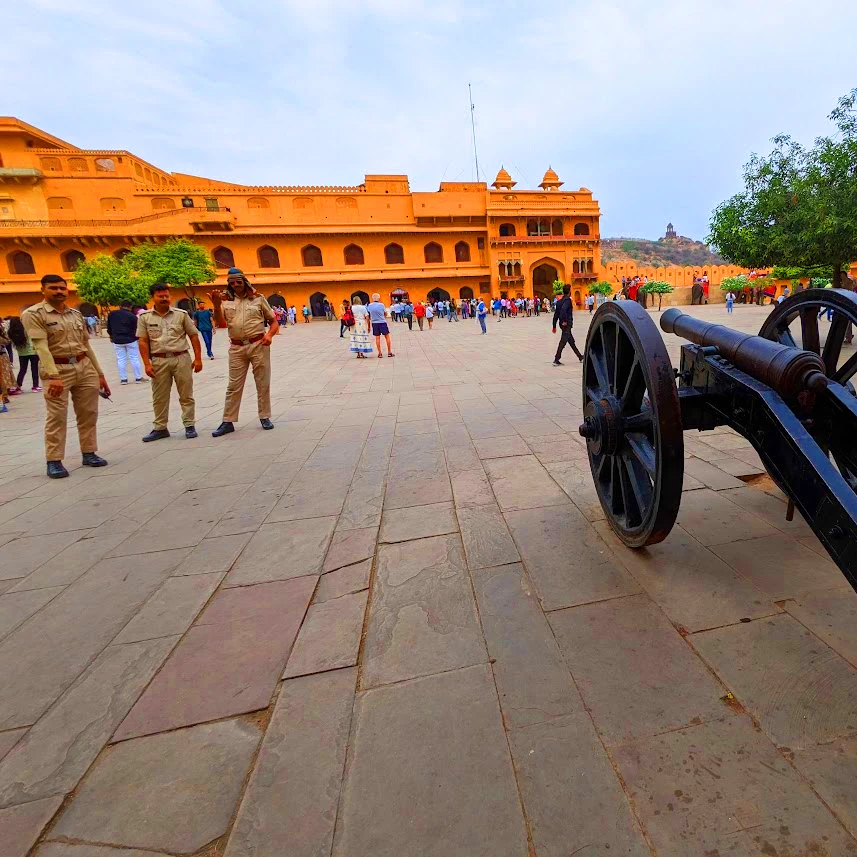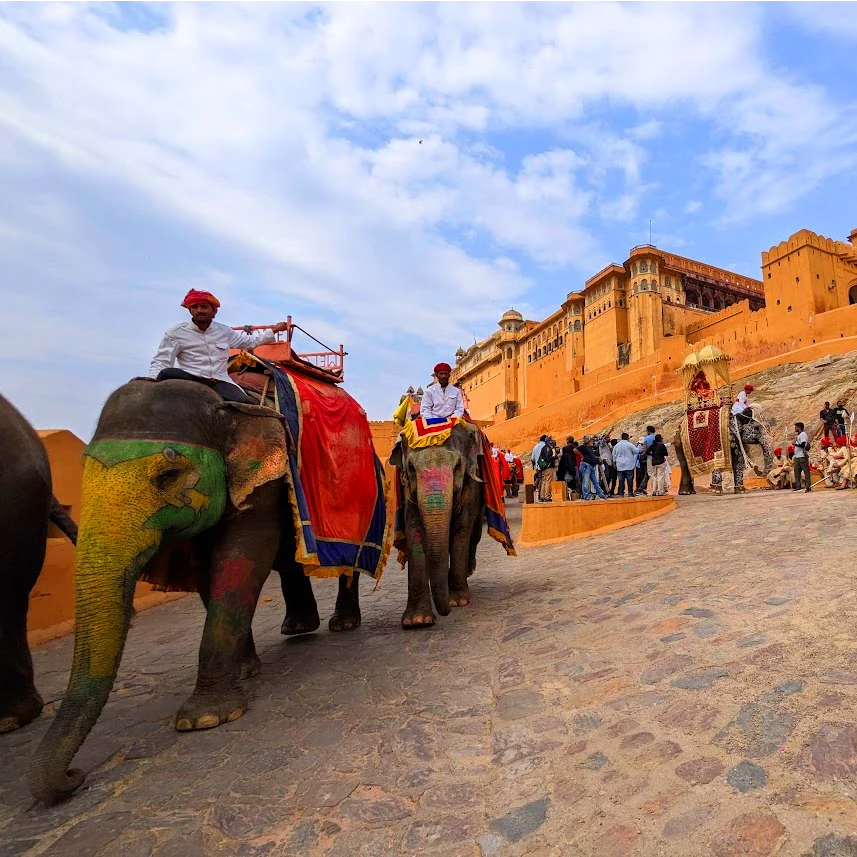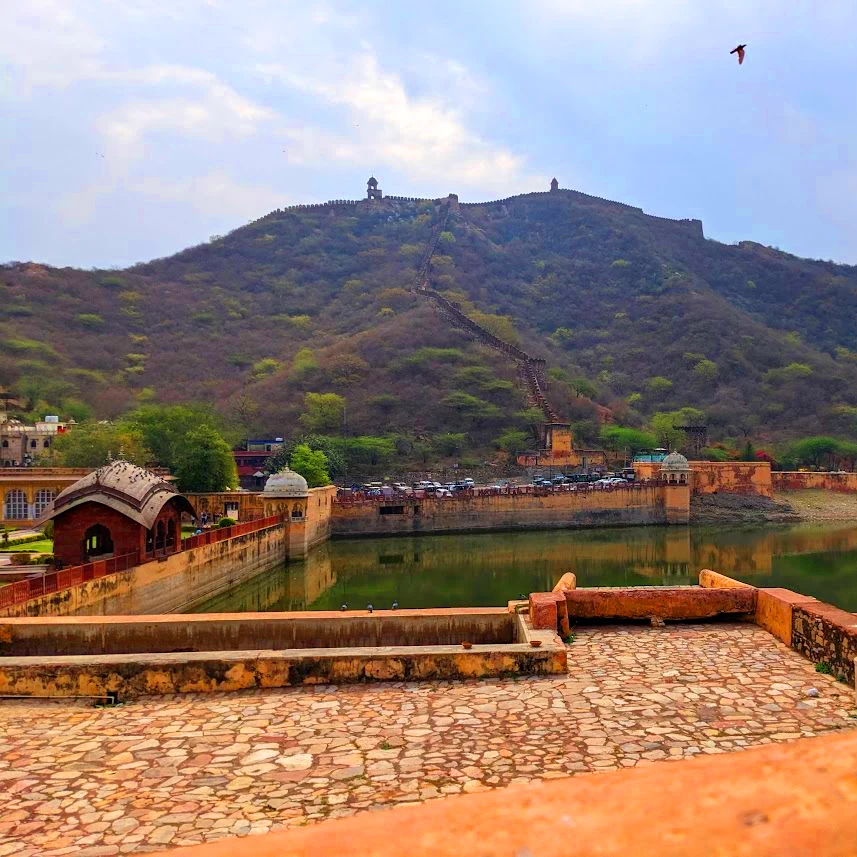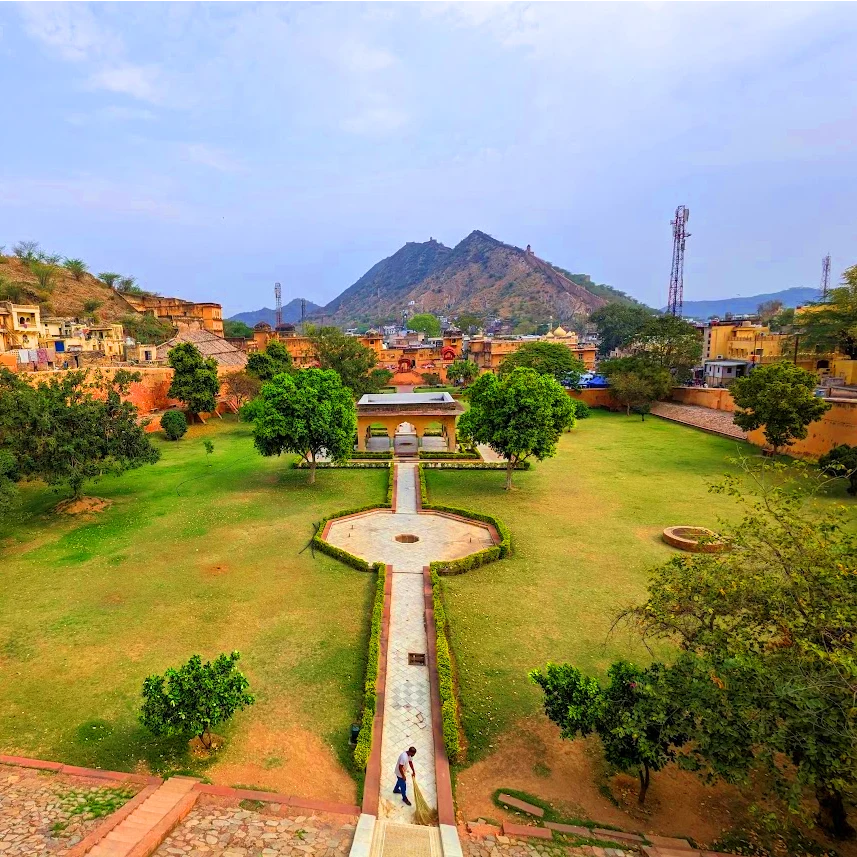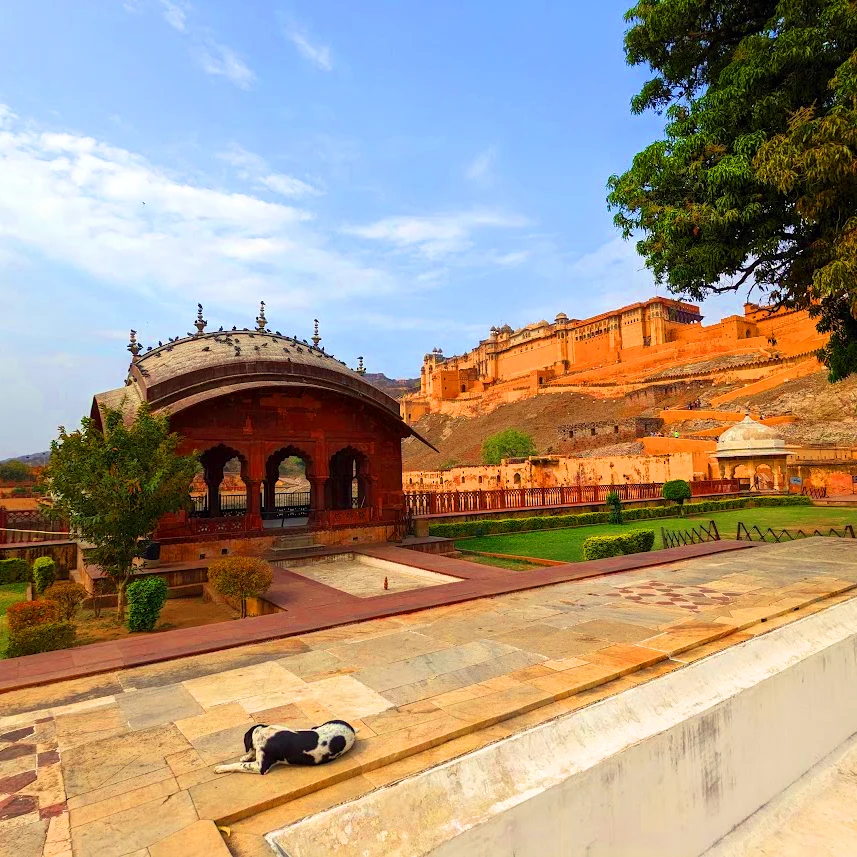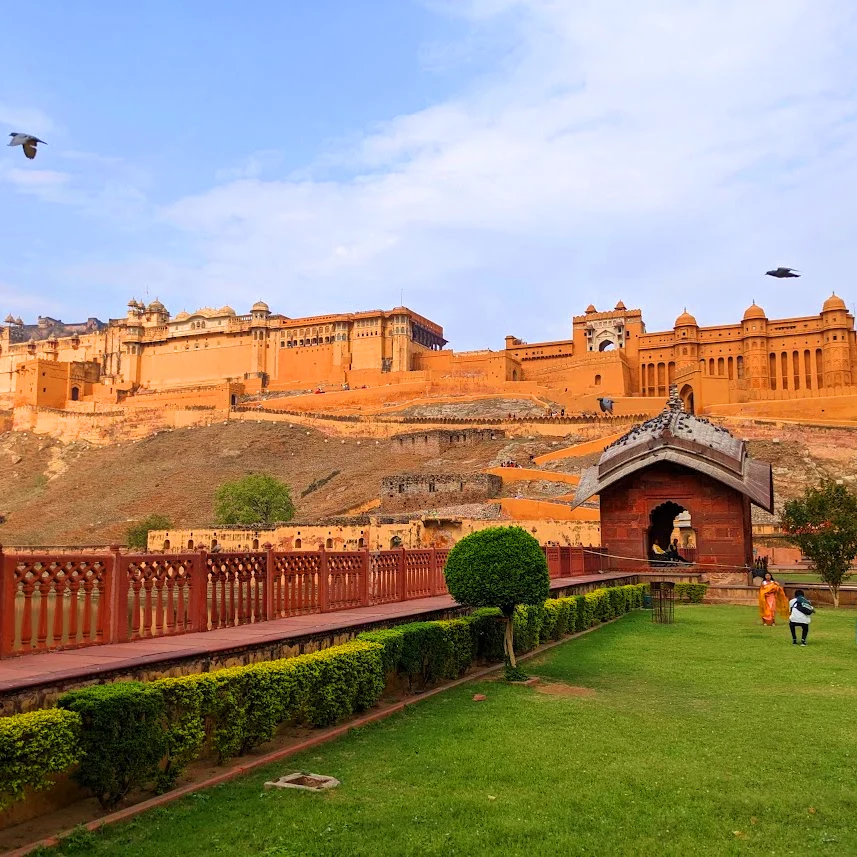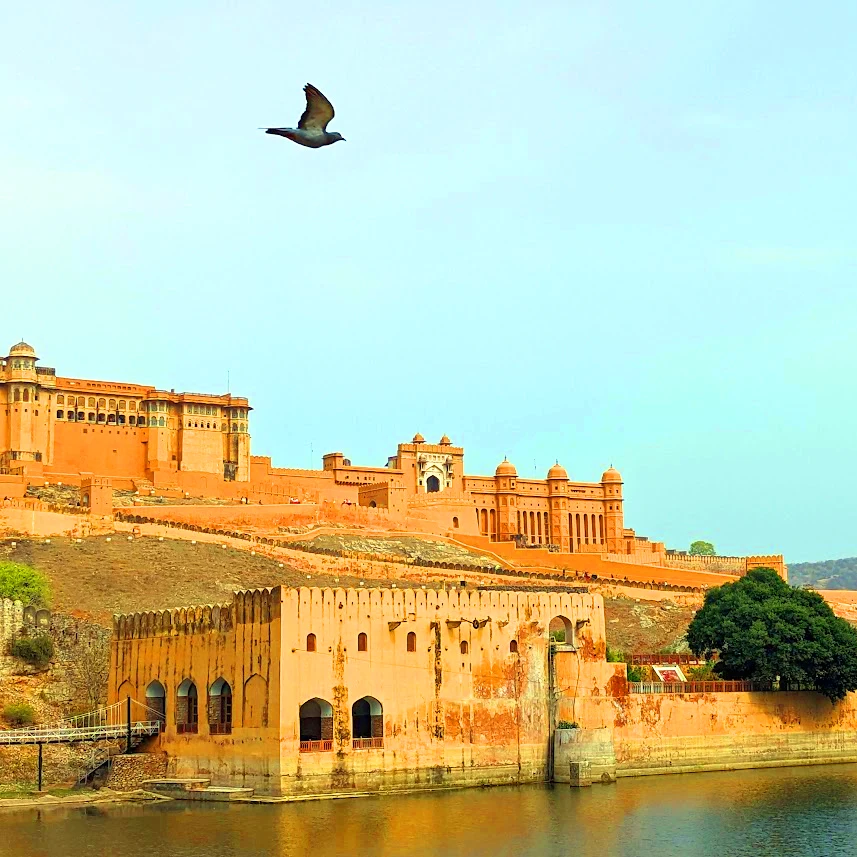 Jaipur, India: Where Royalty, Color, and Adventure Collide
Get ready to dive into a world of vibrant hues, regal splendor, and heart-pounding adventures – welcome to Jaipur, the Pink City of India. From majestic palaces that transport you to a bygone era to bustling markets that tantalize your senses, Jaipur is a whirlwind of experiences waiting to be discovered. So, grab your turban (metaphorically speaking!) and let's embark on a journey filled with fun, frolic, and the magic of Jaipur!
Painted in Pink: The City's Signature Shade
Imagine strolling through streets where every building, every corner, is bathed in a soft, rosy hue. Welcome to the Pink City! The pink color, a symbol of hospitality, was chosen to welcome Prince Albert during his visit in 1876. Today, the color still adorns the facades, giving Jaipur its unique charm and an Instagram-worthy backdrop for your adventure.
A Palatial Playground: Majestic Forts and Palaces
Get ready to live out your royal fantasies as you explore the Amber Fort, a majestic hilltop palace that's straight out of a fairy tale. Marvel at the intricate architecture, wander through courtyards adorned with fountains, and ascend the fort on the back of an elephant – just like a Maharaja! And that's just the beginning; the City Palace offers a glimpse into royal living with its ornate chambers, elegant courtyards, and intriguing museums.
Shop 'Til You Drop: Markets and Marvels
Jaipur is a shopaholic's dream, and its markets are a treasure trove of everything from textiles to jewelry to handicrafts. Start your shopping spree at Johari Bazaar, where you'll find an array of sparkling gemstones and traditional jewelry that would make a Maharani proud. For those seeking textiles and fabrics, Bapu Bazaar is a paradise of colorful fabrics and traditional Rajasthani attire.
Jantar Mantar: Ancient Astronomy at Its Best
Step into the shoes of an astronomer from centuries past as you explore the Jantar Mantar, an astronomical observatory that's both fascinating and educational. Marvel at the intricately designed instruments that were used to track celestial bodies, predict eclipses, and measure time. It's a chance to connect with the science and wisdom of ancient India.
Culinary Delights: A Feast Fit for Royals
Jaipur's culinary scene is a celebration of flavors that will take your taste buds on a joyride. Dive into a plate of dal baati churma, a Rajasthani specialty that combines lentils, baked dough balls, and sweetened wheat – a hearty feast fit for a king. And don't forget to indulge in sweets like ghewar and mohanthal, which are as delightful as the city itself.
Elephant Encounters: Be a Maharaja for a Day
Ever dreamt of riding an elephant like a true Maharaja or Maharani? In Jaipur, that dream can become a reality. Head to the Elephant Village and meet these gentle giants up close. You can feed, bathe, and even paint the elephants, forming a bond that's as unique as it is unforgettable.
Hot Air Balloon Adventure: Soar above the City
Get ready for a bird's-eye view of Jaipur's splendor as you embark on a hot air balloon ride. Drift above the city's landmarks, watching as the sunrise paints the landscape in shades of gold and orange. It's an experience that will take your breath away and leave you with memories that'll last a lifetime.
Haveli Hopping: Step into History
Venture into the heart of Jaipur's heritage by exploring its stunning havelis. These intricate mansions showcase the city's rich architectural legacy. The Hawa Mahal, or Palace of Winds, with its unique facade of latticed windows, is a must-see, while the Nathmal Ji Ki Haveli dazzles with its delicate stone carvings and intricate craftsmanship.
Galtaji Temple: A Monkey Kingdom
Prepare to be enchanted by the Galtaji Temple, also known as the Monkey Temple. Set against the backdrop of hills, this temple complex is not only a spiritual site but also a natural haven for monkeys. You'll be greeted by playful primates as you explore the various temples and natural springs.
Cultural Performances: Dance and Music Extravaganza
Immerse yourself in the vibrant culture of Jaipur by attending a traditional dance and music performance. The Choki Dhani village offers an authentic Rajasthani experience, complete with folk dances, puppet shows, and a mouthwatering feast. It's a chance to witness the soul-stirring artistry that defines the region.
Infinite Adventures: Jaipur Awaits
Jaipur isn't just a destination; it's a realm of enchantment, where history, culture, and modernity blend seamlessly. Whether you're marvelling at palaces, savoring delectable cuisine, or bargaining for treasures in markets, every moment in Jaipur is an opportunity to create memories that will stay with you forever. Soak in the colors, embrace the charm, and let the regal spirit of Jaipur sweep you away on a journey of wonder and discovery. From the majestic to the playful, Jaipur's delights are waiting to be explored. So, adorn your turban (figuratively or literally!), let your curiosity guide you, and get ready for an adventure that's fit for royalty. Happy travels!