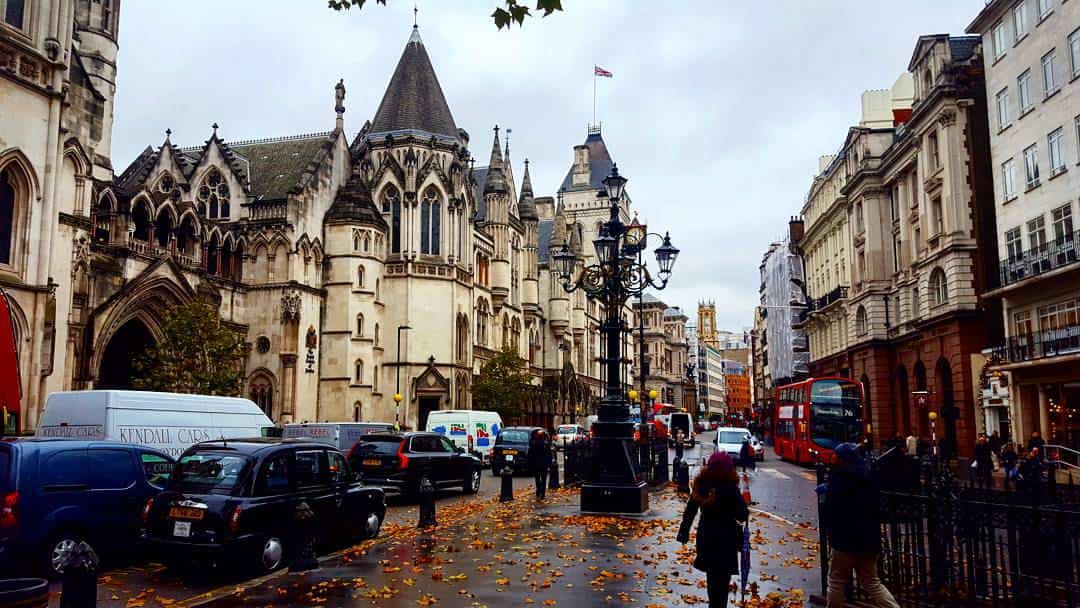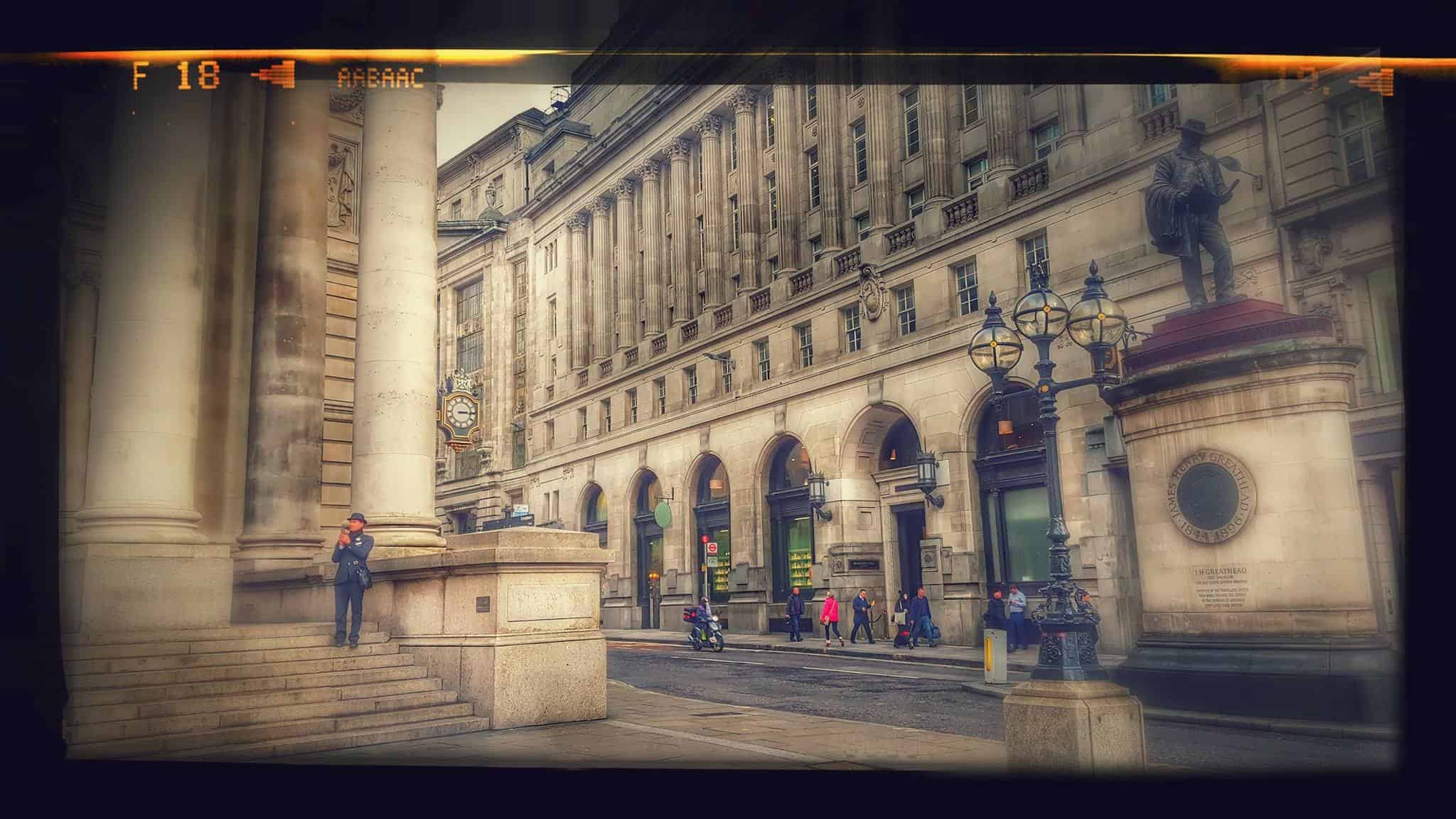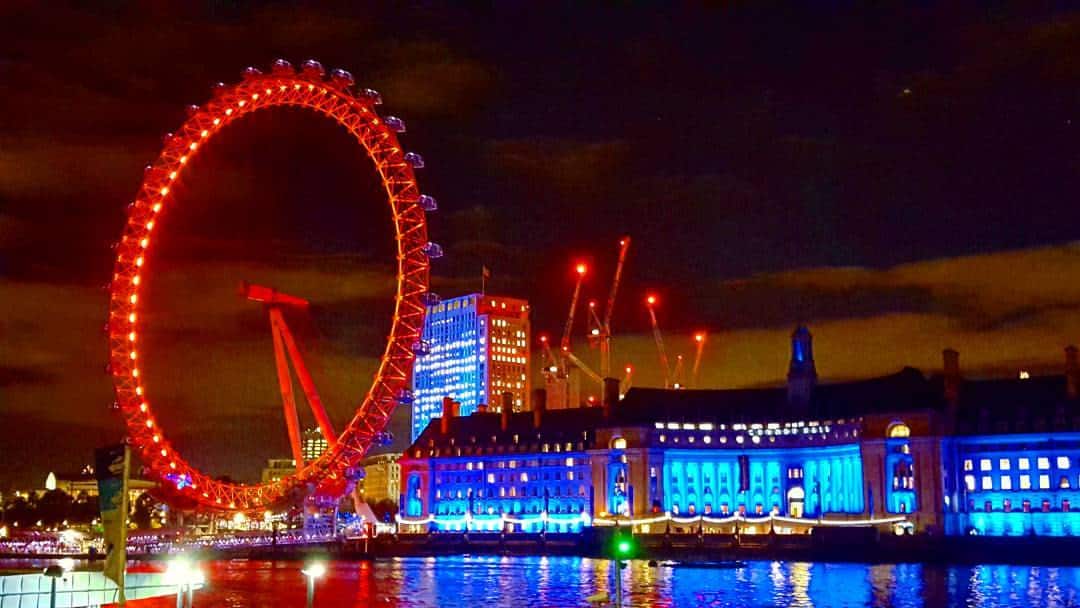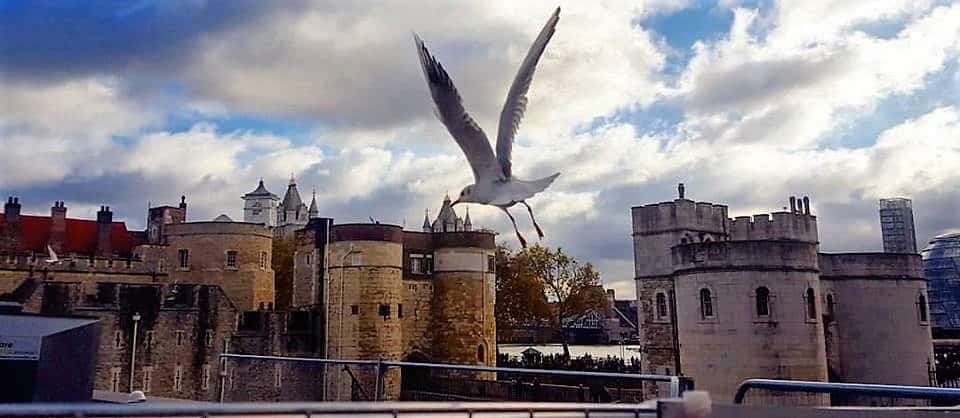 London: A Kaleidoscope of Quirkiness and Charm
Welcome to the grand mishmash of eccentricity, elegance, and endless entertainment – it's London, baby! Nestled along the River Thames, this iconic metropolis is a playground for the curious and a hub of vibrant experiences. So put on your bowler hat (or not) and prepare for a whimsical journey through the fun-filled tapestry of London's quirks and charms.
The Royal Extravaganza:
Let's start with the crown jewels of London – the royal landmarks. Buckingham Palace is the regal residence where you can watch the Changing of the Guard ceremony with much pomp and circumstance. If you're feeling adventurous, try waving at the Queen herself (though she might be a tad busy).
Time Travel at Tower Bridge:
Crossing the iconic Tower Bridge is like stepping into a time machine. The bridge's bascules rise to allow boats to pass, revealing a breathtaking view of the Thames. The Tower of London stands nearby, where you can dive into centuries of history, stories of intrigue, and a friendly ghost or two.
West End Wonders – Theatre and Musicals:
London's West End is a glittering treasure trove of theatrical delight. Catching a show here is a must-do, whether you're into heartwarming musicals, gripping dramas, or hilarious comedies. From "Les Misérables" to "The Lion King," these performances transport you to worlds beyond your imagination.
Market Marvels – Camden Market:
If markets were personalities, Camden Market would be the life of the party. This quirky haven is an explosion of colors, sounds, and flavors. From vintage fashion to indie crafts, you'll find treasures that are as unique as the people who make and sell them. And when your shopping bags are full, indulge in street food from around the globe.
Museum Adventures:
London's museums are a feast for the curious mind. The British Museum houses an eclectic collection that spans centuries and civilizations. Get up close and personal with dinosaurs at the Natural History Museum or let your creativity flow at the Tate Modern. Best of all, most of these museums offer free entry, making them a budget-friendly adventure.
Picnics and Pedals in Hyde Park:
Hyde Park is your green oasis amidst the urban hustle. Rent a paddleboat on the Serpentine, challenge friends to a game of Frisbee, or simply lounge on the grass with a picnic spread. If you're feeling active, hop on a Boris bike (London's bike-sharing system) and pedal your way through the park's serene paths.
Pubs and Pints Galore:
London's pubs are legendary, and not just because of the pints. They're social hubs where you can strike up conversations with strangers, play traditional pub games, and savor hearty British fare. If you're feeling cheeky, attempt to decipher the local accents over a round of darts.
Whimsy at Platform 9¾:
All aboard the Hogwarts Express! King's Cross Station is home to a magical treat for "Harry Potter" fans. Seek out Platform 9¾, where you can pose with a trolley disappearing through the wall. It's an enchanting photo op that captures the spirit of J.K. Rowling's wizarding world.
The Sky's the Limit at the Shard:
For a panoramic view that takes your breath away, head to the Shard. This towering skyscraper boasts an observation deck where you can gaze at London's sprawling beauty from dizzying heights. Whether you visit during the day or watch the city lights twinkle at night, the view is nothing short of awe-inspiring.
Street Art Safari – Shoreditch:
London's streets are a canvas for creativity, and Shoreditch is the epicenter of street art. Graffiti and murals adorn every corner, each telling a unique story. Embark on a self-guided street art tour and let the vibrant colors and imaginative designs spark your sense of wonder.
River Cruises and the London Eye:
Seeing London from the Thames is a whole new adventure. Hop on a river cruise and sail past landmarks like the Houses of Parliament, the London Eye, and the majestic Shard. And speaking of the London Eye, take a ride on this giant Ferris wheel for a bird's-eye view that's as thrilling as it is breathtaking.
Literary Escapades – Bookstore Hopping:
For bookworms, London is a literary wonderland waiting to be explored. From the iconic Shakespeare and Company to the charming Daunt Books, the city's bookstores are as diverse as the stories they hold. Lose yourself in the stacks and emerge with a newfound appreciation for the written word.
Street Performer Spectacle – Covent Garden:
Covent Garden is a carnival of entertainment, where street performers captivate audiences with their dazzling displays. Watch as magicians, musicians, and comedians pull off jaw-dropping feats that'll leave you both amazed and giggling.
The Foodie Fiesta:
London's food scene is a global buffet that caters to every palate. Try traditional fish and chips by the Thames, savor a curry on Brick Lane, or indulge in international cuisine at Borough Market. And don't forget to treat yourself to afternoon tea – a delightful British tradition that's a perfect blend of elegance and indulgence.
Escape to Greenwich:
Take a scenic boat ride down the Thames to Greenwich, a charming neighborhood that's home to the Royal Observatory and the Prime Meridian line. Stand at the center of the world (well, sort of) and marvel at the stunning views of London from the top of the hill.
Festival Frenzy:
London knows how to throw a party, and its festivals are a testament to that. Join the colorful festivities of Notting Hill Carnival, dance your heart out at Wireless Festival, or embrace the festive spirit at Winter Wonderland. These events bring the city to life in a spectacular display of music, art, and joy.
Exploring Beyond the City:
London's outskirts are dotted with enchanting escapes. Visit the historic town of Windsor, where you can explore Windsor Castle and even catch a glimpse of the Queen if you're lucky. Or venture to the charming Cotswolds for a taste of quintessential English countryside.
A Fond Farewell:
London, with its endless delights and quirky corners, is a city that welcomes you with open arms and bids you farewell with a promise to always have something new to discover. From royal palaces to hidden bookshops, from bustling markets to serene parks, every nook and cranny holds a delightful surprise. So, as you bid adieu to this enchanting metropolis, carry its stories, its laughter, and its charm with you, knowing that you've experienced a city that's both timeless and ever-evolving.