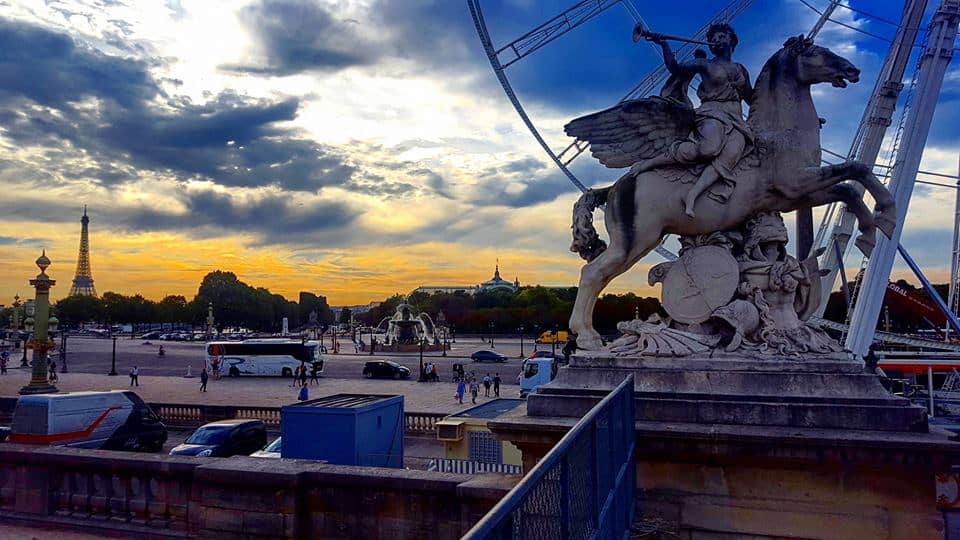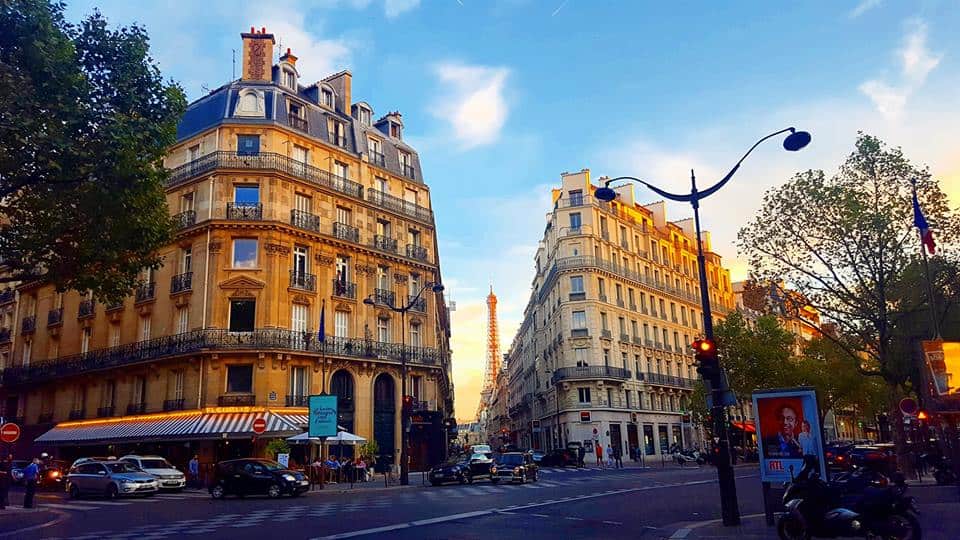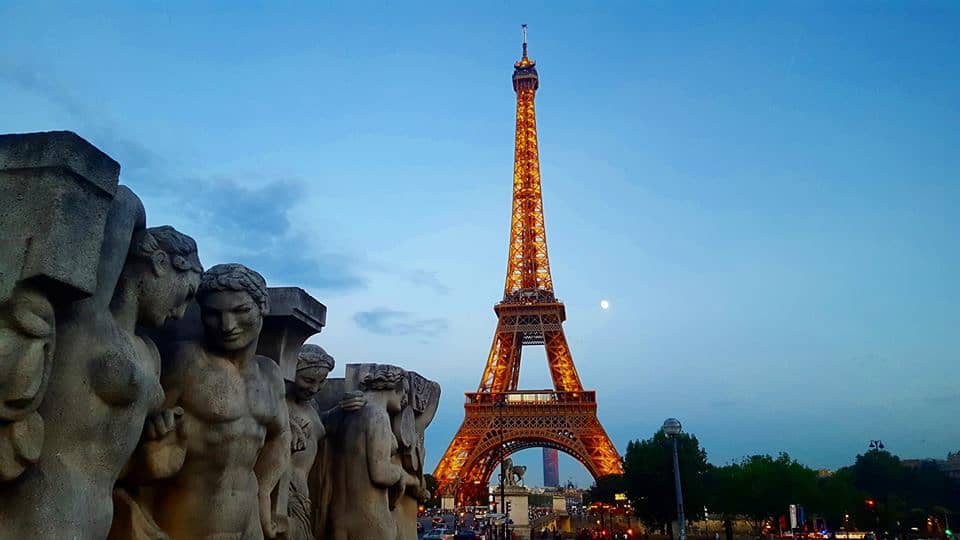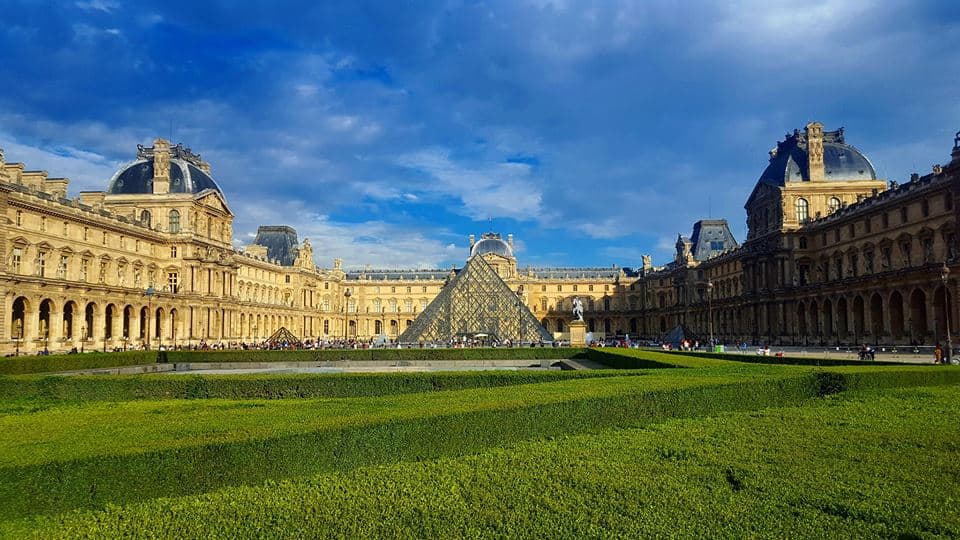 Welcome to Paris, the city of love, lights, and endless enchantment! Nestled along the romantic Seine River, Paris is like a living work of art that beckons to poets, dreamers, and seekers of all things beautiful. From the Eiffel Tower's sparkling embrace to the scent of freshly baked croissants wafting through the air, Paris is a treasure trove of experiences that will make your heart skip a beat. So, grab your beret and let's embark on a journey through the whimsical world of Paris!
Eiffel Tower Euphoria:
Let's start with the iconic symbol that needs no introduction – the Eiffel Tower! This iron giant stands tall and proud, like a guardian of Paris' dreams and aspirations. Whether you're admiring it from the Champ de Mars park, snapping selfies at its base, or ascending its heights for panoramic views, the Eiffel Tower is a magnetic masterpiece that'll leave you in awe.
Louvre Love Affair:
Prepare to be swept off your feet by the Louvre, the world's largest art museum and a treasure trove of masterpieces. Home to the enigmatic Mona Lisa, the grandiose Venus de Milo, and a staggering collection that spans centuries, the Louvre is like a time machine that transports you through history and artistry. Pro tip: Wear comfy shoes and embrace the art of getting lost in its labyrinthine halls.
Montmartre Magic:
Wander up the charming streets of Montmartre, a hill crowned by the stunning Sacré-Cœur Basilica. This bohemian neighborhood was once the playground of artists like Picasso and Van Gogh, and its artistic spirit still lingers in every corner. Be sure to catch the sunset from the steps of Sacré-Cœur for a view that's as breathtaking as it is romantic.
River Seine Serenity:
The Seine River is like Paris' heartbeat, flowing through the city and connecting its most beautiful sights. Take a leisurely cruise along the river and watch the city's magic unfold before your eyes. As you drift under historic bridges and past charming quays, you'll feel like you're in a romantic movie scene. And if you're feeling extra fancy, consider a dinner cruise for a night of enchantment on the water.
Mouthwatering Macarons:
Get ready to experience the delicate bliss of Parisian pastries! The macaron is a star in the city's culinary constellation, with its vibrant colors and melt-in-your-mouth texture. Indulge in a rainbow of flavors – from classic pistachio and raspberry to innovative creations like lavender and salted caramel. Each bite is like a sweet symphony that's meant to be savored.
Café Culture:
Parisians have elevated coffee drinking to an art form, and the city's cafes are the perfect places to embrace the café culture. Sit at a sidewalk table, sip on a strong espresso, and watch the world go by. Whether you're people-watching in Saint-Germain-des-Prés or gazing at the Seine from a cozy spot on Île Saint-Louis, the café scene is a quintessential Parisian experience.
Notre-Dame's Charm:
Despite the tragic fire in 2019, Notre-Dame Cathedral still exudes its Gothic charm. The intricate facades, rose windows, and soaring arches are a testament to human craftsmanship and dedication. While the interior is currently undergoing restoration, visiting this iconic landmark is a reminder of the resilience of Paris and its ability to rise from the ashes.
Fashion Forward:
Paris is a global fashion capital that caters to the chic and stylish. Head to the Champs-Élysées for a shopping spree that'll make your heart race, or explore the Marais district for a mix of high-end boutiques and vintage treasures. And if you want to experience the pinnacle of haute couture, time your visit with Paris Fashion Week for a glimpse of runway magic.
Palatial Dreams:
The Palace of Versailles is like a regal daydream come true. Just a short trip from Paris, this opulent palace and its stunning gardens are a window into the extravagance of French royalty. Explore the Hall of Mirrors, stroll through the manicured lawns, and imagine the grandeur of the past as you immerse yourself in a world of luxury and history.
Picnic in the Park:
Escape the urban hustle and find solace in Paris' many parks. Luxembourg Gardens is like a serene oasis where you can recline on a green chair, admire the fountains, and soak in the tranquility. Grab a baguette, some cheese, and a bottle of wine, and you have the recipe for a perfect Parisian picnic that'll make you feel like you're in a scene from a romantic film.
In conclusion, Paris is a city that's as romantic as a serenade by the Seine, as artistic as a brushstroke on canvas, and as enchanting as a wish upon a star. It's a place where every street is a work of art, every corner holds a story, and every moment feels like a dream. So pack your sense of wonder and get ready to embrace Paris' irresistible charm – it's not just a destination, it's a love affair with life, beauty, and the magic of the extraordinary everyday.