Siem Reap, a resort town in northwestern Cambodia, is the gateway to the ruins of Angkor, the seat of the Khmer kingdom from the 9th–15th centuries. Angkor's vast complex of intricate stone buildings includes preserved Angkor Wat, the main temple, which is pictured on Cambodia's flag.
Isaac Top 3 Things To Do In Angkor and Siem Reap Cambodia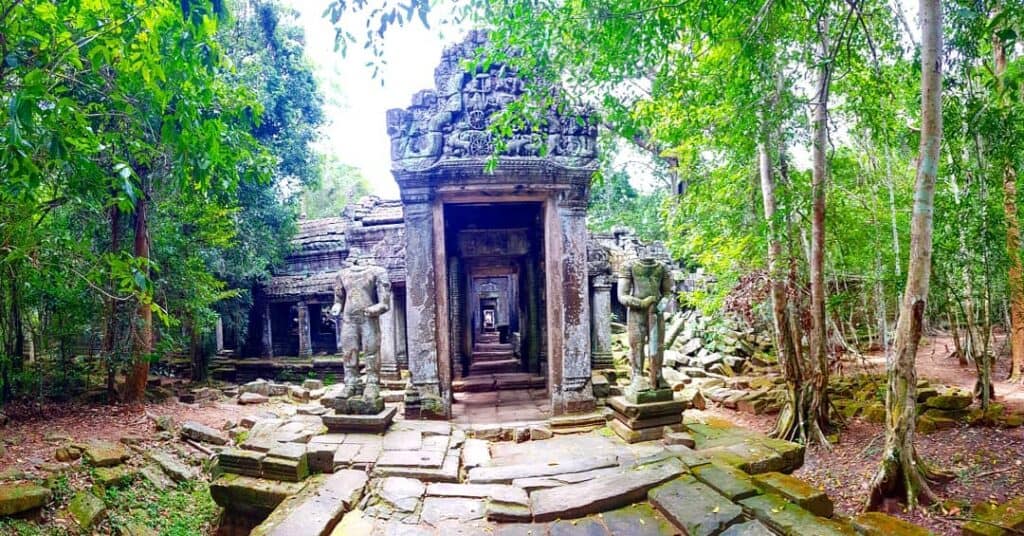 1. Visting Angkor from early morning sunrise and continue to the huge site of ancient ruined temples that was once the epicenter of a vast civilization that ruled a large part of South East Asia for centuries.
The temples are all that remains of a city that was once home to over a million people.
Abandoned centuries ago and rediscovered about 150 years ago Angkor remains one of the greatest temple complexes in the world.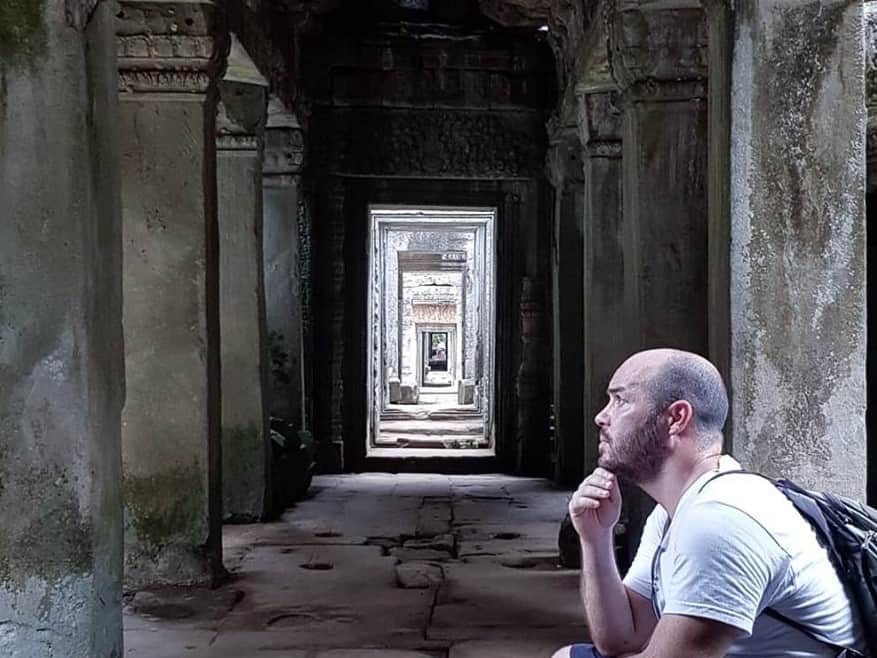 2. The Big Circuit tour route is the extra temples that are outside of the Small Circuit( Angkor Wat)Tour where most of the people visit.
The extra temples have much fewer visitors and each is unique with a timeless beauty that is definitely worth a visit as well.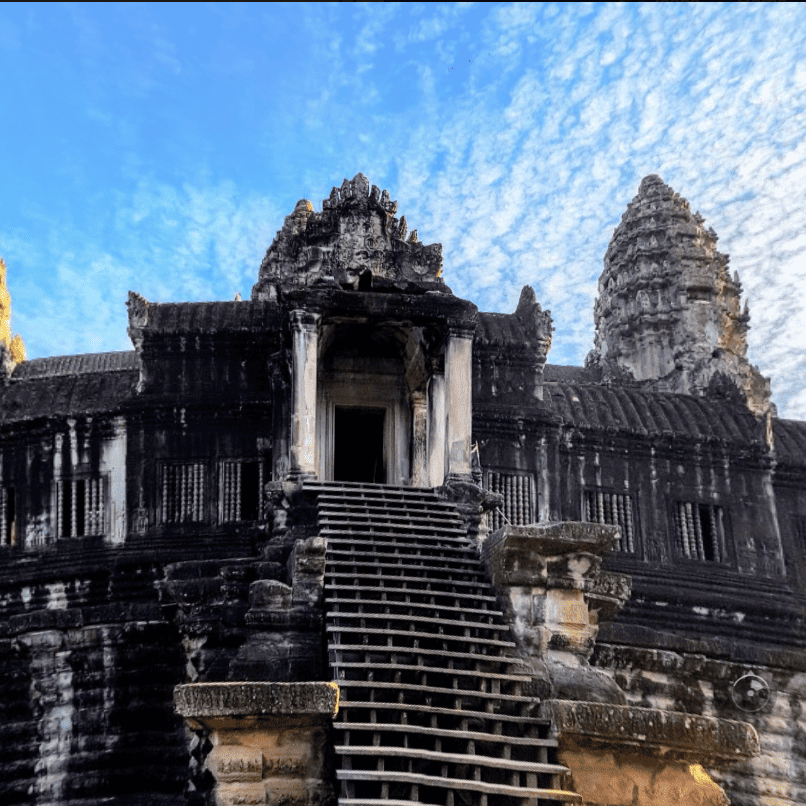 3. At the start of 2000th Siem Reap was the place where you stayed, ate and grabbed a beer or two between explorations of Angkor. Now the city that Angkor made is something of a destination itself where visitors can enjoy varied dining scenes and stylish hotels. Add a growing community of Cambodian and international artists, performers and designers reviving traditional arts and experimenting with new means of creative expression and you've got a great short-break city.
Fun Activities To Book Now