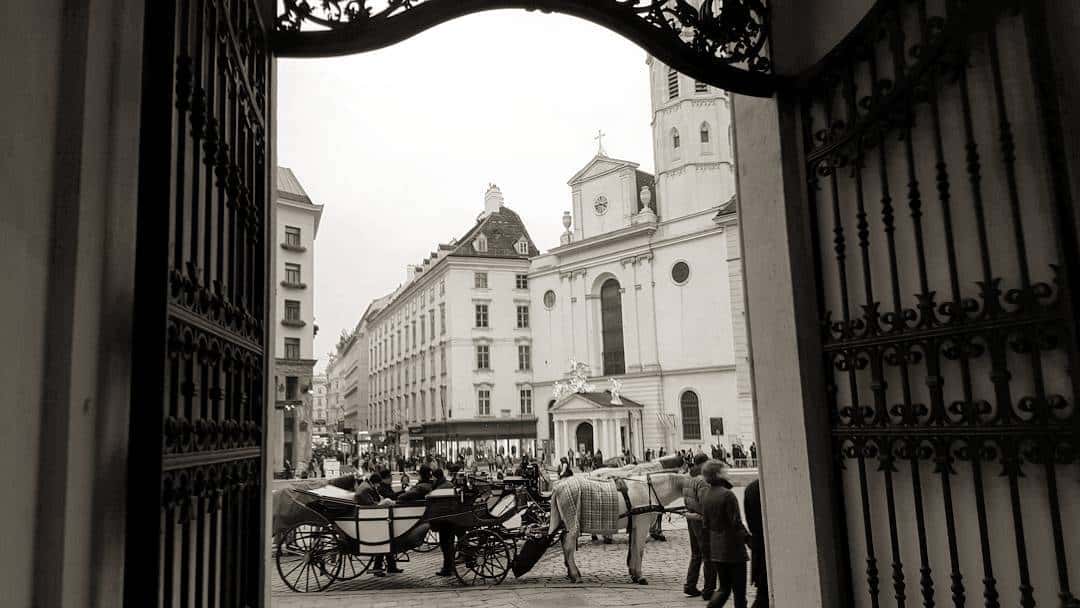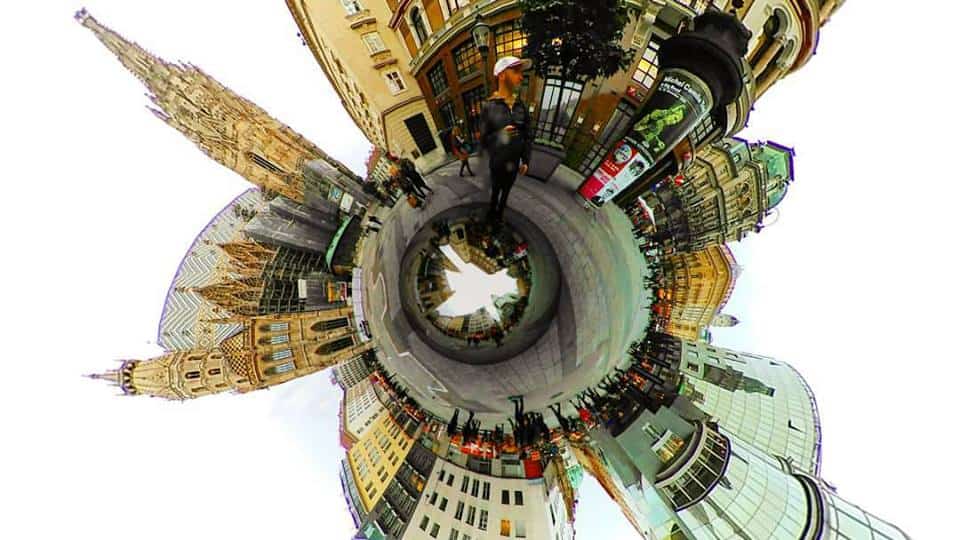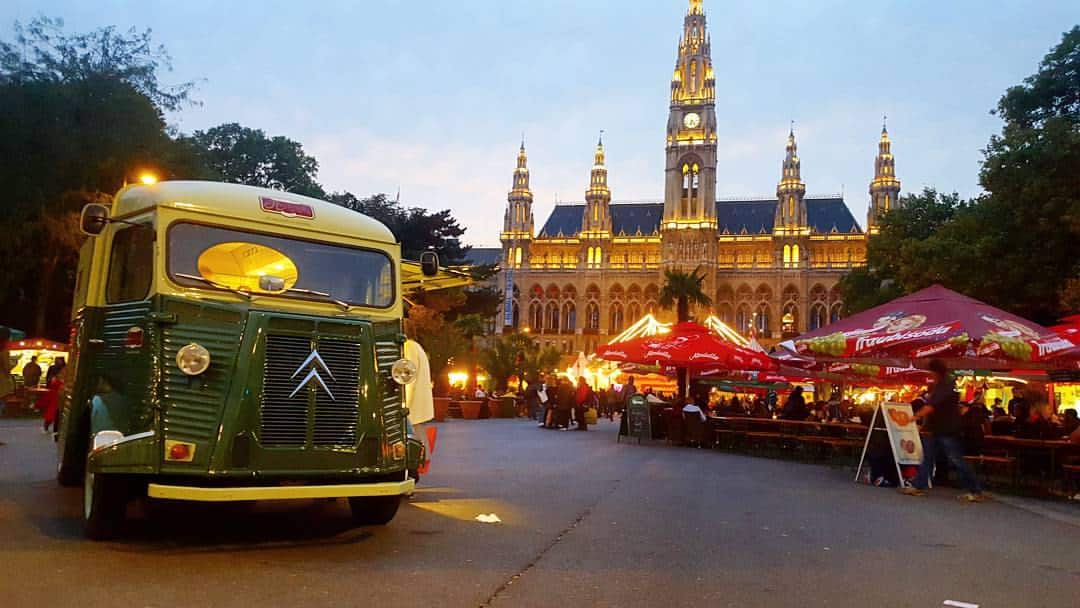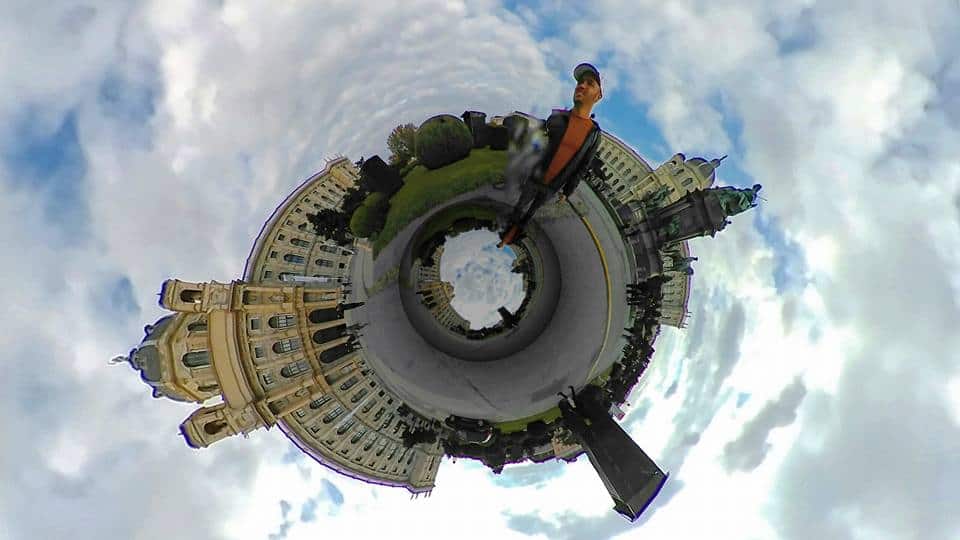 Vienna Unleashed: Where Elegance, Music, and Whimsy Dance in Harmony
Get ready to waltz into a world of sophistication, music, and sheer delight – welcome to Vienna, Austria! This city is like a symphony of culture, history, and fun, playing a tune that resonates with everyone who visits. From imperial palaces to cozy coffeehouses, Vienna has a whirlwind of fun waiting for you to join in.
Schönbrunn Palace: A Royal Affair
Let's start our Vienna escapade with a taste of royalty at Schönbrunn Palace. This opulent marvel, with its grand halls, lush gardens, and rich history, is like stepping into the pages of a fairy tale. Channel your inner emperor or empress as you explore the palace rooms, wander through the meticulously landscaped gardens, and envision a life of regal luxury.
Viennese Coffeehouses: Sip and Savor
But Vienna isn't just about palaces; it's a haven for coffee lovers as well. The city's coffeehouse culture is an art in itself, a place where time slows down and conversations flow freely. Order a classic melange – Vienna's version of a latte – and pair it with a slice of Sachertorte, a decadent chocolate cake that's practically a national treasure. As you savor the flavors, you'll understand why Viennese coffeehouses are more than just places to caffeinate; they're a way of life.
Belvedere Palace: Art and Awe
Continuing our tour of regal elegance, let's visit Belvedere Palace. This architectural masterpiece houses an impressive collection of Austrian art, including works by Gustav Klimt. Stroll through the elegant halls, admire the intricate details of the palace's design, and let the artistry of the paintings transport you to a world of beauty and inspiration.
Prater Park: Thrills and Chills
Time to inject some adrenaline into your Vienna adventure! Prater Park is a playground of fun that offers everything from classic carousels to thrilling roller coasters. But the star of the show is the giant Ferris wheel, known as the Wiener Riesenrad. As you ascend in your capsule, take in breathtaking panoramic views of the city – it's like a cinematic experience you won't soon forget.
Vienna State Opera: A Melodic Journey
Vienna is synonymous with music, and the Vienna State Opera is a haven for music enthusiasts. Whether you're a seasoned opera lover or a newcomer to the world of classical music, a performance at this iconic venue is a must. Let the orchestral melodies and powerful arias wash over you, transporting you to a realm where emotions are expressed through song.
Naschmarkt: A Feast for the Senses
Hungry for more? Head to Naschmarkt, a bustling market that's a feast for your senses. Vibrant stalls offer a kaleidoscope of flavors from around the world – from fresh produce to exotic spices, the market is a treasure trove waiting to be explored. Grab a bite from one of the food stalls, enjoy the lively atmosphere, and immerse yourself in the culinary tapestry of Vienna.
Hundertwasserhaus: Whimsical Wonder
Vienna's architecture isn't all about grandeur – it's also about whimsy. The Hundertwasserhaus, designed by artist Friedensreich Hundertwasser, is a living work of art. This colorful and quirky apartment complex features irregular shapes, undulating floors, and a riot of colors that defy convention. It's a celebration of individuality and a reminder that art can be found in the most unexpected places.
Danube Cruises: River Romance
For a romantic interlude, embark on a Danube River cruise that weaves through the heart of Vienna. The city's skyline transforms into a picturesque panorama as you glide along the gentle waters. Whether you're enjoying a leisurely dinner cruise or a sunset sail, the Danube offers a unique perspective of Vienna's landmarks, casting them in a soft, romantic glow.
Museum Quarter: Art and Exploration
Vienna is a cultural playground, and the Museum Quarter is its epicenter. This vast complex is home to a variety of museums, galleries, and cultural institutions. From contemporary art to historical artifacts, the Museum Quarter caters to all tastes. Spend your day wandering through its halls, immersing yourself in the world of art and knowledge.
Vienna Woods: Nature's Escape
If you're in the mood for a nature retreat, Vienna Woods is your sanctuary. Just a short ride away from the city, this enchanting forest offers a respite from the urban hustle. Hike through lush landscapes, breathe in the crisp air, and let the tranquility of the woods rejuvenate your spirit.
Vienna Ice Cream: Sweet Indulgence
After all the exploring, it's time for a sweet reward – Vienna ice cream! Seek out the city's beloved ice cream parlors for scoops of creamy goodness that come in flavors ranging from classic vanilla to creative combinations like elderflower and lavender. As you savor each spoonful, you'll understand why Viennese ice cream is an art form in itself.
In Conclusion: Vienna's Symphony of Experiences
Vienna isn't just a city; it's a symphony of experiences that play in harmony with your every desire. From the elegance of palaces to the vibrancy of markets, from the melody of music to the thrill of amusement parks, Vienna offers a kaleidoscope of delights that cater to every traveler's passion. So whether you're waltzing through historic streets or indulging in sweet treats, Vienna is ready to embrace you in its warm embrace and share its rich tapestry of culture, history, and joy.