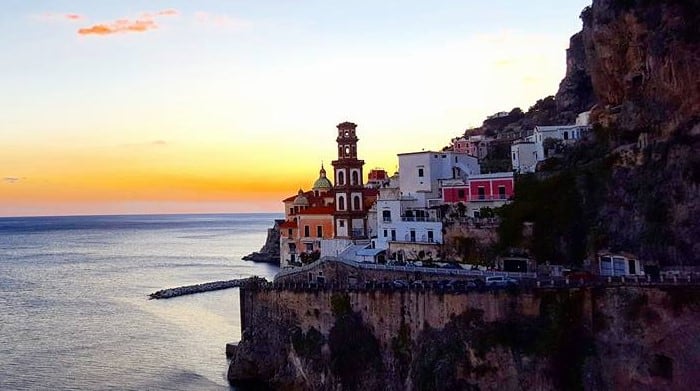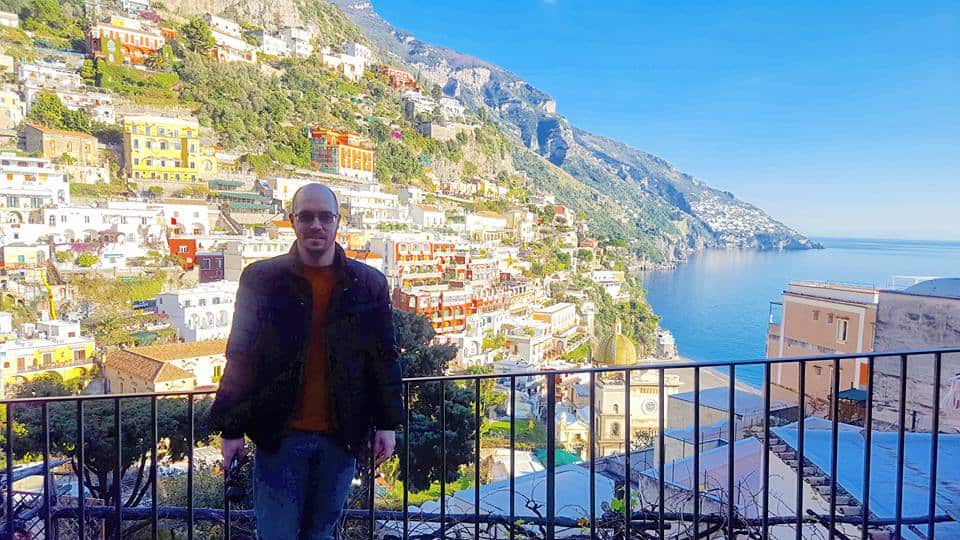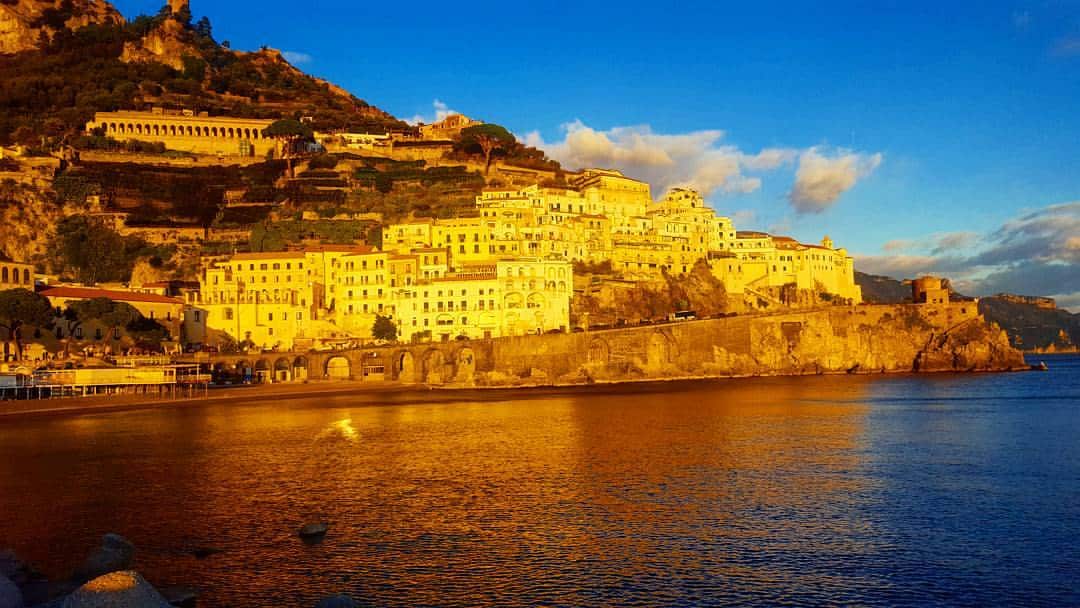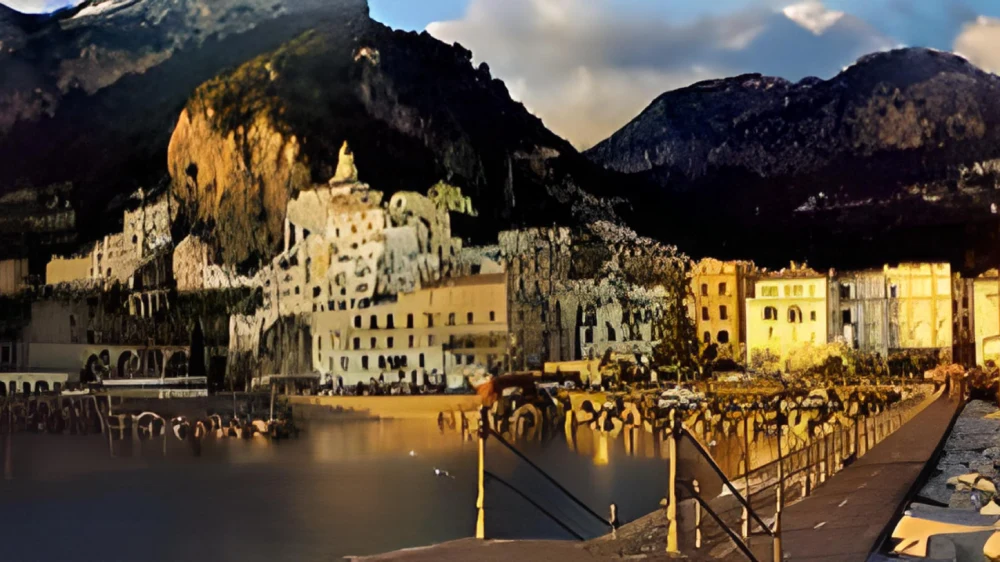 The Amalfi Coast: A Breathtaking Playground of Sun, Sea, and Italian Splendor
Introduction:
Welcome to the Amalfi Coast, a slice of heaven nestled along the rugged cliffs of southern Italy. With its dramatic coastline, charming villages, and azure waters, this coastal gem is a paradise that beckons travelers to explore its enchanting beauty. From leisurely strolls through picturesque towns to heart-pounding adventures in the great outdoors, the Amalfi Coast offers a delightful range of activities to suit every taste. So, pack your bags, put on your sunglasses, and let's dive into the captivating world of the Amalfi Coast!
Sunny Seaside Escapes:
The Amalfi Coast is synonymous with sun-kissed beaches, crystal-clear waters, and relaxation that feels like a warm embrace.
1. Beach Basking: Spread out your towel on the golden sands of beaches like Spiaggia Grande in Positano or Marina Grande in Amalfi. Soak up the Mediterranean sun, dip your toes in the refreshing waters, and let the worries of the world wash away.
2. Hidden Coves: Venture off the beaten path to discover hidden coves accessible by boat or a short hike. Fjord-like inlets like Furore's Fiordo di Furore offer intimate settings where you can unwind and enjoy nature's tranquility.
3. Boat Excursions: Set sail on a boat excursion that reveals the Amalfi Coast's beauty from a different perspective. Cruise along the coast, marvel at the colorful villages clinging to cliffs, and dive into the inviting waters for a refreshing swim.
Charming Coastal Villages:
Each village along the Amalfi Coast is a masterpiece, exuding its own unique character and allure.
1. Positano: Stroll through the iconic streets of Positano, where pastel-colored houses tumble down the cliffs like a cascading waterfall. Explore boutiques, sip espresso in charming cafes, and absorb the artistic energy that infuses the air.
2. Amalfi: Immerse yourself in history as you explore Amalfi's grand cathedral and medieval architecture. Don't forget to savor a traditional lemon-flavored treat, such as a refreshing Limoncello.
3. Ravello: Perched high above the coast, Ravello offers breathtaking panoramic views and serene gardens. Attend classical music concerts at Villa Rufolo or Villa Cimbrone, where the melodies seem to float on the breeze.
Adventures in Nature:
Beyond its charming villages, the Amalfi Coast is a playground for those seeking exhilarating outdoor activities.
1. Hiking Trails: Lace up your hiking boots and hit the trails that wind through the coastal landscape. The "Path of the Gods" (Sentiero degli Dei) offers stunning vistas and a sense of accomplishment as you traverse this ancient path.
2. Cliff Diving: For the thrill-seekers, cliff diving is a heart-pounding adventure. Find the perfect spot and take the leap into the sparkling waters below, a memory you'll treasure forever.
3. Cooking Classes: Learn the secrets of traditional Amalfi Coast cuisine by joining a cooking class. From handmade pasta to fresh seafood dishes, you'll create and savor flavors that capture the essence of the region.
Delicious Delights:
The Amalfi Coast is a culinary paradise that tantalizes your taste buds with its delectable offerings.
1. Fresh Seafood: Feast on seafood caught that very day, prepared with simple, flavorful ingredients that let the natural flavors shine. From grilled octopus to freshly caught fish, every dish is a delight.
2. Pizza with a View: Savor a slice of Italy's most famous export, pizza, against the backdrop of stunning coastal panoramas. Find a cliffside pizzeria and enjoy the perfect combination of taste and scenery.
3. Gelato Galore: Indulge your sweet tooth with creamy gelato in flavors that range from classic chocolate and vanilla to zesty lemon and fragrant pistachio. Take leisurely walks while savoring each delightful scoop.
Festivals and Celebrations:
The Amalfi Coast comes alive with festivals that celebrate its rich culture and traditions.
1. Ravello Festival: If you're visiting during the summer months, don't miss the Ravello Festival. Enjoy open-air concerts, dance performances, and art exhibitions in the enchanting settings of Ravello's historic villas.
2. Lemon Festivals: Embrace the zesty spirit of the region by attending lemon festivals, where you can sample lemon-infused dishes, drinks, and treats that pay homage to the Amalfi Coast's citrus heritage.
Conclusion:
The Amalfi Coast isn't just a destination; it's an experience that sweeps you into a world of beauty, adventure, and sensory delight. Whether you're lounging on sun-drenched beaches, wandering through charming villages, or embarking on outdoor escapades, every moment along this coast is an opportunity to create memories that linger long after you've left. So, let the Amalfi Coast's enchanting landscapes, vibrant culture, and exhilarating activities be your guide to a journey that's both unforgettable and endlessly fun.