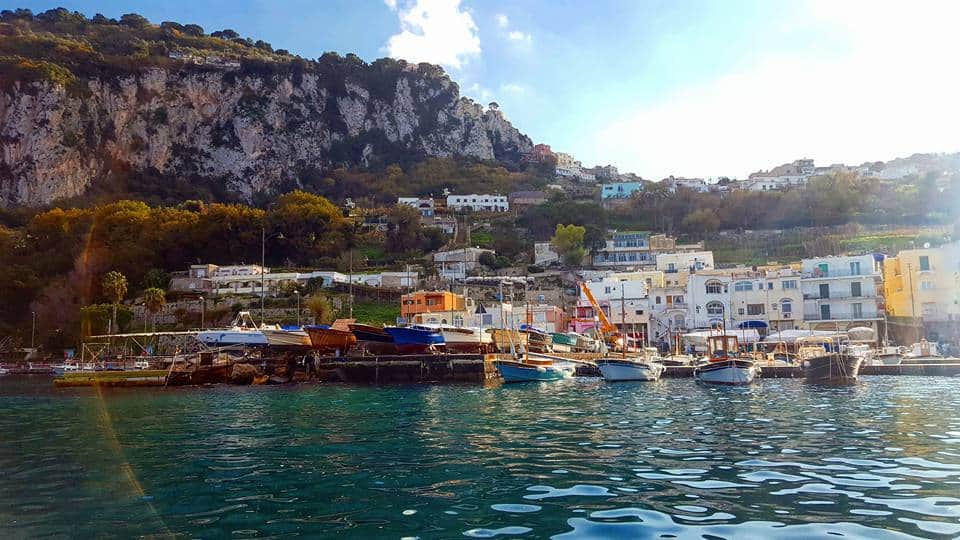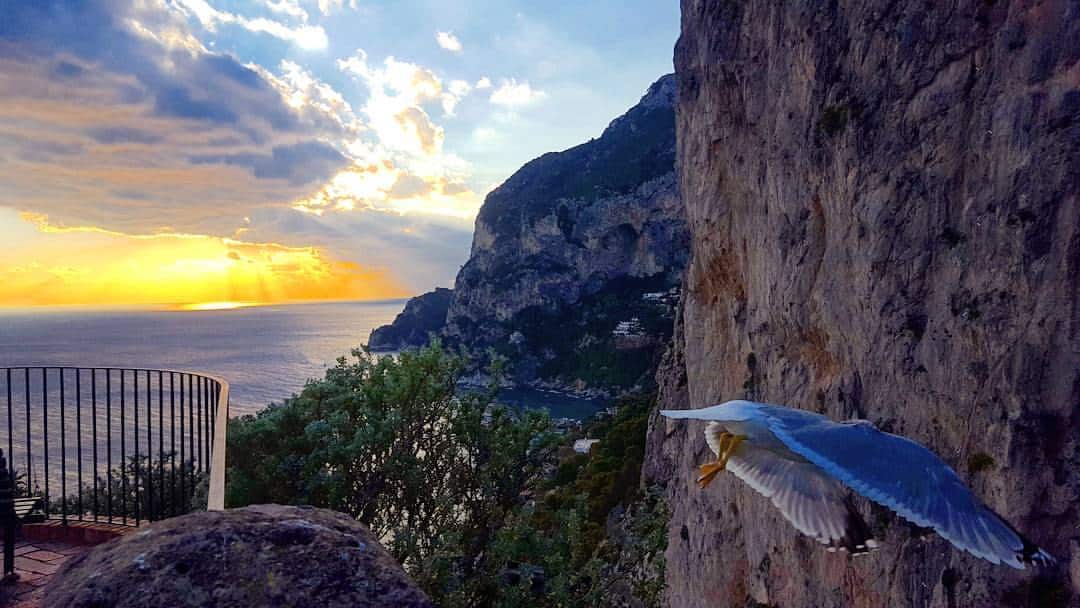 Capri Island: Where Dreams Meet the Sea in a Symphony of Sun and Style
Introduction:
Picture yourself on an island where crystal-clear waters meet rugged cliffs, where fashionable boutiques coexist with ancient ruins, and where every corner seems to radiate a sense of unbridled luxury and breathtaking beauty. Welcome to Capri, a small slice of paradise nestled in the Bay of Naples, Italy. From exploring hidden grottoes to indulging in Mediterranean cuisine, Capri offers an array of fun-filled activities that elevate your vacation into a memory-making adventure. So, don your chicest sunglasses, slip on your comfiest sandals, and let's embark on a journey of whimsy and wonder on the enchanting island of Capri!
An Island of Legends and Luxury:
Capri has long been a playground for the rich, the famous, and those in search of a taste of la dolce vita.
1. The Blue Grotto: Begin your Capri escapade with a visit to the legendary Blue Grotto (Grotta Azzurra). Embark on a rowboat journey through a sea cave illuminated by an ethereal azure light, creating a magical experience that's nothing short of awe-inspiring.
2. Piazzetta di Capri: Immerse yourself in the glamour of the island by wandering through the Piazzetta, Capri's bustling main square. Rub shoulders with fashionable locals and visitors alike while sipping on espresso or indulging in gelato.
3. Via Krupp: Experience the thrill of walking down Via Krupp, a stunning footpath that zigzags its way down the cliffs to the sparkling sea below. This iconic pathway offers panoramic views that will leave you breathless.
4. Anacapri Adventures: Head to Anacapri, a quieter and equally charming village located on the western side of the island. Ride the chairlift to the top of Monte Solaro for sweeping vistas that stretch to the horizon.
Exploring Nature's Wonders:
Capri's natural beauty is a playground for outdoor enthusiasts and nature lovers.
1. Faraglioni Rocks: Embark on a boat tour around the Faraglioni Rocks, iconic limestone formations that rise dramatically from the sea. As you sail beneath them, you'll feel as though you're journeying through a postcard-worthy scene.
2. Coastal Hikes: Lace up your hiking shoes and explore the island's network of scenic trails. The Pizzolungo Trail offers cliffside paths and breathtaking views that make each step a delight.
3. Beach Basking: Lounge on the pebbled shores of Marina Piccola or relax on the sunbeds of Lido del Faro. With the Mediterranean sun caressing your skin and the sound of waves as your backdrop, you'll experience beach bliss like never before.
4. Sunset Spectacles: Don't miss the opportunity to witness the island's dramatic sunsets. Find a prime vantage point, whether it's from a terrace, a boat, or a secluded cove, and watch as the sky paints a masterpiece in shades of gold and pink.
Culinary Escapades:
Indulge in the flavors of the Mediterranean as you savor Capri's delectable culinary offerings.
1. Seafood Sensations: Relish the catch of the day at Capri's seafood restaurants, where dishes burst with the freshness of the sea. From grilled octopus to linguine alle vongole (clams), each bite is a celebration of coastal flavors.
2. Limoncello Libations: Raise a toast with a glass of Limoncello, a zesty lemon liqueur that's a signature of the region. Enjoy it as an aperitif or a post-meal digestif—it's the taste of Capri in a single sip.
3. Authentic Pizza: While Capri is renowned for its upscale dining, you can still find authentic Neapolitan pizza that's both delicious and budget-friendly. Savor the flavors of Italy's most beloved dish in a charming local eatery.
Fashion and Shopping:
Capri's glamorous reputation extends to its shopping scene, where style and elegance reign supreme.
1. Designer Boutiques: Explore the high-end boutiques that line Via Camerelle, offering a curated selection of luxury fashion, accessories, and jewelry. It's the perfect place to indulge in some retail therapy.
2. Handcrafted Souvenirs: Discover unique souvenirs that capture the island's essence, from handmade ceramics to delicate lacework. Bring home a piece of Capri's artistry as a tangible memory of your journey.
3. Island-Inspired Fashion: Embrace the island's casual chic vibe by picking up beachwear, linen clothing, and accessories that perfectly capture the spirit of Capri's style.
Festivals and Celebrations:
Capri's festive spirit shines brightly during its lively celebrations.
1. Festival of San Costanzo: Join the locals in celebrating the island's patron saint with music, processions, and a spectacular fireworks display that lights up the night sky.
2. Capri Tango Festival: If you're a dance enthusiast, time your visit with the Capri Tango Festival—a week of tango workshops, performances, and social dancing that adds a touch of passion to your island experience.
Conclusion:
Capri, the jewel of the Bay of Naples, invites you to indulge in a whimsical journey where elegance meets nature and luxury intertwines with simplicity. From the allure of the Blue Grotto to the thrill of coastal hikes, each activity on this sun-kissed island is a delightful chapter in a story that's as enchanting as it is unforgettable. So, whether you're savoring seafood by the sea, capturing sunsets on camera, or exploring the hidden gems of Capri's boutiques, every moment is a celebration of the island's innate beauty and charm. Embrace the magic of Capri and let your dreams set sail on the azure waves of the Mediterranean.