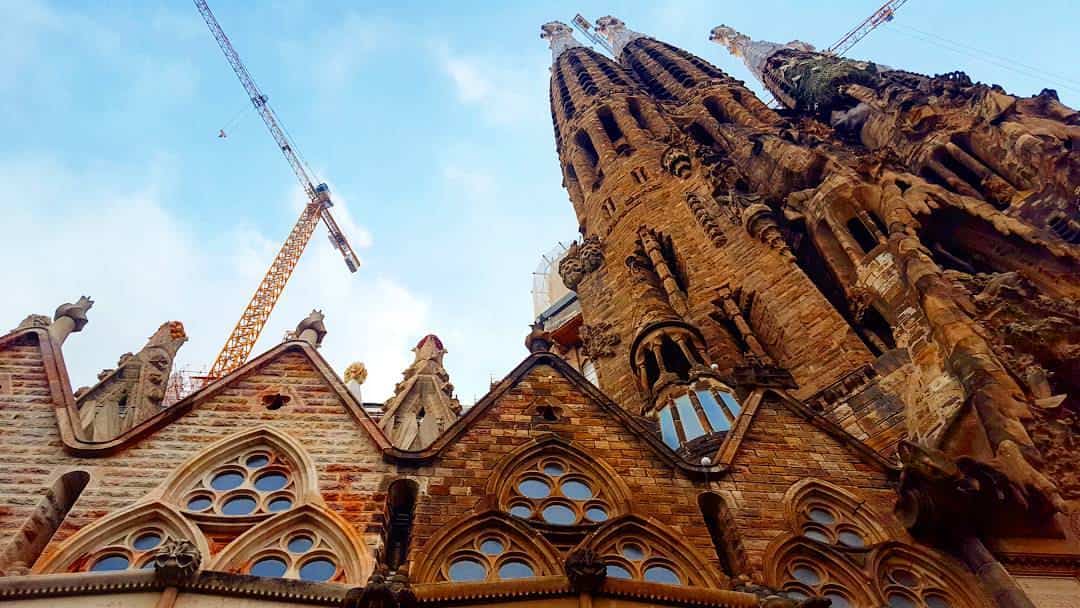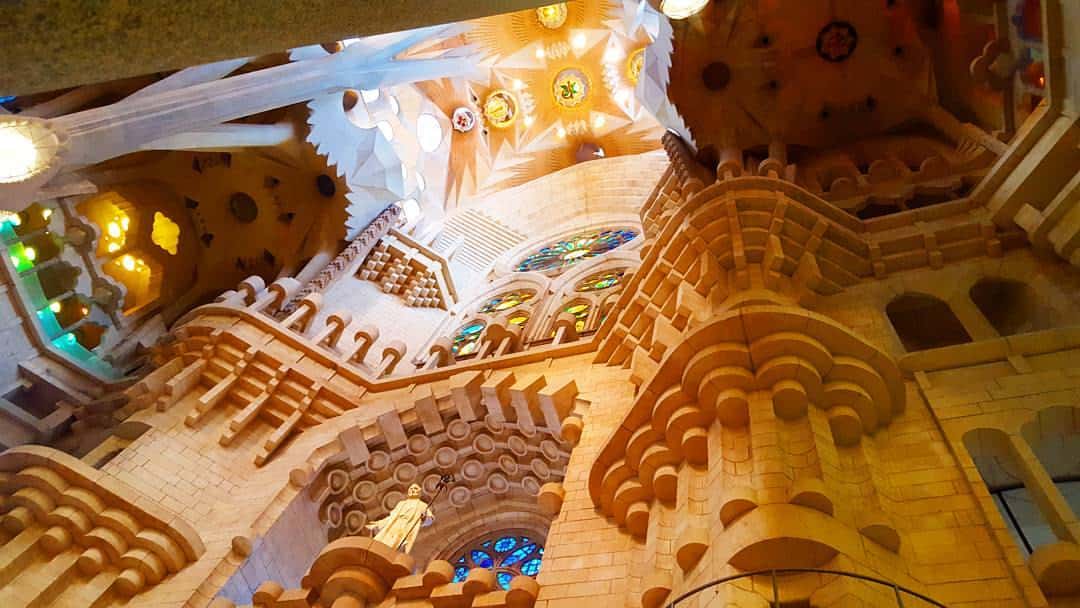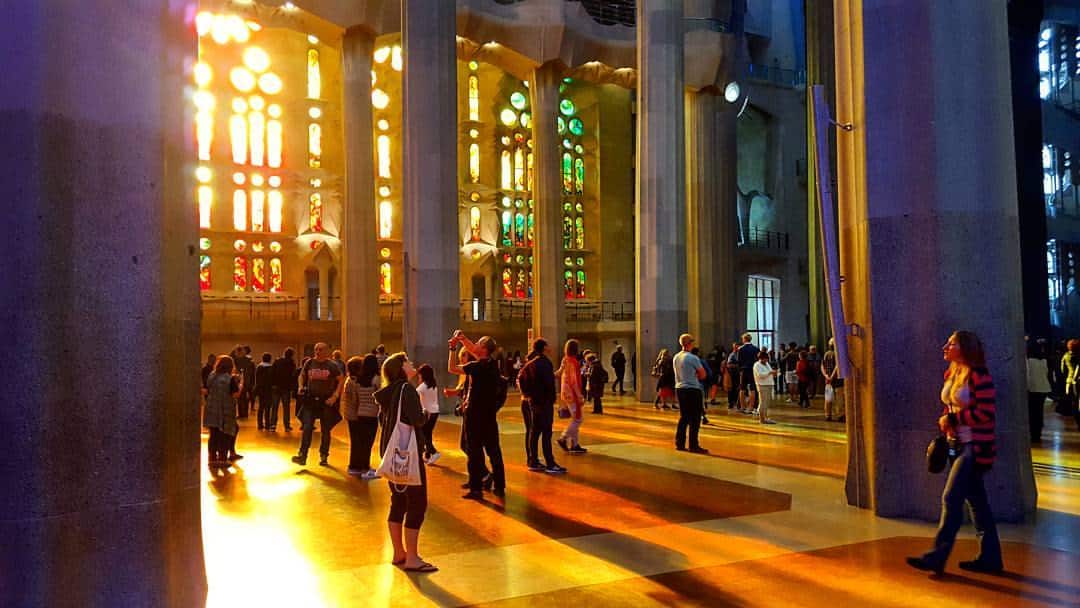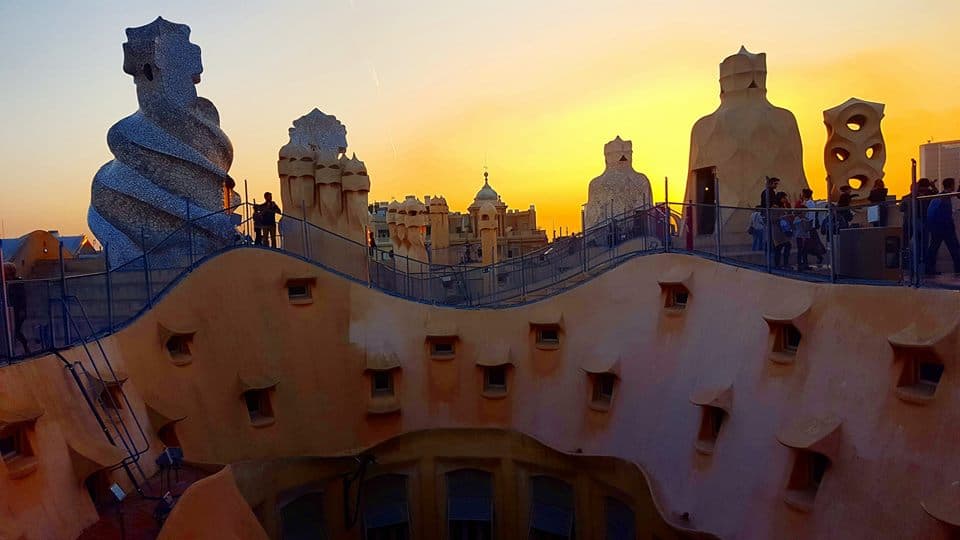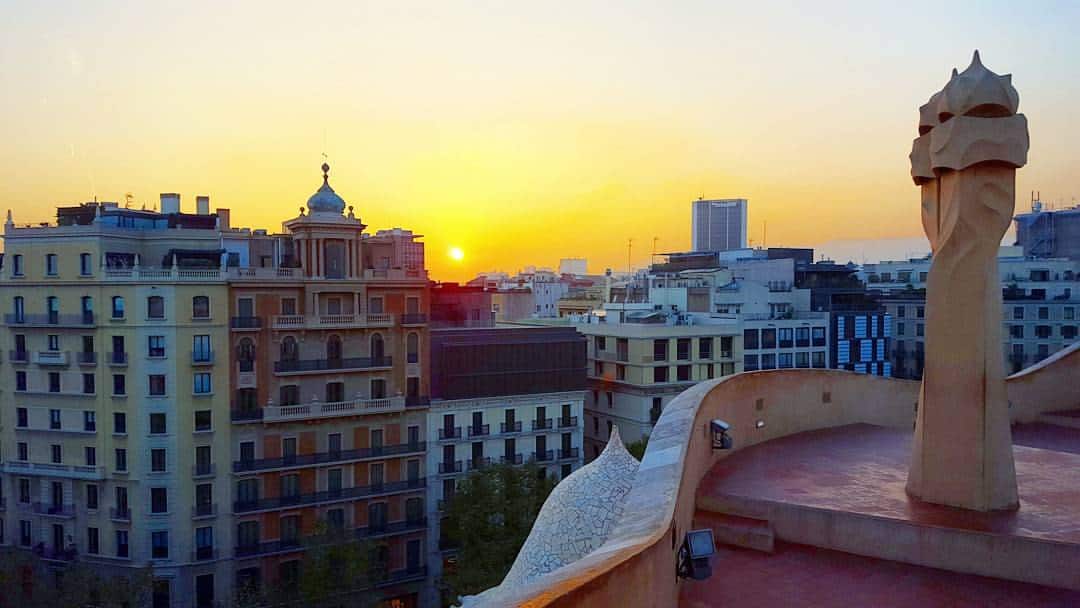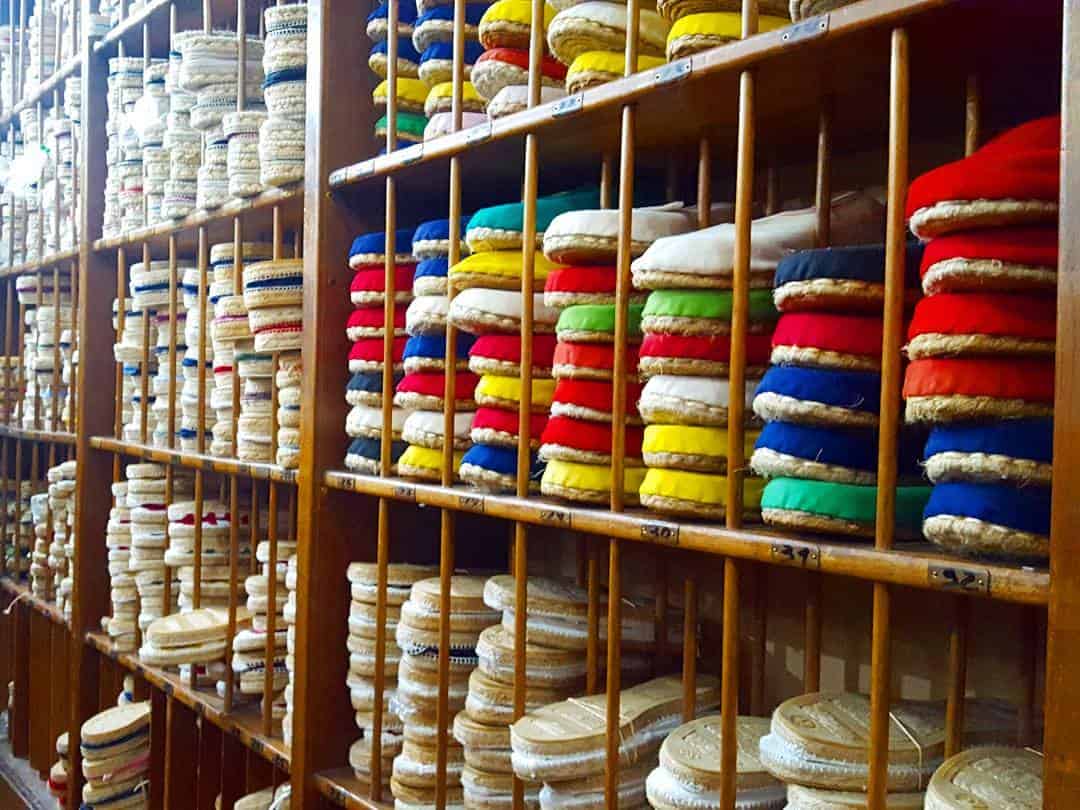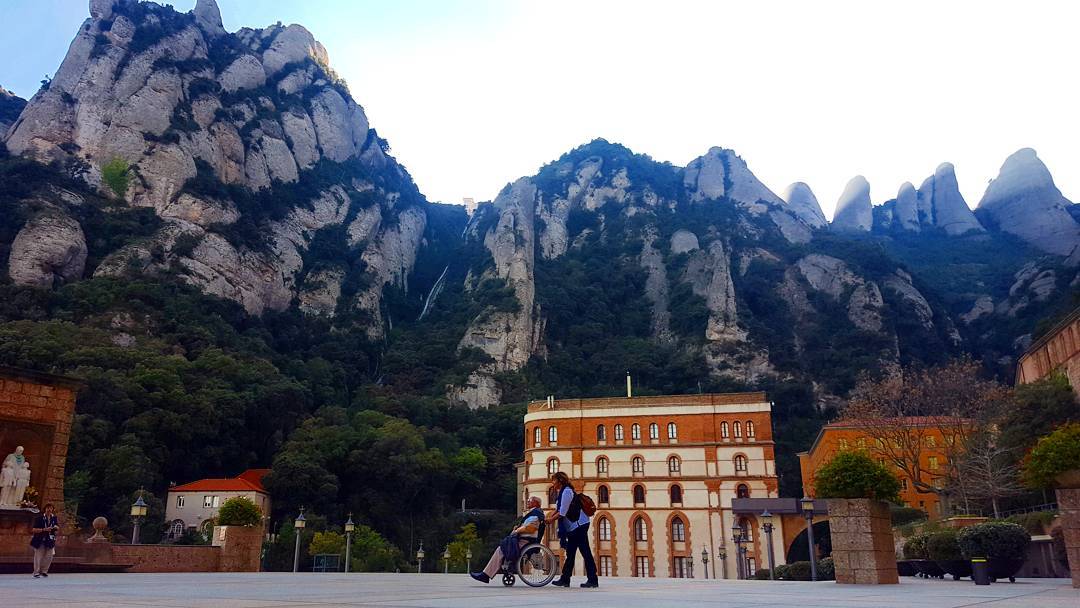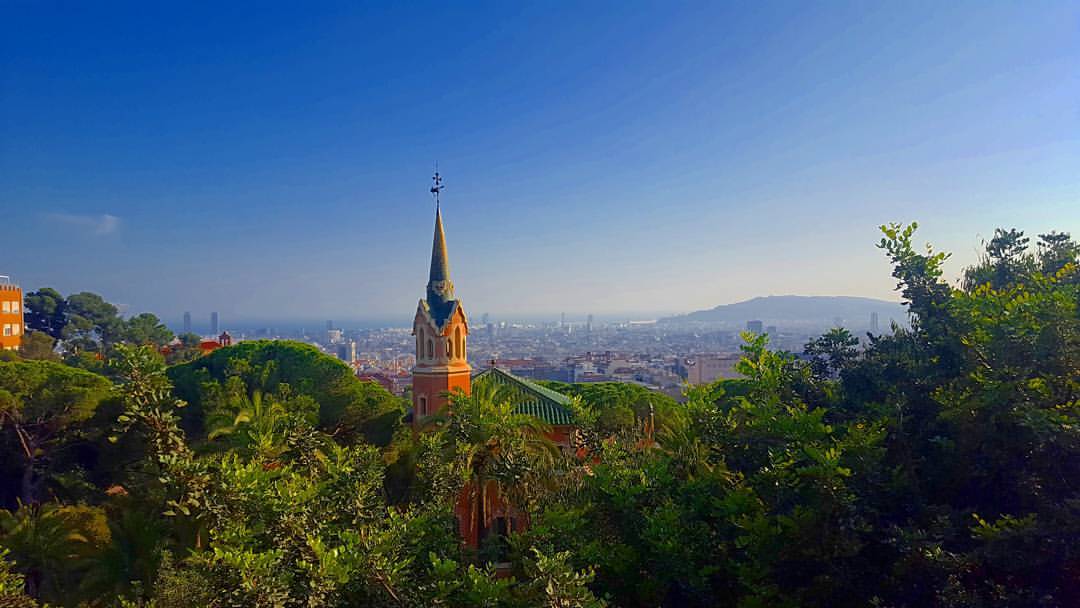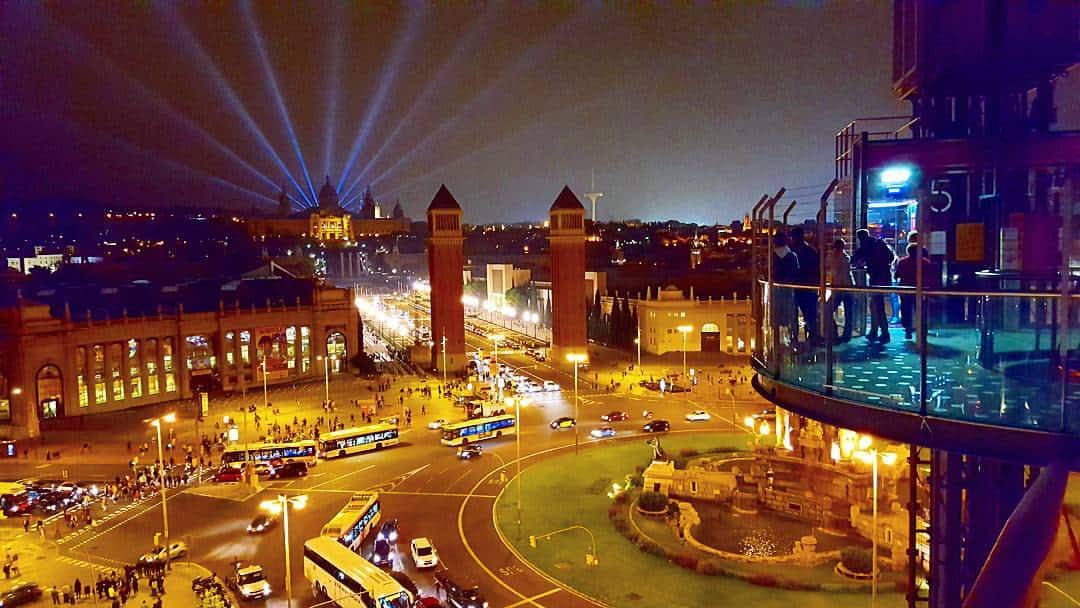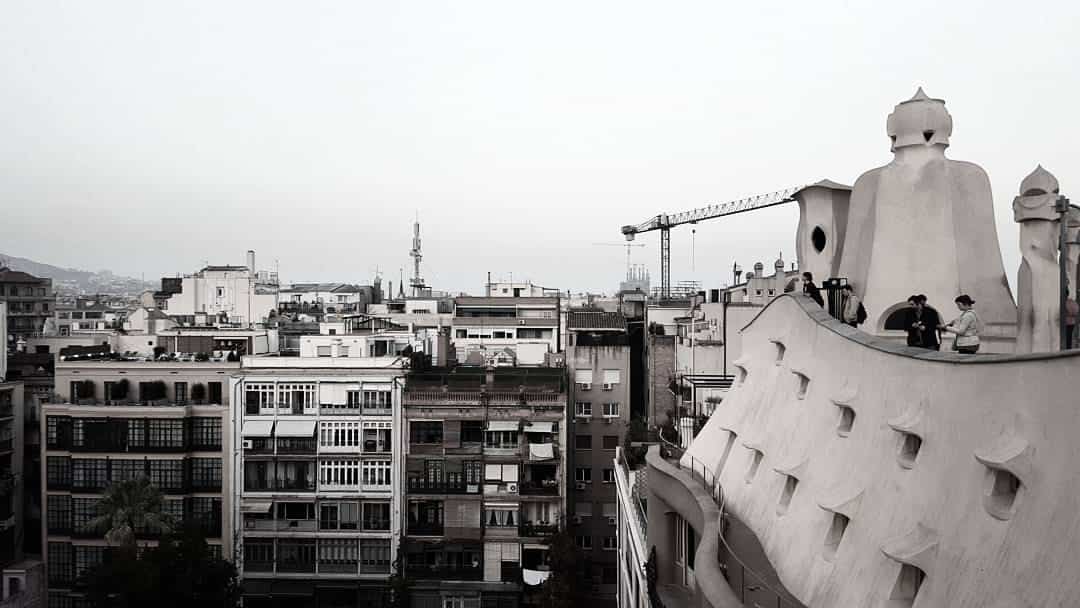 Barcelona Unveiled: A Spanish Fiesta of Architecture, Beaches, and Adventures
Get ready to immerse yourself in the vibrant tapestry of Barcelona, Spain! This city is like a fusion of color, culture, and creativity, just waiting for you to explore. From architectural marvels to sun-soaked beaches, Barcelona is a playground of fun and excitement.
Sagrada Família: Gaudí's Masterpiece
Let's kick off our Barcelona adventure with a visit to the iconic Sagrada Família, Antoni Gaudí's magnum opus. This architectural wonder is like a dream come to life, with its towering spires, intricate facades, and awe-inspiring interior. As you step inside, prepare to be transported into a world of light, color, and whimsy that'll leave you utterly spellbound.
Park Güell: Where Whimsy Reigns
From the Sagrada Família, it's just a short jaunt to Park Güell, another of Gaudí's fantastical creations. This mosaic-covered park is like a playground for your imagination, with curving paths, vibrant mosaics, and enchanting sculptures. Climb the famous lizard staircase, take in panoramic views of the city, and let your inner child run wild in this playful wonderland.
La Rambla: A Boulevard of Buzz
Dubbed the heartbeat of Barcelona, La Rambla is like a boulevard of endless buzz and activity. This lively thoroughfare is a melting pot of street performers, cafes, shops, and markets, where the energy is infectious and the sights are diverse. Stroll down La Rambla, soak in the vibrant atmosphere, and get a taste of Barcelona's unique blend of cultures.
Barri Gòtic: Time Travel Through Alleys
For a journey through time, lose yourself in the enchanting alleys of Barri Gòtic, Barcelona's historic Gothic Quarter. This medieval labyrinth is like stepping into a storybook, with narrow streets, hidden squares, and ancient buildings. Discover treasures like the Barcelona Cathedral, Plaça Reial, and centuries-old shops that have stood the test of time.
Beaches of Barcelona: Sun, Sand, and Sea
Barcelona's beaches are calling, offering a perfect blend of relaxation and fun. Barceloneta Beach is like a lively playground, where you can sunbathe, swim, play beach volleyball, or simply people-watch. Take a leisurely stroll along the promenade, breathe in the salty air, and embrace the city's unique beach culture.
Montserrat Mountain: A Nature Escape
For a dose of natural beauty, Montserrat Mountain is your sanctuary. This jagged mountain range is like a landscape straight out of a fantasy novel, with its unique rock formations and stunning vistas. Take the cable car or cogwheel train to the top, visit the Santa Maria de Montserrat Abbey, and enjoy hiking trails that offer panoramic views of the Catalan countryside.
Flamenco and Tapas: A Taste of Spain
Barcelona knows how to celebrate food and music, and combining the two is a recipe for an unforgettable evening. Dive into the world of flamenco, a passionate dance form that embodies the spirit of Spain. Pair it with a feast of tapas – small, flavorful dishes that showcase the best of Spanish cuisine. Savor flavors like jamón ibérico, patatas bravas, and churros con chocolate, all while immersing yourself in the lively ambiance of a traditional tablao.
Magic Fountain of Montjuïc: Light and Music Extravaganza
When the sun sets, Barcelona's Magic Fountain of Montjuïc comes to life in a dazzling spectacle of light, color, and music. This captivating show is like a symphony for your senses, as the illuminated fountains dance in perfect harmony with the melodies. Join the crowds at Plaça d'Espanya and watch as the water choreography unfolds before your eyes.
Passeig de Gràcia: Shop, Dine, and Stroll
Barcelona is a shopper's paradise, and Passeig de Gràcia is the city's high-fashion hub. This elegant avenue is like a runway of luxury boutiques, chic cafes, and world-renowned architectural gems. Admire Gaudí's Casa Batlló and Casa Milà, known as La Pedrera, as you stroll along this stylish boulevard. Don't forget to indulge in some retail therapy and treat yourself to a designer piece or two.
FC Barcelona: A Stadium of Dreams
For sports enthusiasts, a pilgrimage to Camp Nou is a must. This legendary stadium is like a sanctuary for football fans, where the spirit of FC Barcelona comes to life. Take a guided tour to walk in the footsteps of football legends, explore the museum, and experience the passion that defines Barcelona's love for the beautiful game.
Barcelona's Nightlife: Dancing Till Dawn
When the stars come out, Barcelona's nightlife takes center stage. The city comes alive with a vibrant array of bars, clubs, and music venues that cater to every taste. From electronic beats to live jazz, from rooftop lounges to underground haunts, Barcelona's nightlife scene is like a nocturnal playground where you can dance the night away and make memories that'll last a lifetime.
In Conclusion: Barcelona's Symphony of Joy
Barcelona isn't just a city; it's a symphony of experiences that blend history, culture, and adventure. From architectural wonders to