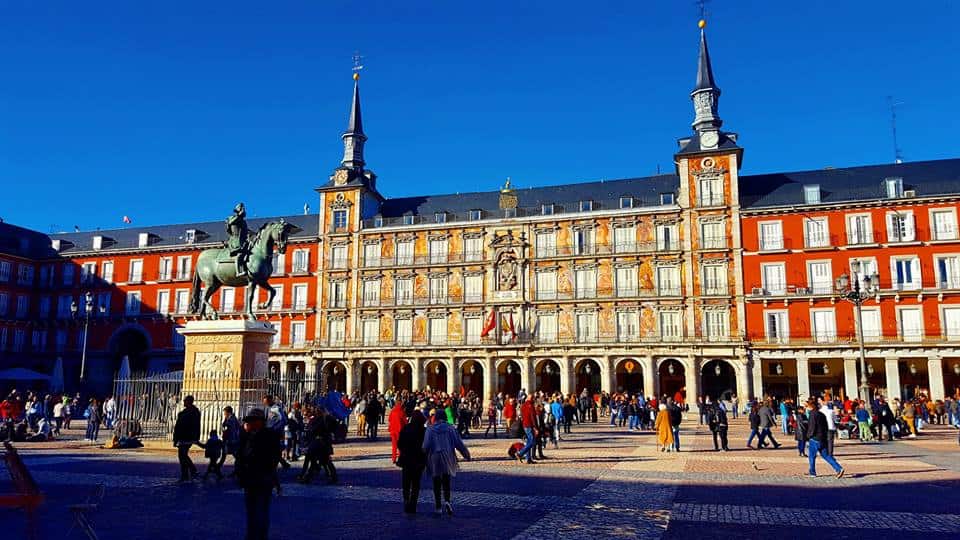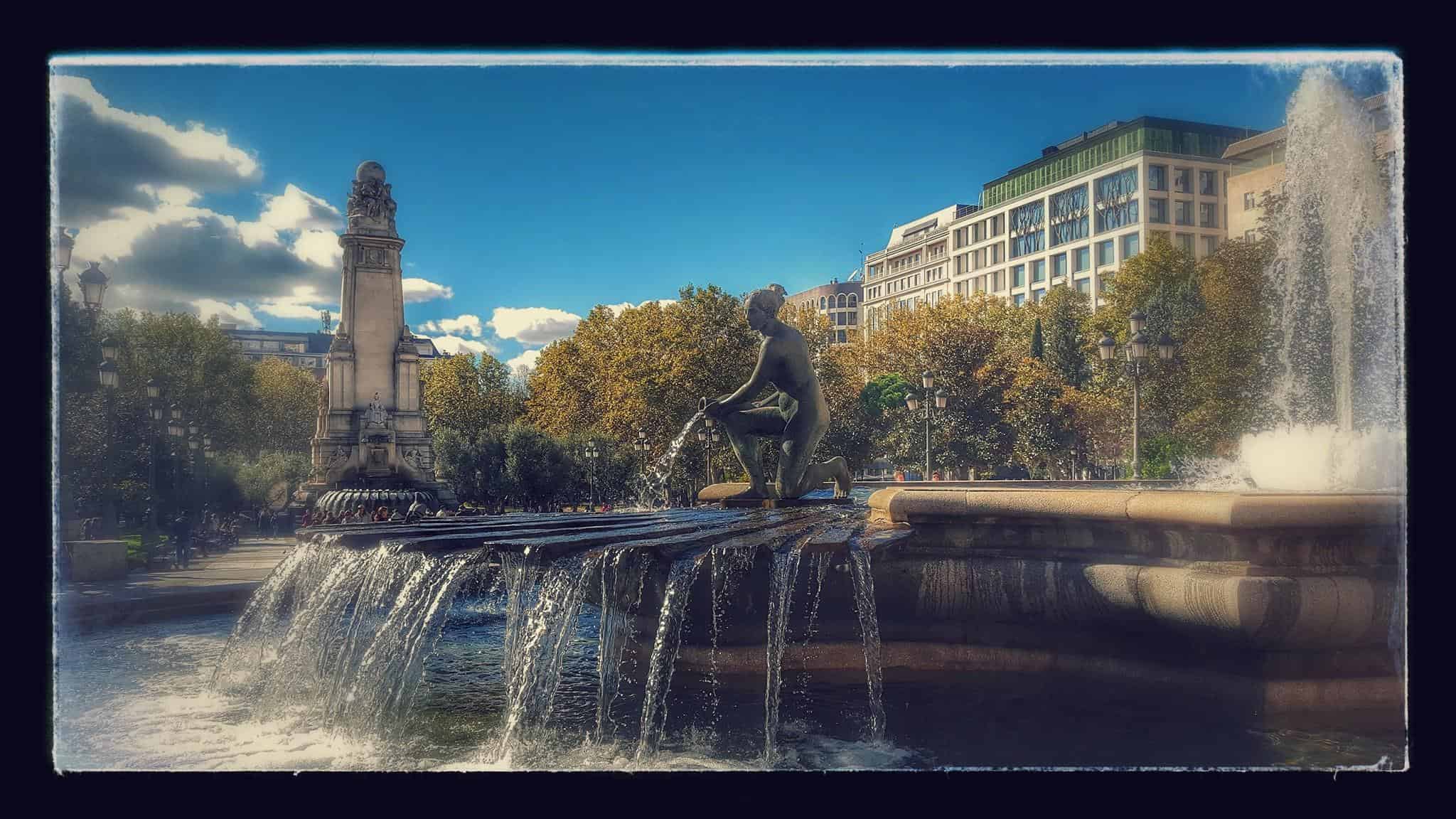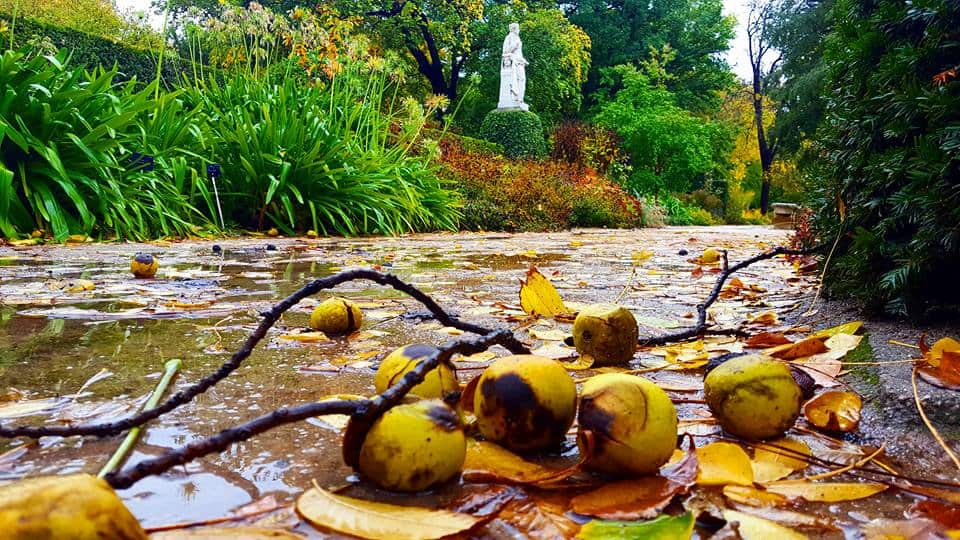 Madrid: The Enchanting Fiesta Capital
Welcome to the bustling heart of Spain, where the sun-kissed streets of Madrid come alive with an irresistible rhythm that's impossible to resist. From its lively plazas to its world-renowned art scene, Madrid is a city that knows how to have fun. So put on your dancing shoes, grab your castanets, and let's dive into the vibrant tapestry of this enchanting fiesta capital!
Unveiling the Essence of Madrid:
Madrid isn't just a city; it's an experience, a kaleidoscope of colors, flavors, and sounds that awaken the senses. The Spanish capital is the epitome of passion, where every corner is infused with a contagious energy that urges you to embrace life in all its glory. The streets are your dance floor, the tapas are your palette, and the laughter of locals becomes your background melody.
The Pulsating Heart of the City – Puerta del Sol:
Begin your adventure in Puerta del Sol, the very center of Madrid and a symbol of its liveliness. This bustling square is the gateway to the city's historical districts and modern delights. As the clock tower marks the hours, you'll find yourself surrounded by vibrant shops, cafes, and street performers. It's the perfect place to get your bearings and soak in the spirit of Madrid.
Artistic Majesty – The Prado Museum:
Madrid is a treasure trove for art lovers, and the Prado Museum stands as its crown jewel. Wander through the halls of this majestic institution and come face to face with masterpieces by the likes of Velázquez, Goya, and El Greco. The art here isn't just confined to the canvases; it's a journey through the soul of Spain's rich history.
Retiro Park – Where Nature Embraces Serenity:
Escape the urban buzz and find tranquility in Retiro Park, a lush oasis in the heart of Madrid. Row a boat on the serene lake, explore hidden gardens, or simply bask in the sun's warmth. The Crystal Palace, a glass-walled marvel, adds a touch of magic to the park. It's a place where time slows down, allowing you to connect with the beauty of the world around you.
Flamenco Fever:
No trip to Madrid is complete without experiencing the fiery passion of Flamenco. Head to a traditional tablao and let the rhythmic clapping, soulful singing, and mesmerizing dance transport you to another realm. Feel the emotion in every stomp and twirl as Flamenco speaks directly to your heart.
A Gastronomic Affair:
Madrid's culinary scene is a love letter to flavor and indulgence. Dive into the world of tapas, where each bite is a burst of taste and each bar has its own speciality. From succulent jamón ibérico to creamy patatas bravas, your taste buds will be dancing to their own flamenco beat.
Nightlife Extravaganza:
When the sun sets, Madrid's nightlife comes alive in a spectacular fiesta of its own. The city boasts a myriad of bars and clubs catering to every taste. Start your evening with a leisurely cocktail and end up dancing the night away in one of the electrifying nightclubs. Madrid's nightlife is legendary, and it's a chance to experience the city's exuberance at its peak.
Markets That Sparkle:
Madrid's markets are a treasure trove of unique finds and local delights. El Rastro, the city's most famous flea market, is a labyrinth of antiques, clothes, and curiosities. From vintage vinyl records to artisanal crafts, you're bound to unearth something that captures your heart and the spirit of Madrid.
Football Fervor – Santiago Bernabéu Stadium:
For football aficionados, a pilgrimage to Santiago Bernabéu Stadium is a must. Even if you're not a die-hard fan, the electric atmosphere during a match is infectious. Join the sea of white jerseys, cheer alongside the passionate crowd, and witness the magic of the world's most popular sport in one of its grandest arenas.
Cultural Fusion in Lavapiés:
Dive into Madrid's multicultural soul in Lavapiés, a neighborhood where the world converges. This vibrant district is a celebration of diversity, with its streets adorned with street art, international eateries, and a bohemian spirit. Explore the hidden corners and engage in conversations with locals from all walks of life.
A Royal Affair – The Royal Palace:
No visit to Madrid is complete without paying homage to its regal history. The Royal Palace stands as a testament to the city's grandeur and offers a glimpse into the opulence of Spanish monarchy. Marvel at the stunning architecture, opulent rooms, and the jaw-dropping views of the city from its vantage points.
Festival Frenzy:
Madrid's calendar is punctuated with festivals that showcase the city's zest for life. From the vibrant carnival of La Paloma to the San Isidro festivities that honor Madrid's patron saint, these events are a chance to witness the city in its full glory. The streets burst with music, dance, and a palpable sense of unity.
Day Trips to Remember:
While Madrid itself is a world of wonder, its surroundings offer equally enchanting experiences. Embark on a day trip to Toledo, a medieval town frozen in time, or explore Segovia with its iconic aqueduct and fairy-tale castle. These excursions add layers to your Madrid adventure, revealing the diverse facets of Spain's beauty.
Parting Words:
Madrid is a city that lives, breathes, and dances to the rhythm of life itself. Its energy is infectious, its culture is captivating, and its people are warm and welcoming. From art to cuisine, from history to nightlife, every moment spent in Madrid is a celebration of life's greatest joys. So come, embrace the fiesta spirit, and let Madrid work its magic on you.