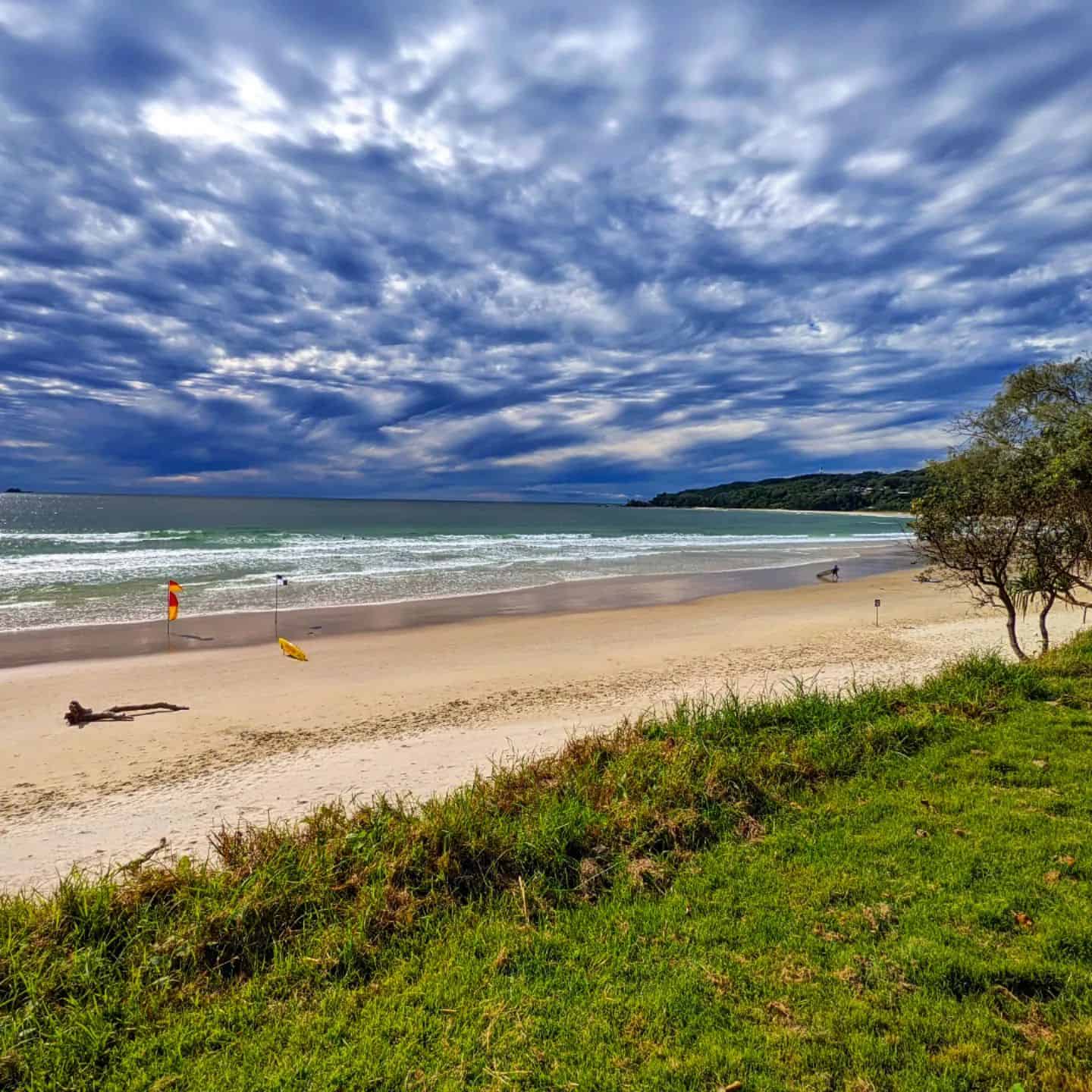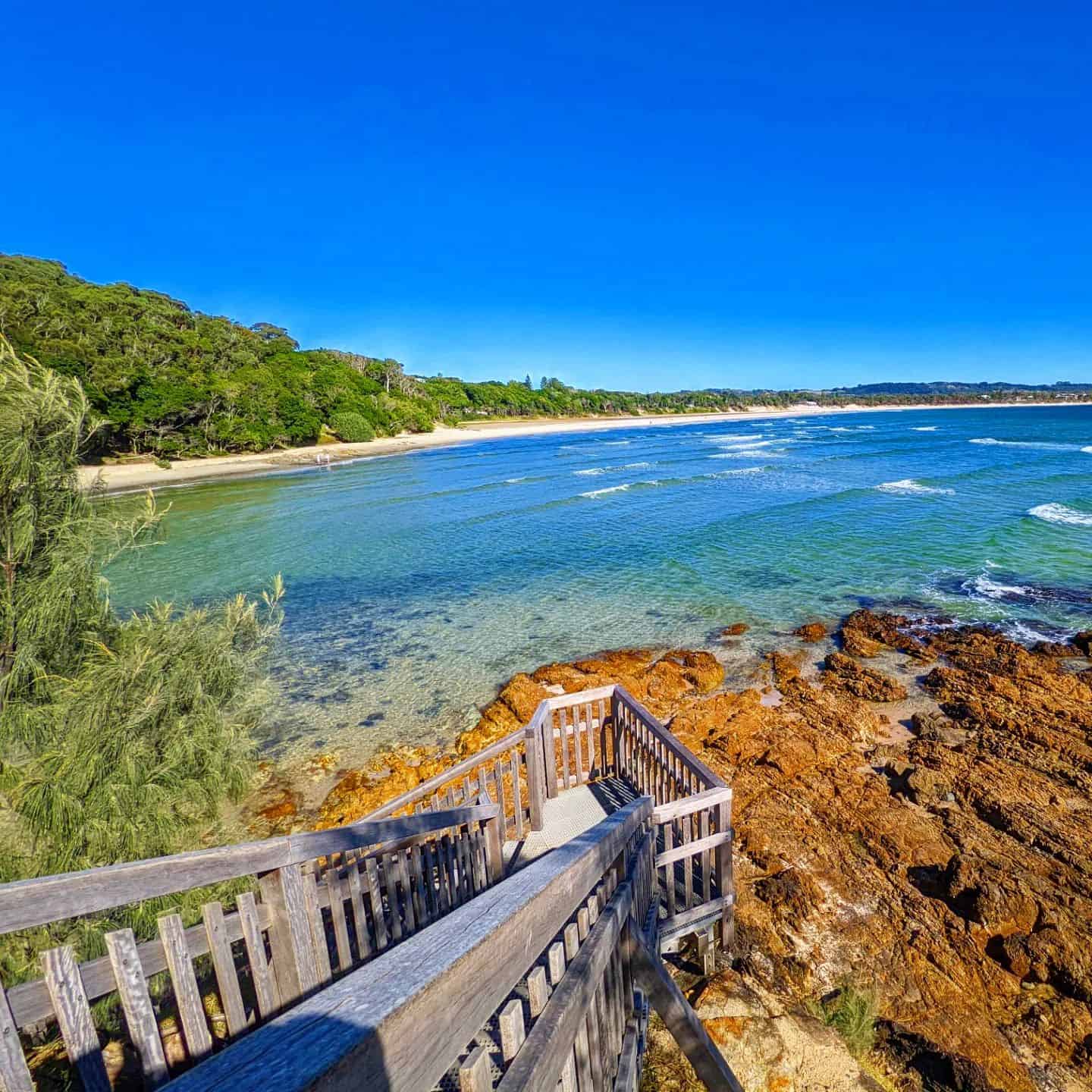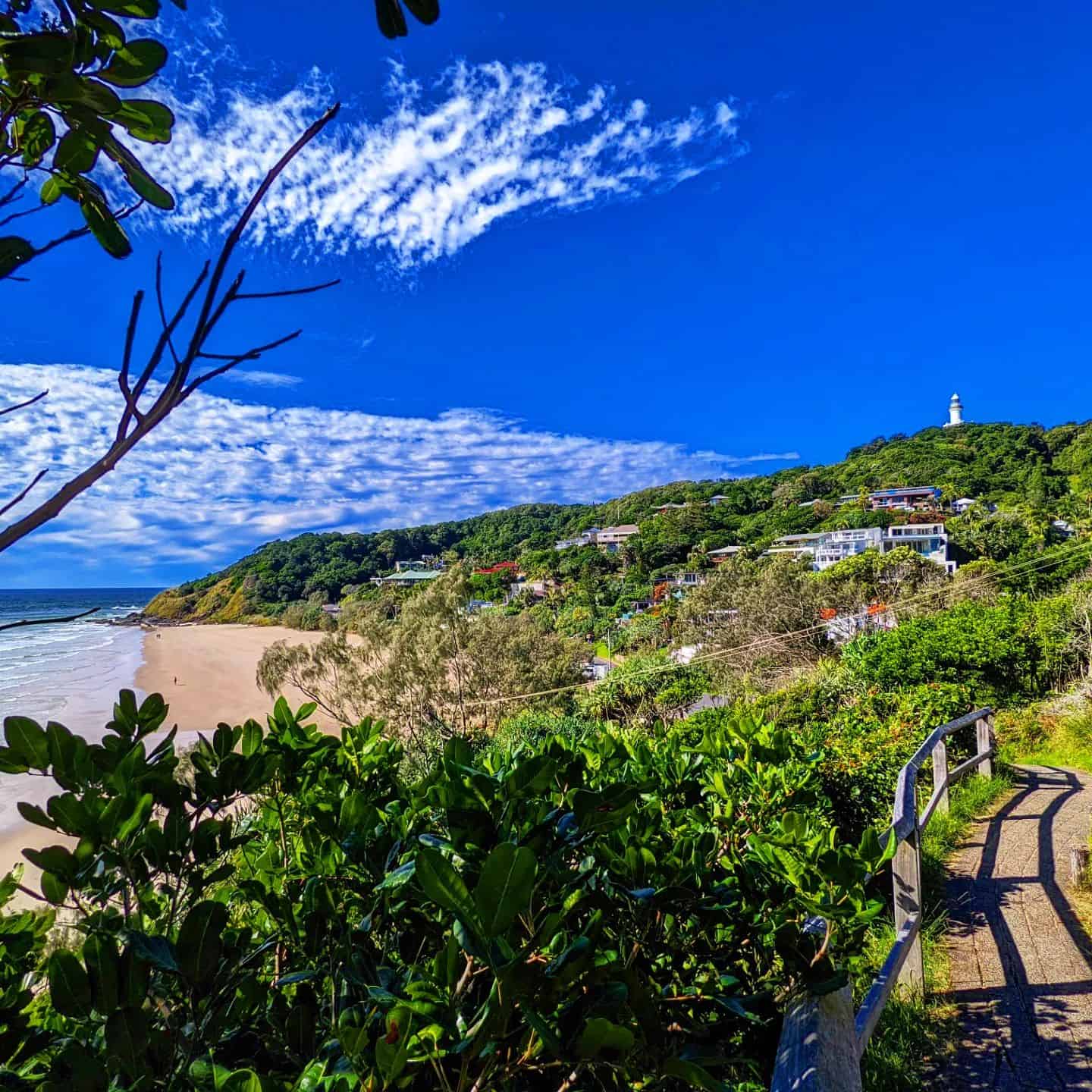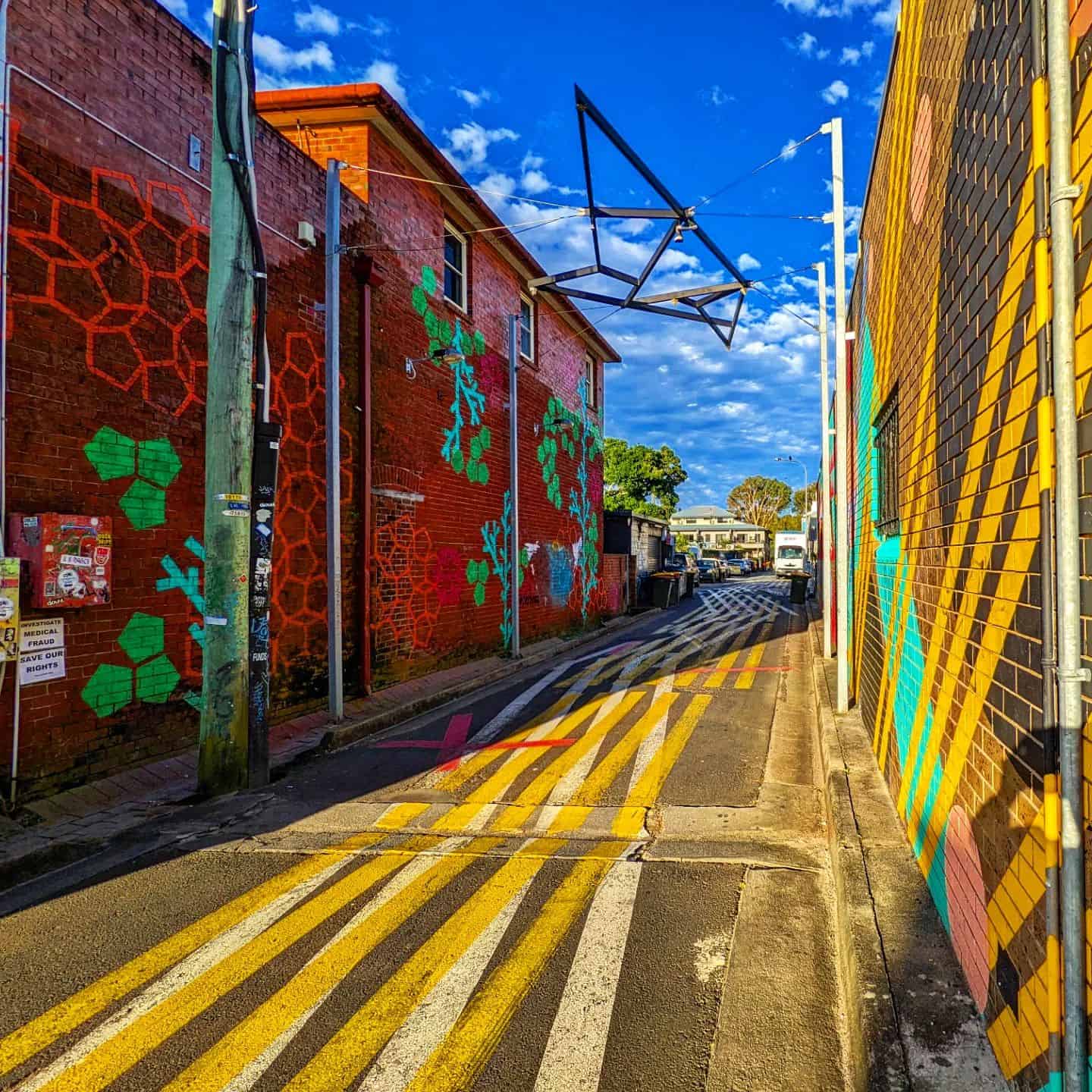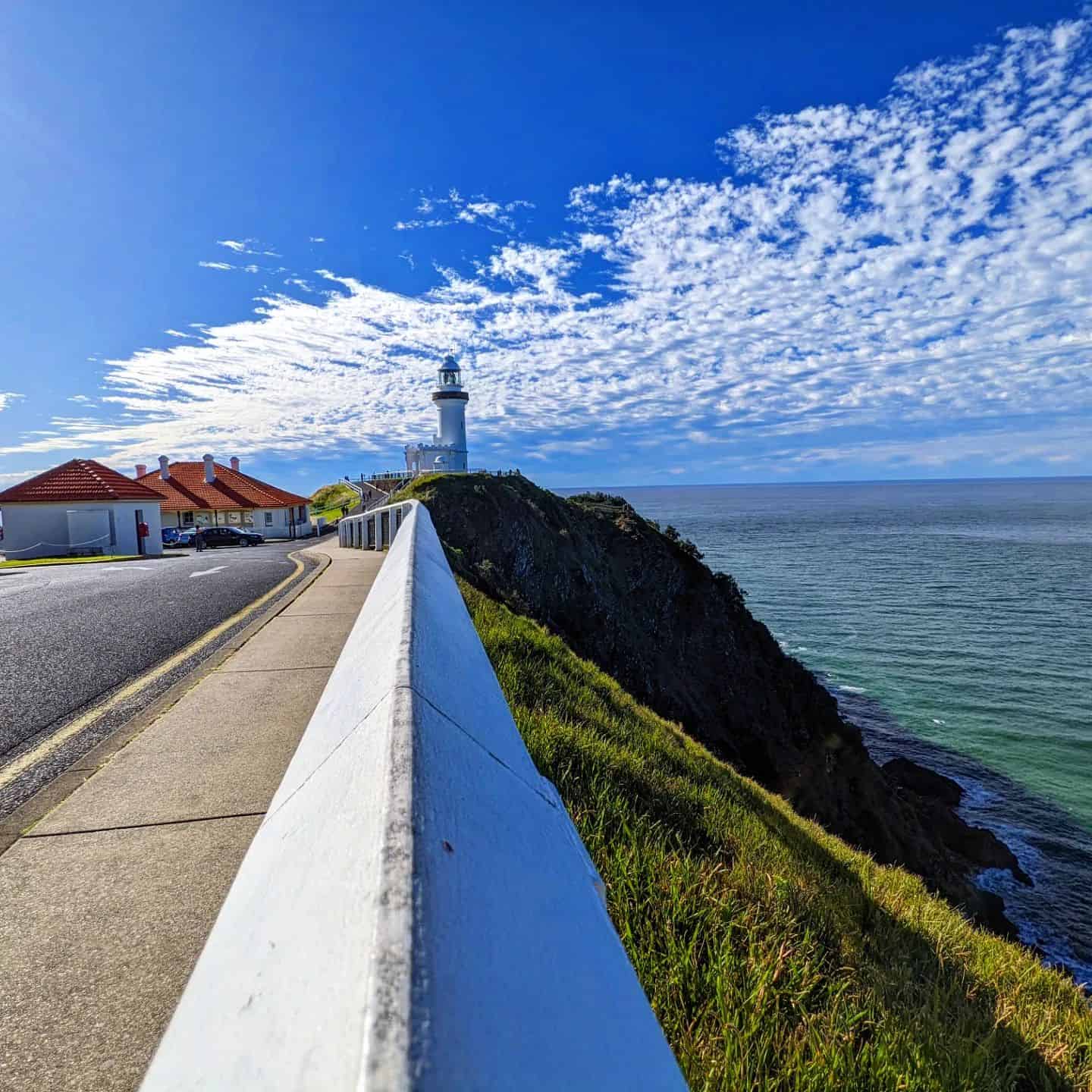 Byron Bay: Where Aussie Magic Meets Beachy Bliss
G'day, mate! Let's dive into the sun-soaked wonderland that is Byron Bay, Australia. Picture this: a place where vibrant rainforests kiss the crystal-clear waters of the Pacific Ocean, where every day feels like a holiday, and where you can't help but fall head over heels in love with the laid-back Aussie lifestyle. Welcome to Byron Bay – a slice of heaven on Earth that's brimming with excitement, relaxation, and a dash of eccentricity.
Surf's Up, Down Under: Ride the Waves of Byron Bay
If you're a water enthusiast or just looking to embrace your inner surfer, Byron Bay is your playground. The azure waters and consistent waves make this coastal town a surfing paradise. Whether you're a seasoned pro or a total rookie, there's a wave out there with your name on it. Grab a board, slather on some sunscreen, and ride the waves like a true Aussie adventurer. Who knows? You might just discover your hidden talent as a surf legend!
Lighthouse Love: Where Land Meets Sky
Prepare for a jaw-dropping spectacle as you make your way to the iconic Cape Byron Lighthouse. Perched majestically on Australia's most easterly point, this lighthouse is your ticket to breathtaking panoramic views of the coastline. Rise early to catch the sunrise – trust us, it's worth it. You'll be treated to a kaleidoscope of colors as the sun paints the sky, and dolphins might even pop up to say "G'day" as they dance in the morning light.
Market Mania: Shop Till You Drop, Aussie Style
If you're a fan of all things eclectic and artsy, Byron Bay's markets are an absolute must-visit. The Byron Bay Community Market is a vibrant hub where local artisans showcase their wares – think handcrafted jewelry, funky clothing, and unique homewares that scream "I'm one of a kind!" It's not just shopping; it's an experience that lets you immerse yourself in the town's creative soul.
Foodie Adventures: Satisfy Your Taste Buds
Prepare your taste buds for a tantalizing journey through Byron Bay's culinary scene. From casual beachside cafes to gourmet restaurants, the town offers a feast for every palate. Sample freshly caught seafood, devour hearty Aussie burgers, and indulge in organic treats that'll make your stomach do a happy dance. And let's not forget the iconic meat pies – it's practically a rite of passage to savor one of these Aussie classics.
Dive into the Blue: Snorkeling and Diving Delights
Dive beneath the surface and uncover a world of aquatic wonders. The Julian Rocks Marine Reserve, just a stone's throw from the coast, is a diving and snorkeling haven. Slip on your gear and explore vibrant coral reefs teeming with an array of marine life. You might encounter turtles lazily gliding by, majestic manta rays cruising through the water, and a colorful cast of fish that'll leave you in awe.
Festival Fever: Dance, Music, and Merriment
Byron Bay knows how to throw a party – and by party, we mean festivals that will rock your socks off! The Byron Bay Bluesfest, one of the most celebrated music festivals in Australia, attracts world-class musicians and a crowd ready to groove to the rhythm. If you're into celebrating the weird and wonderful, the Splendour in the Grass festival is your ticket to a weekend of wild music and artsy revelry.
Yoga by the Beach: Find Your Zen
Embrace your inner yogi in the ultimate zen destination. Byron Bay is renowned for its yoga culture, and it's not unusual to spot people striking a pose on the beach, by the lighthouse, or even atop a paddleboard. Whether you're a seasoned practitioner or a beginner, the calming ocean breeze and stunning natural backdrop will have you saying "Namaste" in no time.
Wildlife Encounters: Get Up Close and Personal
Prepare to meet some of Australia's most iconic critters. The Crystal Castle and Shambhala Gardens offer a serene escape where you can wander among stunning crystals, meditative spaces, and even grab a cuppa with the resident peacocks. And don't forget the Australian Reptile Park, where you can snuggle a koala, hand-feed kangaroos, and witness fearsome crocodiles in action – all in a day's work for a true Aussie adventurer.
Sunset Serenity: Unwind and Soak It In
As the sun dips below the horizon, the town's magical aura intensifies. Grab a blanket, head to the beach, and watch as the sky transforms into a canvas of pinks, oranges, and purples. The sunset over Byron Bay is a reminder that life is meant to be savored, and every moment is a chance to appreciate the beauty around us.
In Conclusion: Where the Adventure Never Ends
Byron Bay isn't just a destination; it's a state of mind. It's a place where you can let your hair down, embrace the carefree Aussie spirit, and create memories that will warm your heart for a lifetime. From riding the waves to savoring culinary delights, from dancing at festivals to finding your inner peace, Byron Bay offers an endless array of experiences that will leave you grinning like a true-blue Aussie. So pack your bags, slather on some sunscreen, and get ready for an adventure that's as epic as the land down under itself. Cheers, mate!