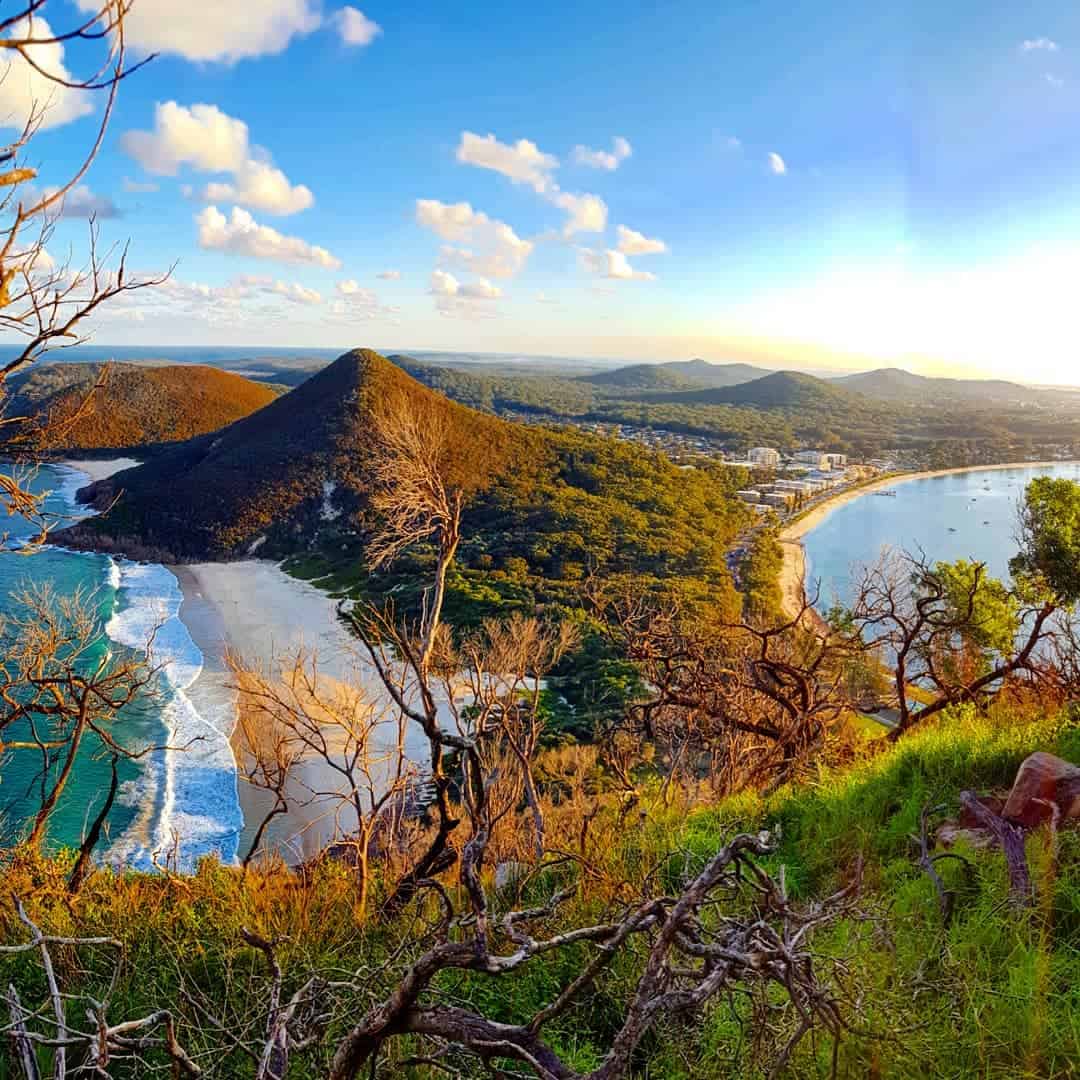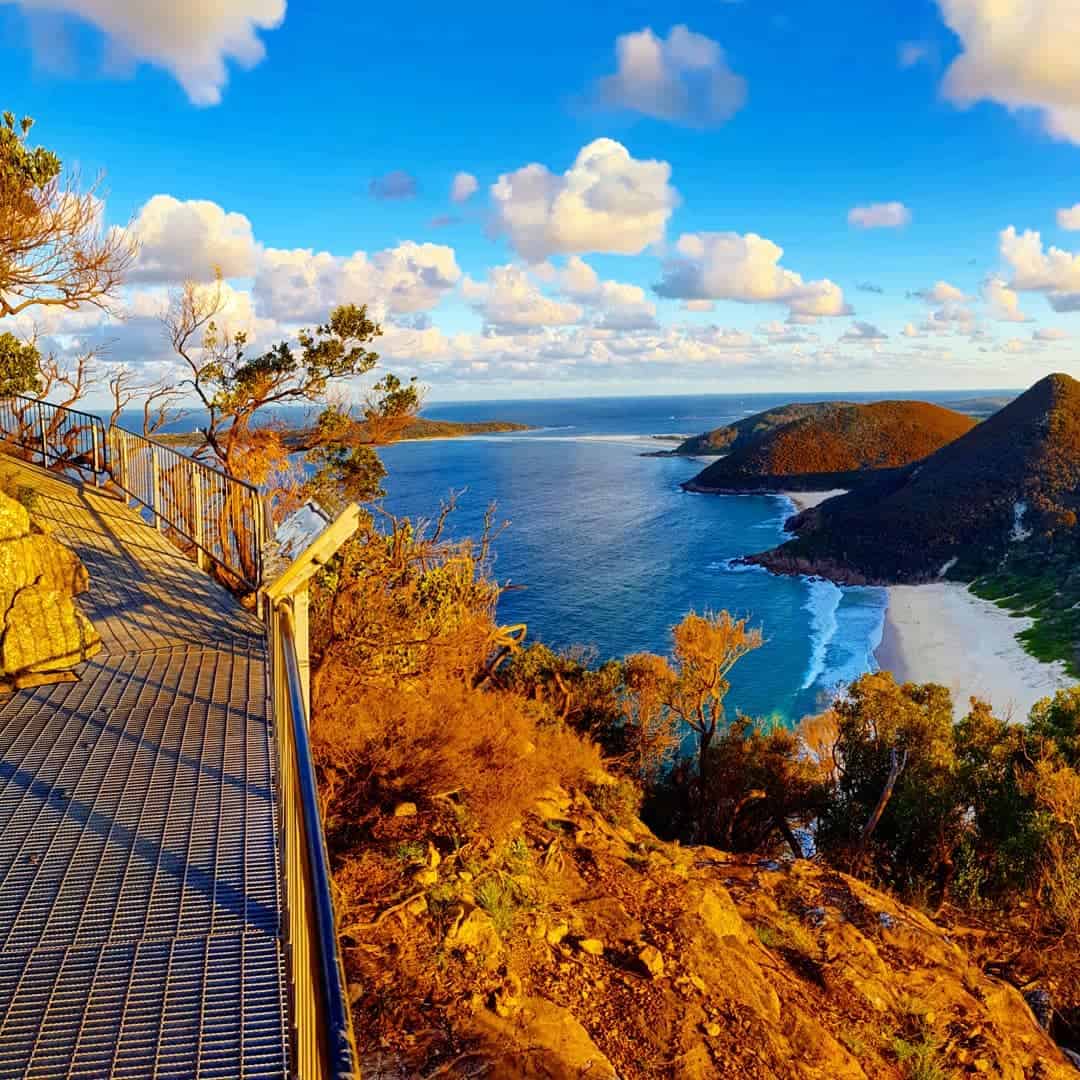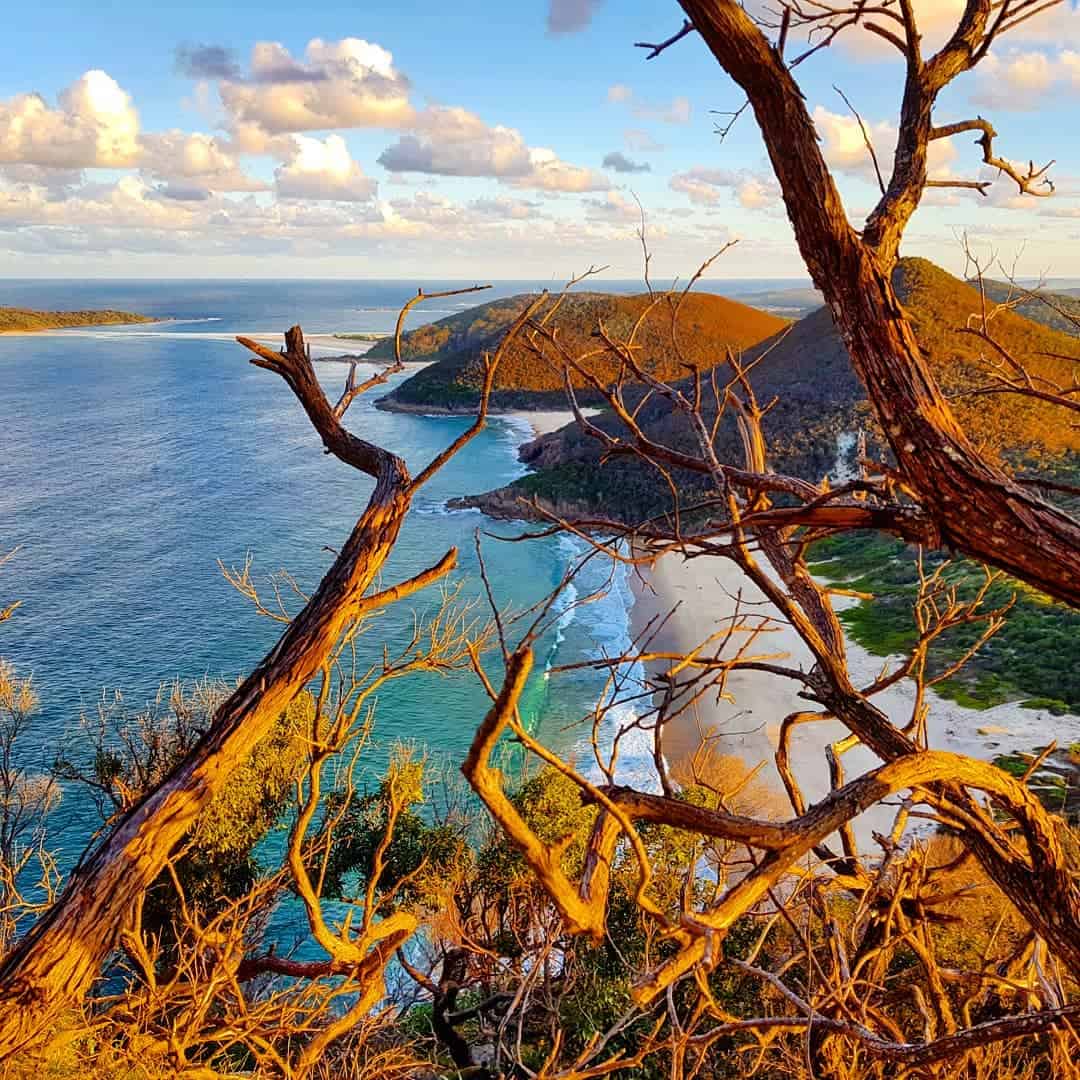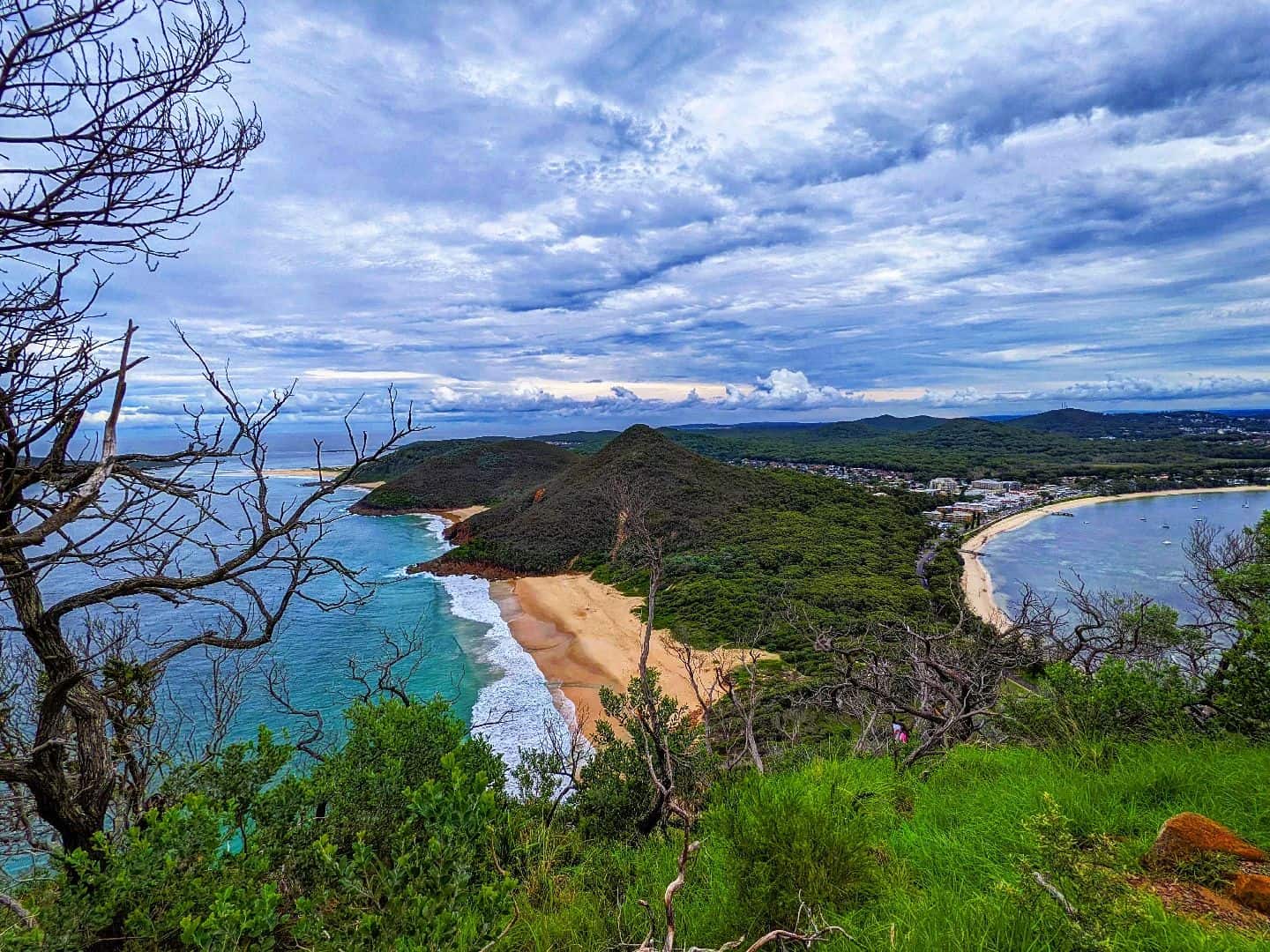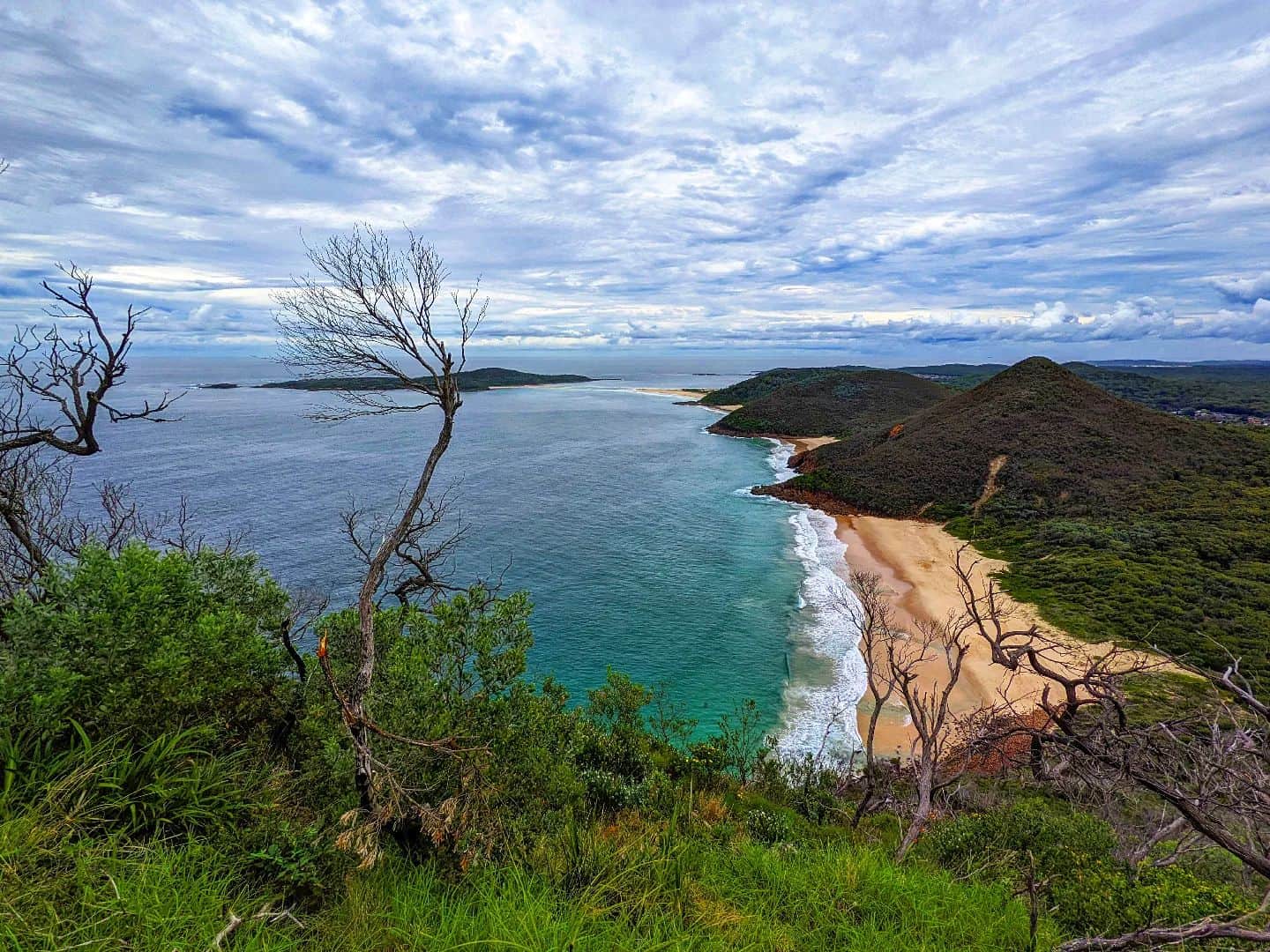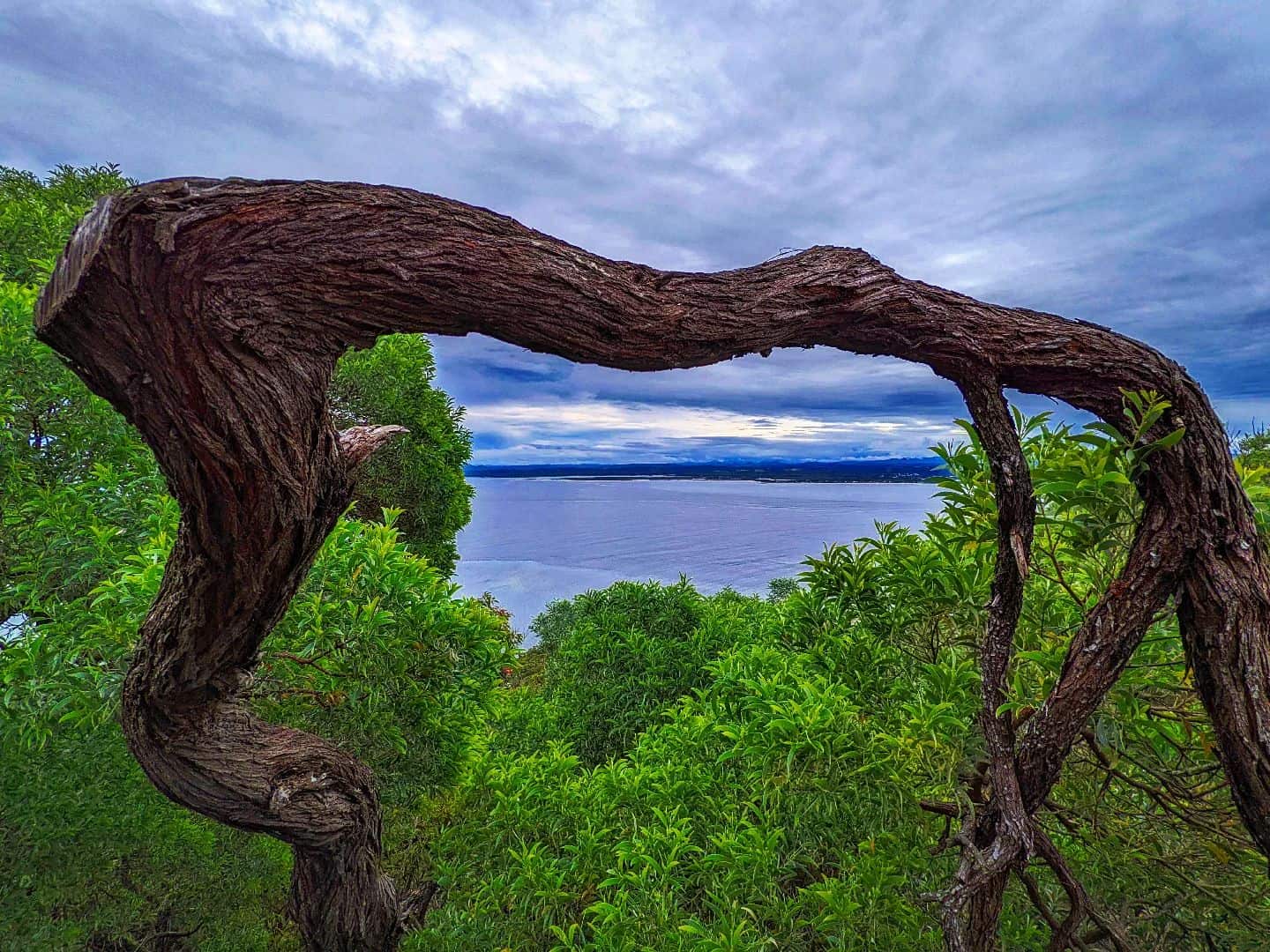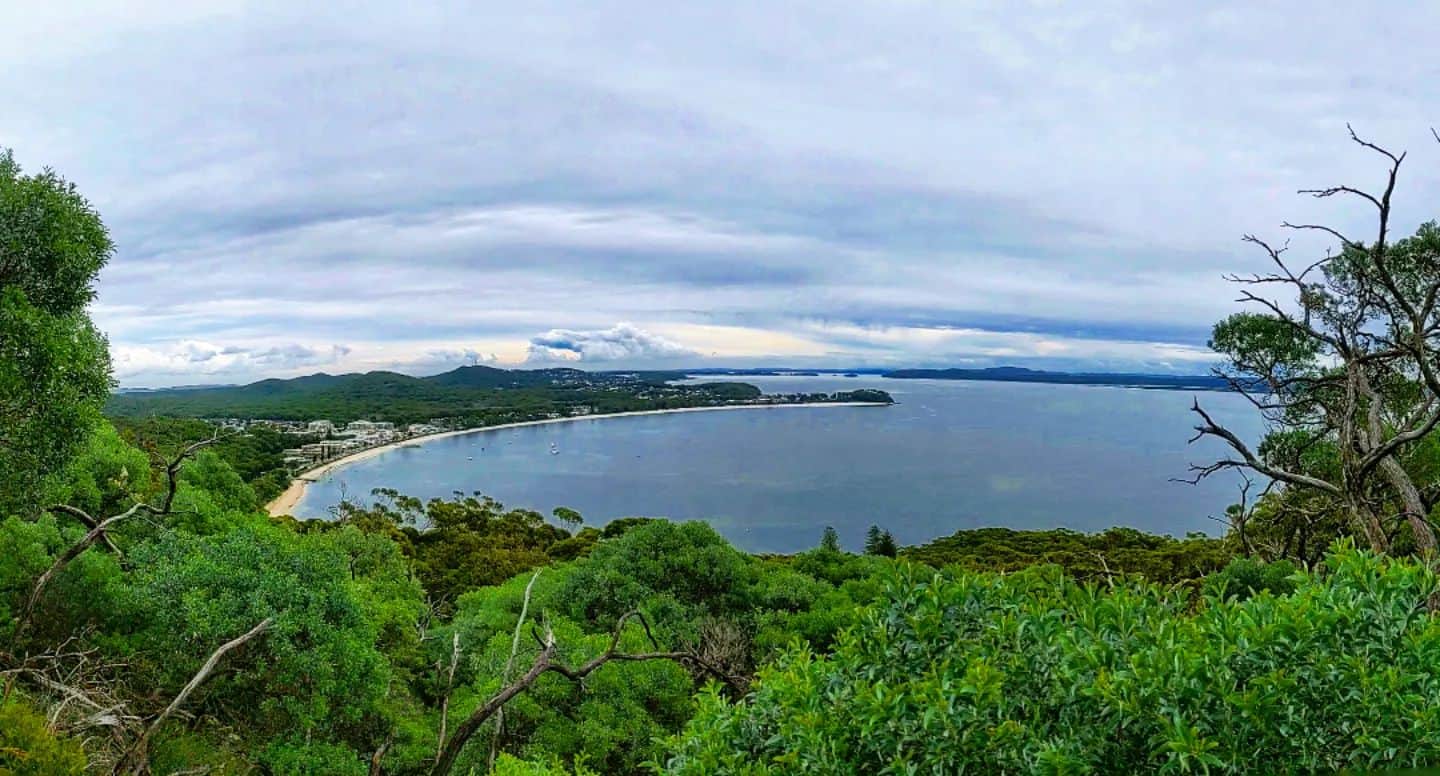 Nelson Bay, Australia: Where Coastal Charm and Adventure Collide
Let's take a journey to the picturesque paradise that is Nelson Bay, Australia. Nestled along the stunning New South Wales coast, this gem is a playground for those who seek a perfect blend of relaxation and excitement. From breathtaking beaches to thrilling aquatic escapades, Nelson Bay is a haven where fun knows no bounds. So grab your sunscreen and your sense of adventure – we're about to dive into the wonderful world of Nelson Bay!
Beach Bliss: Sun, Sand, and Serenity
When it comes to beaches, Nelson Bay doesn't mess around. Imagine stretches of soft, golden sand that seem to stretch on forever, kissed by gentle waves that invite you to take a refreshing dip. One of the crown jewels is Shoal Bay, a pristine haven where you can build sandcastles, soak up the sun, or simply stroll along the shoreline hand in hand with the ocean breeze. If you're a fan of water sports, Fingal Bay offers excellent conditions for kayaking and paddleboarding. And for the adventurer in you, One Mile Beach boasts not only great waves for surfing but also stunning sand dunes that beg to be explored.
Dolphin Dance: Get Up Close and Personal
Get ready to be charmed by some of the ocean's most playful residents. Nelson Bay is famous for its resident pod of bottlenose dolphins that call the bay home. Join a dolphin-watching cruise and prepare to be awe-struck as these intelligent creatures put on a show, leaping and playing in the water. It's a magical experience that'll leave you grinning from ear to ear – after all, who can resist the charm of a dolphin's smile?
Adventure Awaits: Thrills and Chills
For those with a taste for adventure, Nelson Bay has your adrenaline fix covered. Quad biking along the sand dunes is a heart-pounding experience that promises exhilaration and stunning views. And if you're looking to take to the skies, parasailing over the crystal-clear waters will give you a bird's-eye view of the stunning coastline that stretches out before you.
Foodie Finds: Savor the Flavors
Prepare your taste buds for a culinary voyage through Nelson Bay's delectable dining scene. The Marina is a hub of gastronomic delights, offering a range of restaurants that cater to every palate. From fresh seafood that practically melts in your mouth to gourmet burgers that redefine comfort food, Nelson Bay knows how to please hungry travelers. And don't forget to indulge in a scoop (or two) of locally-made ice cream – a sweet treat that's perfect for strolling along the beach.
Fishing Frenzy: Cast a Line and Reel in the Fun
If you're a fishing enthusiast, you're in for a treat. Nelson Bay is renowned for its exceptional fishing opportunities, whether you're angling from the shore or setting sail on a fishing charter. Hook into some of Australia's most sought-after catches, from snapper to kingfish, and get ready to tell fishy tales that'll have everyone's jaws dropping.
Historic Tales: Step Back in Time
Take a break from the sun and sand to delve into Nelson Bay's rich history. The Nelson Head Heritage Lighthouse and Reserve is a treasure trove of maritime history, with artifacts and exhibits that transport you back in time. Climb to the top of the lighthouse for stunning views and a sense of connection to the seafaring past.
Market Magic: Shop, Stroll, and Discover
Embrace your inner shopper at the Nelson Bay Markets, where local vendors display their wares. From handcrafted jewelry to unique artworks, these markets are a great place to find one-of-a-kind souvenirs and gifts that encapsulate the charm of the region.
Marine Marvels: Underwater Exploration
Dive into a world of vibrant marine life and captivating underwater landscapes. The Fly Point – Halifax Park Aquatic Reserve is a haven for snorkelers and scuba divers. Swim alongside colorful fish, explore rocky reefs, and discover the beauty that lies beneath the waves.
Sunset Spectacles: Nature's Masterpiece
As the day draws to a close, prepare for a sunset show that will leave you in awe. The sun dips below the horizon, casting a warm and golden glow across the bay. Find a cozy spot along the shoreline, perhaps with a picnic and a loved one, and watch as the sky ignites with a symphony of colors. It's a magical moment that captures the essence of Nelson Bay's beauty.
Infinite Adventure: Nelson Bay Beckons
Nelson Bay is more than a destination; it's an invitation to explore, unwind, and create memories that will last a lifetime. From the tranquil beaches to the heart-pounding adventures, every moment in this coastal haven is an opportunity to embrace the spirit of Australia. So whether you're chasing dolphins, conquering sand dunes, or simply lounging in the sun, Nelson Bay welcomes you with open arms and promises an unforgettable journey. Cheers to a world of endless fun and coastal charm!