How to Travel in Cairns Australia?
Cairns in Queensland Australia is considered the gateway to Australia's Great Barrier Reef, is a city in tropical Far North Queensland. Its Tjapukai Aboriginal Cultural Park tells the stories of indigenous Aboriginal and Torres Strait Islander people with music and dance. Cairns Esplanade, lined with bars and restaurants, has a swimming lagoon. Northwest of the city, Daintree National Park spans mountainous rainforests, gorges and beaches.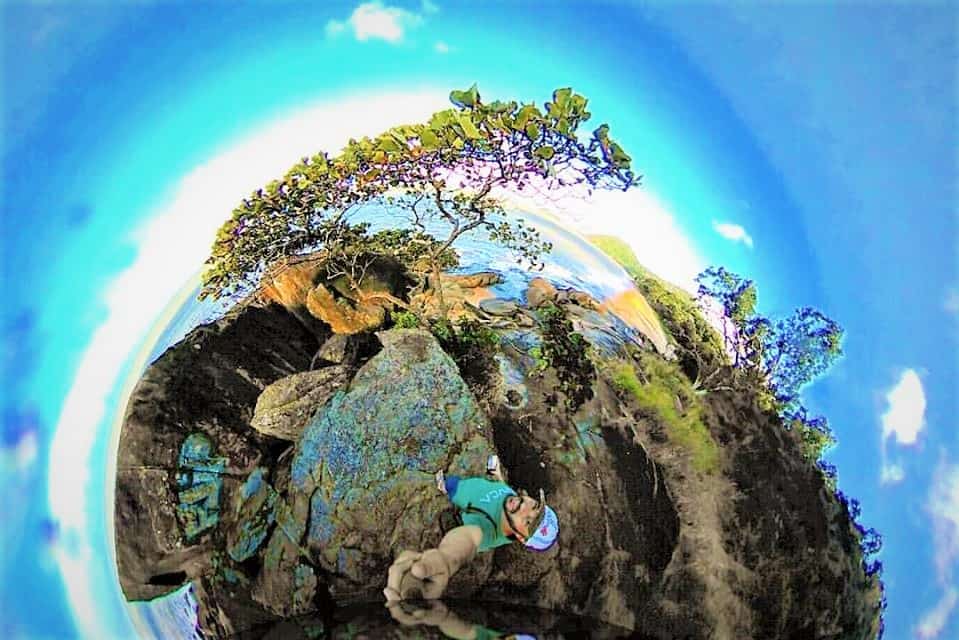 Total Recommended Time Needed:

7 days
Required Tools For International Travelers
- International payment card.
Things Needed For Booking Tours?
- Smart mobile phone or access to computer with printer.
- Access to Wi-Fi internet.
- Approved payment option.
Isaac Top 3 Things To Do In Cairns And Surrounding Area
White water rafting and kayaking are great adrenaline rushing tours as you are faced with a raging torrent of a river ahead of you. people flock to Cairns from the world over just to go white water rafting and kayaking down the famous Tully River in Mission Beach. Cairns is pretty much known as the adrenaline-rush capital of Australia and the adrenaline tours and attractions are second to none in any other country.
One of the top reasons people visit Cairns is to experience The Great Barrier Reef, either by boat or on a scenic flight. The amazing array of marine wildlife, and exotic coral reef colors that makeup Australia's Great Barrier Reef, cannot be found elsewhere in the world. With the ease of access the Cairns and Port Douglas region affords, you could be in the water diving and snorkelling in under an hour – Cairns and Tropical North Queensland is the best place to take a reef trip to see the Great Barrier Reef in Australia.
Cairns Beaches and Tropical Rain Forests
Cairns beaches and tropical rain forests. If you need a beach fix, head for Cairns' Northern Beaches, a string of sleepy seaside villages about 15 minutes from the city. They are a favorite with locals and each has its own unique character, like the family-friendly Trinity, the kite-surfing hub of Yorkeys Knob or the relaxed Holloways. The Wet Tropics are the oldest rainforests in the world. They are thought to be 6 to 10 times older than those found in the protected areas of the Amazon. How special that we can still walk amongst the same ecosystem that stood 150 million years ago! Fast-flowing rivers, deep gorges, numerous waterfalls, mountain summits with rainforest views are just a taste of the magic that the Wet Tropics has to offer.
Fun Activities To Book Now