How to Travel in Melbourne and South Victoria?
Melbourne is the capital city of Victoria and Australia's second-largest city known for its coffee lovers, Gold and mining history and large thriving cosmopolitan.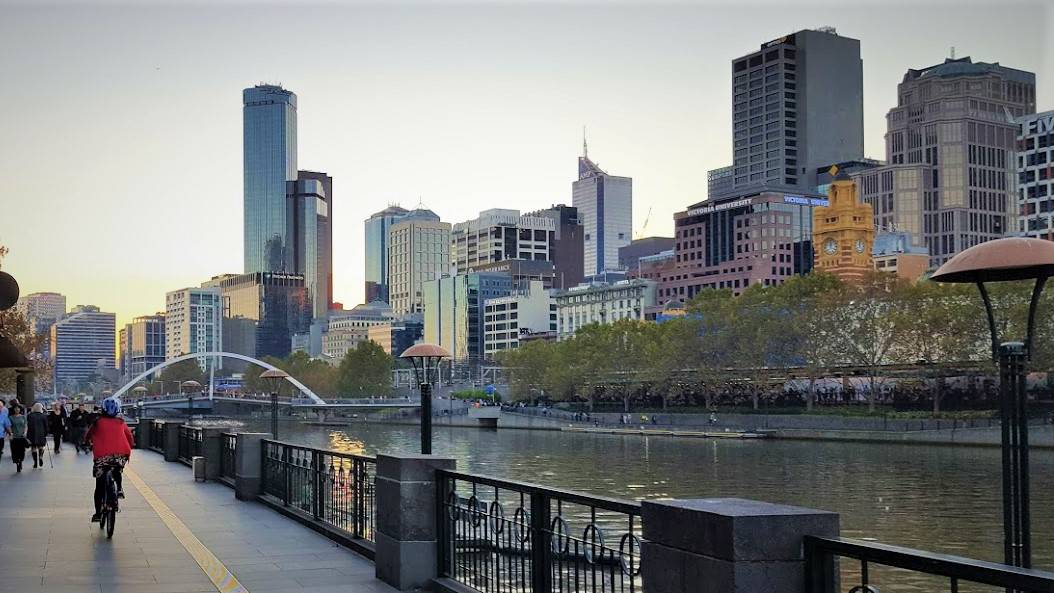 Total Recommended Time Needed:

7 days
Required Tools For International Travelers
- International payment card.
Things Needed For Booking Tours?
- Smart mobile phone or access to computer with printer.
- Access to Wi-Fi internet.
- Approved payment option.
Isaac Top 3 Things To Do In Melbourne
Though best known for its coffee, food and cultural scene, Melbourne also has its fair share of charming beaches. From family-friendly swimming spots to fishing and boating havens. St Kilda beach is a favorite among both locals and visitors if you stay for the sunset you can see some penguins returning to the beach before nightfall. Brighton Beach is famous for quaint colorful bathing boxes along the beach set against the spectacular Melbourne city skyline. Extensive foreshore reserves have barbecue and play facilities.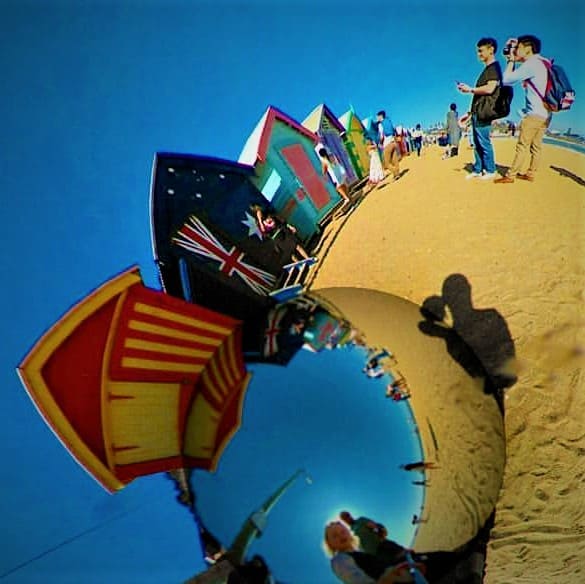 Ballarat's gold mining history at Sovereign Hill
Step back in time to Ballarat's gold mining days at Sovereign Hill which is a recreated gold township of the 1850s where you can experience life in that era. The Eureka Centre is situated close to the site of the 1854 Eureka Stockade Rebellion where miners and officials engaged in a bloody battle over miner's rights.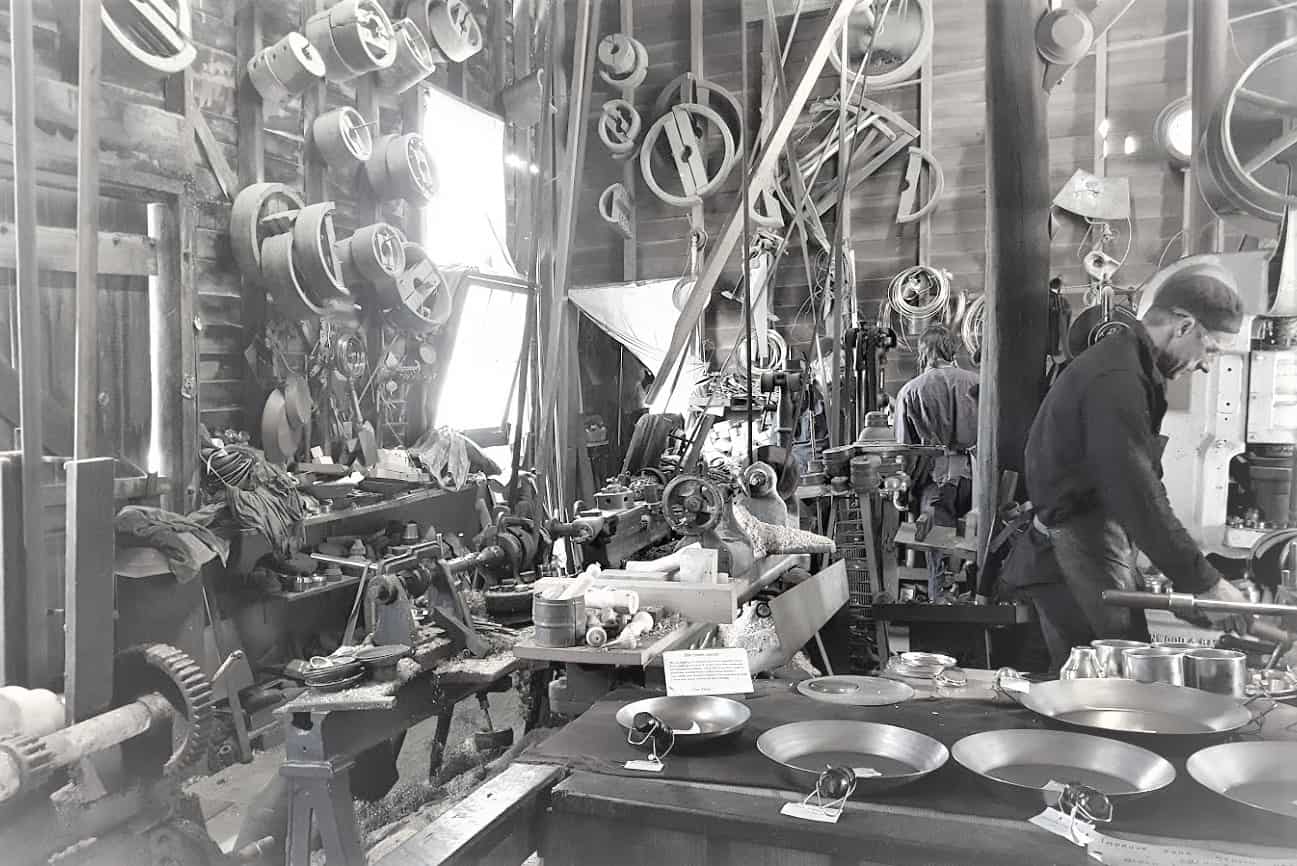 Phillip Island only 90 minutes from Melbourne, Victoria's wildlife island features spectacular coastal scenery and plenty of Australian wildlife. Visit the Penguin Parade, take a virtual tour at the new Antarctic Journey, experience and explore natural wonders of land and sea, from a colony of fur seals to sleepy koalas, migrating birds and the pristine landscapes of the National Surfing Reserve and Rhyll Inlet.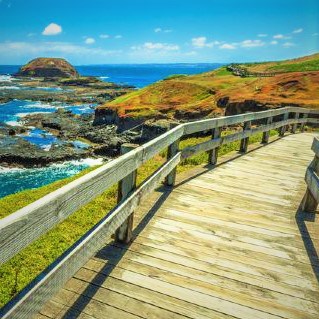 Fun Activities To Book Now