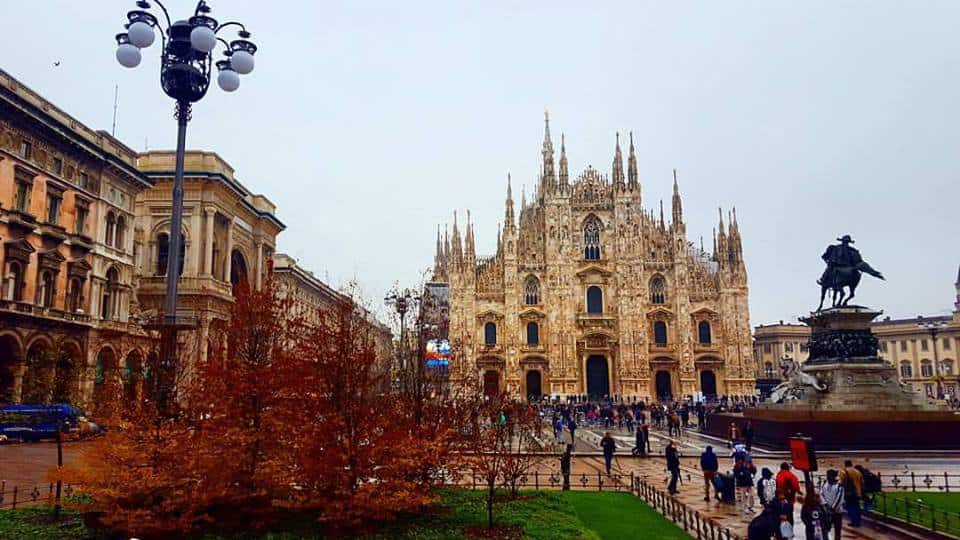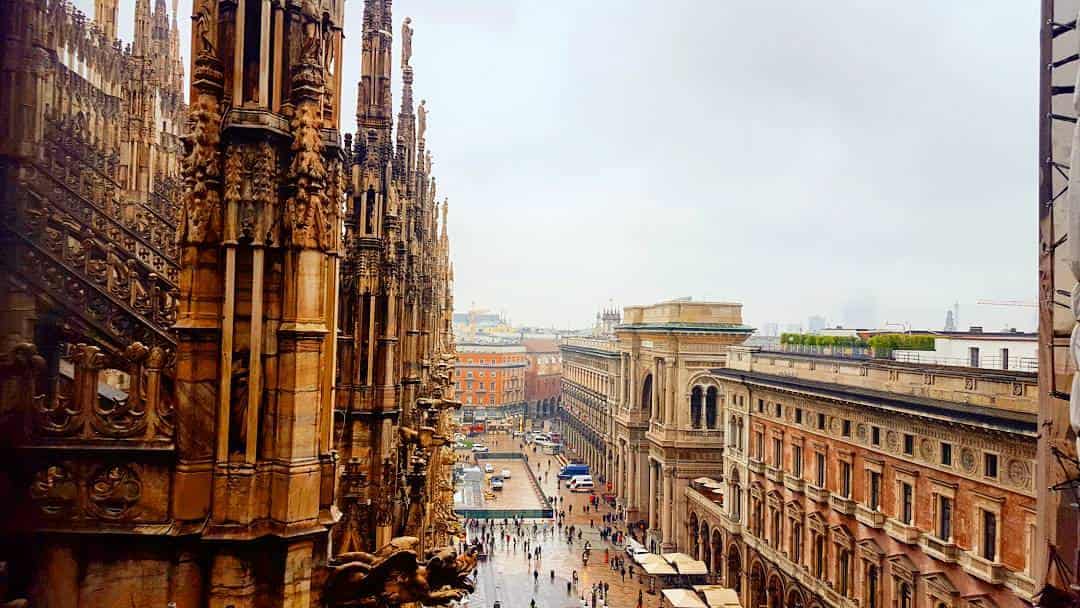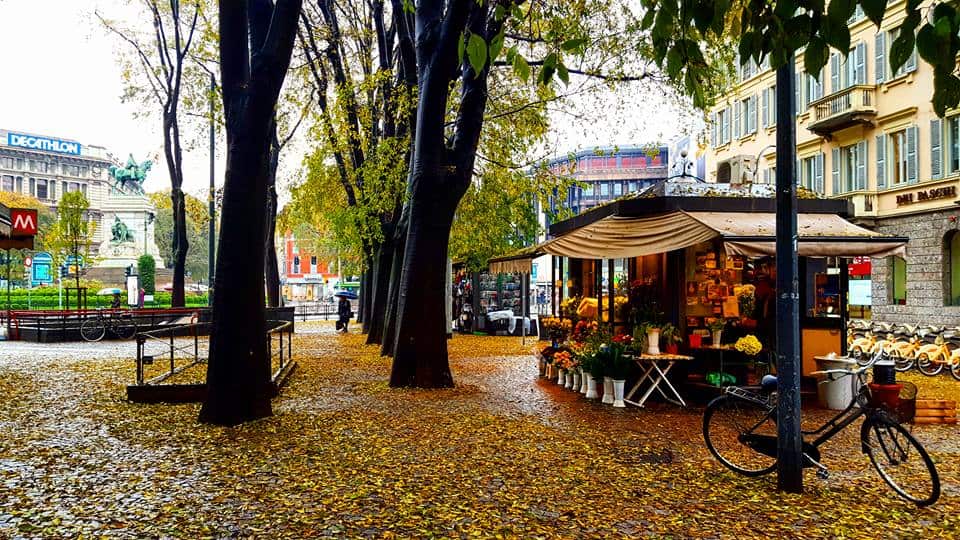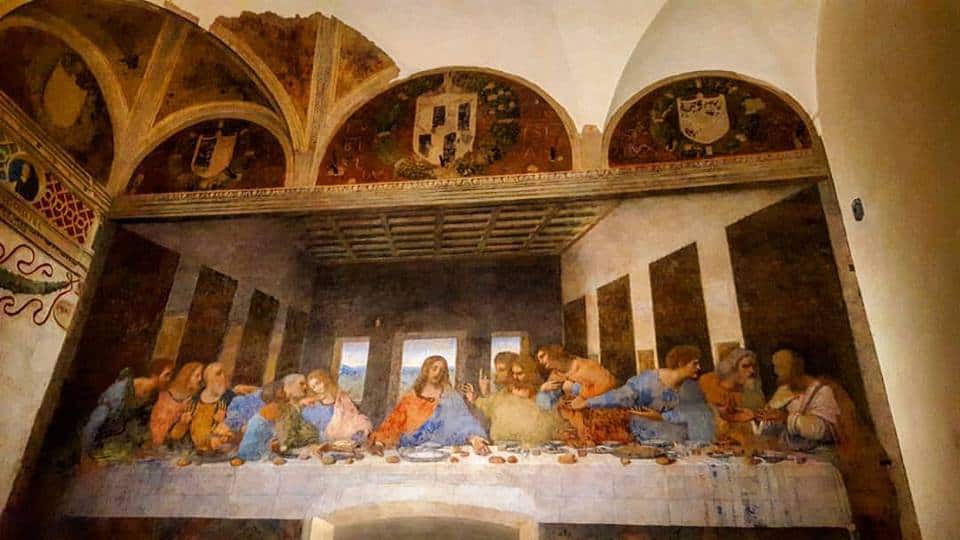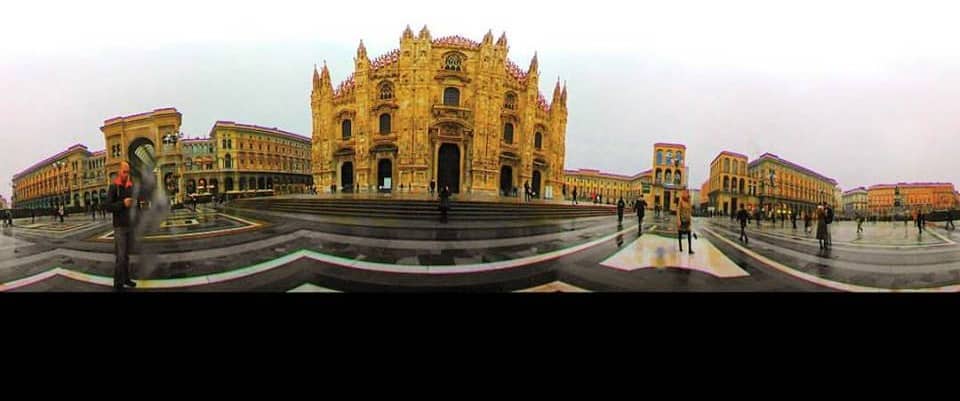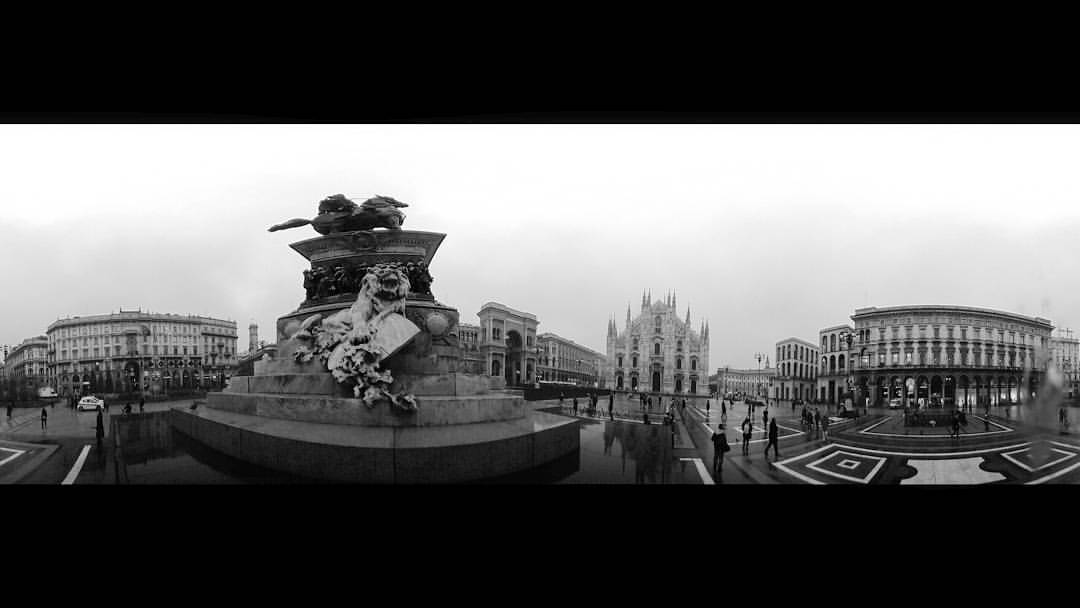 Milan: Where Style, Art, and Aperitivo Unite in a Symphony of Fun
Ciao, bella! Get ready to immerse yourself in the vibrant tapestry of Milan, the fashion-forward gem of Italy. From iconic landmarks to haute couture, this city seamlessly blends the old-world charm of its history with the chic modernity of its present. So, grab your designer shades and your appetite for adventure as we embark on a fun-filled journey through the streets of Milan.
Fashion Forward and Fabulous:
Milan isn't just a city; it's a runway for style and sophistication. As the global capital of fashion, Milan is the ultimate destination for anyone who wants to strut their stuff in the most stylish way possible. From the high-end boutiques of the Quadrilatero d'Oro to the trendsetting districts of Brera and Navigli, Milan offers a shopping experience that's truly a cut above the rest.
The Magnificent Milan Cathedral:
Let's start our adventure in the heart of the city, where the magnificent Milan Cathedral, or Duomo, dominates the skyline. This Gothic masterpiece is an architectural wonder that will leave you in awe. Climb to the rooftop for breathtaking views of the city, and don't forget to snap that obligatory selfie with this stunning backdrop.
Art and Culture at Every Turn:
Milan isn't just about fashion; it's a haven for art enthusiasts as well. The Pinacoteca di Brera houses an impressive collection of Italian paintings, while the iconic Last Supper by Leonardo da Vinci resides in the Convent of Santa Maria delle Grazie. These artistic treasures are a glimpse into the soul of Milan's cultural heritage.
La Scala and the Symphony of Opera:
Prepare to be enchanted by the world-renowned La Scala Opera House. This legendary venue has witnessed some of the greatest operatic performances in history. Book a ticket, immerse yourself in the soul-stirring melodies, and let the power of music transport you to another realm.
Navigli: A Canal-Filled Adventure:
For a taste of the unconventional, head to the Navigli district, where canals wind through charming streets lined with cafes and boutiques. Join the locals for an evening passeggiata (stroll), and as the sun sets, the district transforms into a lively hub of aperitivo, offering cocktails and delicious bites to whet your appetite.
Da Vinci's Machines:
Ever wondered what it's like to step into Leonardo da Vinci's imaginative world? The Leonardo3 Museum is your chance to interact with his inventions brought to life. From flying machines to intricate mechanical devices, this interactive museum offers a hands-on journey into the mind of a genius.
Foodie Heaven – Aperitivo Culture:
Milan's culinary scene is a symphony of flavors that deserves a standing ovation. Embrace the aperitivo culture, where pre-dinner drinks come with a side of delectable nibbles. Join the locals at trendy spots like the Terrazza Aperol or the vibrant district of Isola, and indulge in the art of sipping, snacking, and socializing.
Brera Art District: Where Creativity Blooms:
Brera is the bohemian heart of Milan, where art and creativity flourish. Lose yourself in its labyrinthine streets, adorned with art galleries, independent boutiques, and charming cafes. This district's intimate charm is an oasis of inspiration that beckons you to explore its hidden treasures.
Fashion Museum: The Glamorous Archives:
Fashionistas, prepare to be bedazzled at the Museo della Moda. This museum showcases an array of stylish garments, accessories, and design sketches from renowned designers. It's a journey through the evolution of Italian fashion that will leave you starry-eyed and inspired.
Picnic at Parco Sempione:
Escape the urban buzz and unwind at Parco Sempione, a sprawling park nestled behind the Sforza Castle. Pack a picnic, rent a rowboat on the lake, and revel in the serenity of this green oasis. It's the perfect antidote to the hustle and bustle of city life.
Castello Sforza – A Historic Treasure Trove:
Speaking of the Sforza Castle, this historic fortress is a treasure trove of art and history. Wander through its majestic courtyards, explore its museums, and imagine the centuries of stories that have unfolded within its walls.
Fashion Week Vibes All Year Long:
Milan doesn't wait for fashion week to flaunt its style; it exudes it every day. Embrace the city's chic atmosphere by people-watching on Via Monte Napoleone, where you might just spot a celebrity or two. Remember, in Milan, every sidewalk is a runway.
Designer District: Via Montenapoleone:
Step into a paradise for luxury lovers on Via Montenapoleone. This legendary street is a catwalk of high-end brands, from Gucci to Prada. Even if you're just window shopping, the sheer opulence of the boutiques and the stylish locals passing by will make you feel like a fashion insider.
Dive into Leonardo's Genius:
Spend some quality time with one of history's greatest minds at the National Museum of Science and Technology Leonardo da Vinci. Here, you can marvel at his ingenious inventions, explore the interactive exhibits, and see how Leonardo's ideas continue to shape our world.
Charming Cafés and Coffee Culture:
Milan takes its coffee seriously, and the city's cafés are the perfect places to savor this Italian tradition. Join the locals at cafes like Caffè Cova or Pasticceria Marchesi, where you can sip espresso, nibble on pastries, and engage in the art of dolce far niente (the sweetness of doing nothing).
Sip and Shop at Eataly:
Indulge your senses at Eataly, a food emporium that celebrates all things Italian cuisine. Shop for artisanal ingredients, sample regional specialties, and even take part in cooking classes. It's a gastronomic journey that will leave your taste buds dancing.
Stroll Through the Galleria Vittorio Emanuele II:
Enter the enchanting world of the Galleria Vittorio Emanuele II, a grand arcade that's a testament to Milan's love affair with beauty and elegance. As you stroll beneath its soaring glass ceiling, admire the intricate mosaics, and toss a coin for good luck in the mosaic bull on the ground.
Festival Fever:
Milan's festivals are like a fireworks display of culture, music, and celebration. The Milan Fashion Film Festival brings together fashion and film enthusiasts, while the Milano Film Festival showcases innovative cinema from around the world. Join the festivities, and you'll find yourself immersed in a whirlwind of creativity.
Escape to Lake Como:
For a day trip that's straight out of a dream, head to the serene beauty of Lake Como. Just a short train ride away, this picturesque destination offers stunning landscapes, charming villages, and the opportunity to indulge in la dolce vita against the backdrop of shimmering waters.
Aperitivo on the Rooftop:
For an aperitivo experience that reaches new heights, ascend to the rooftop bars that dot Milan's skyline. Sip cocktails with breathtaking panoramic views of the city.