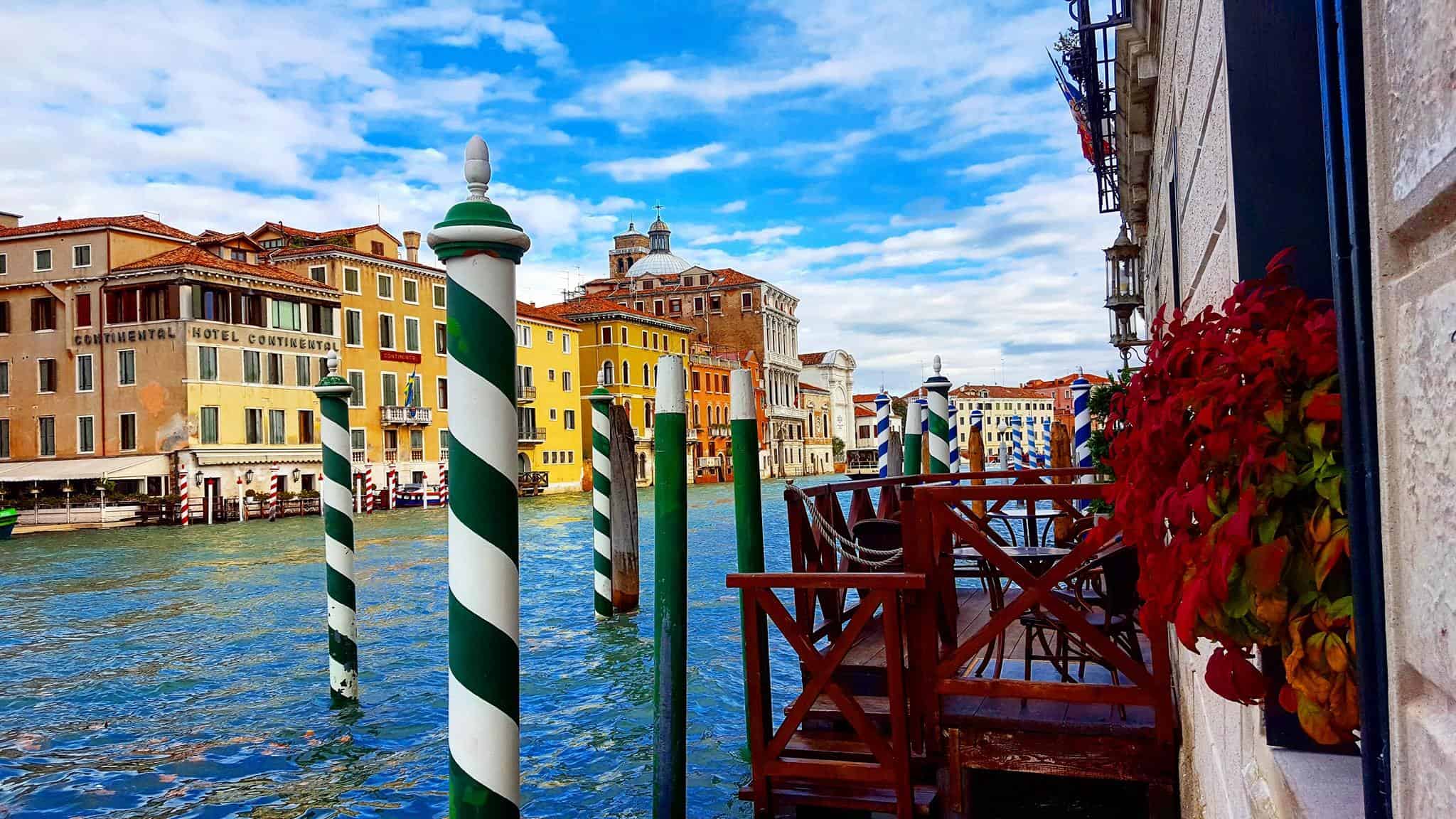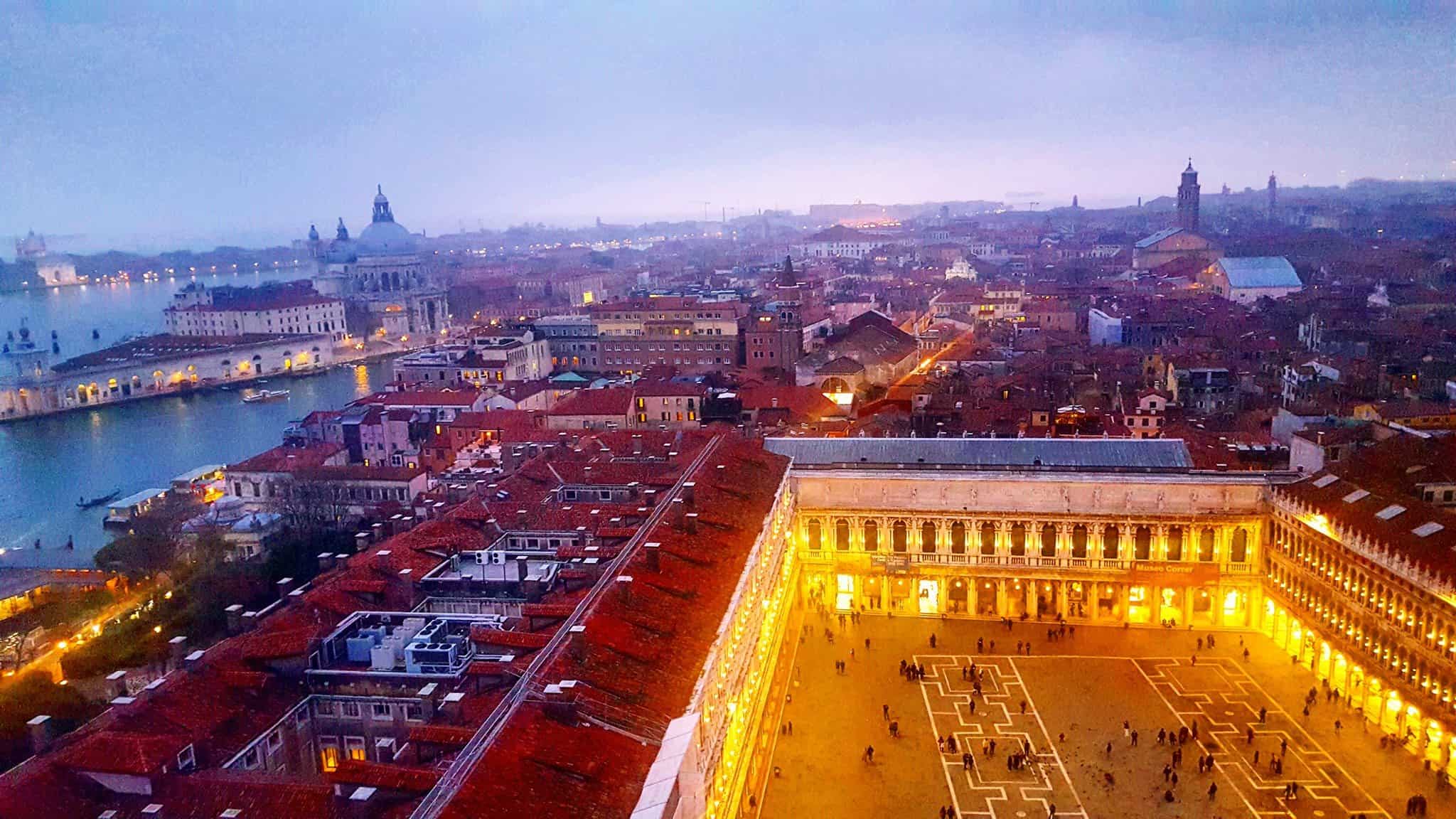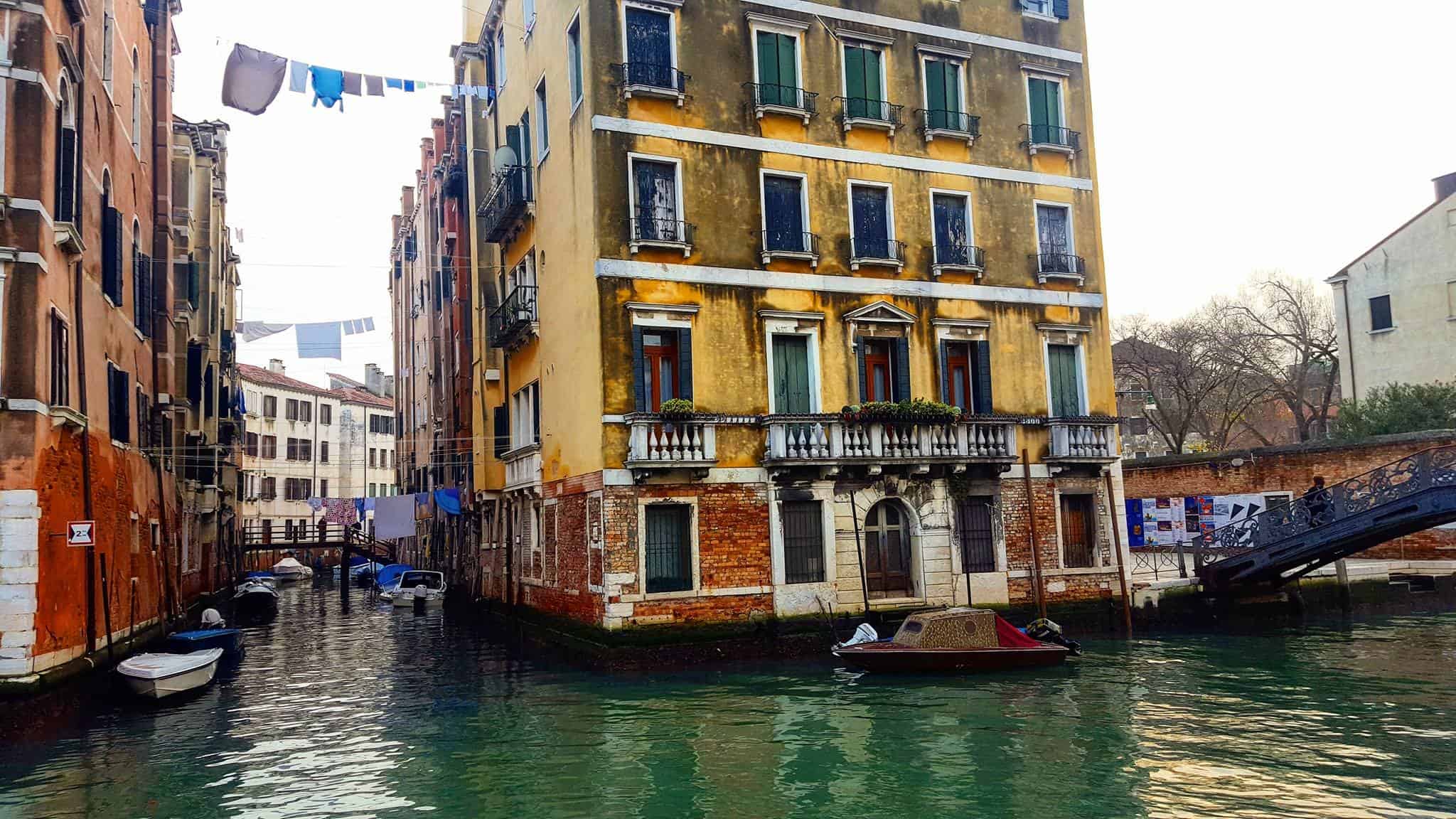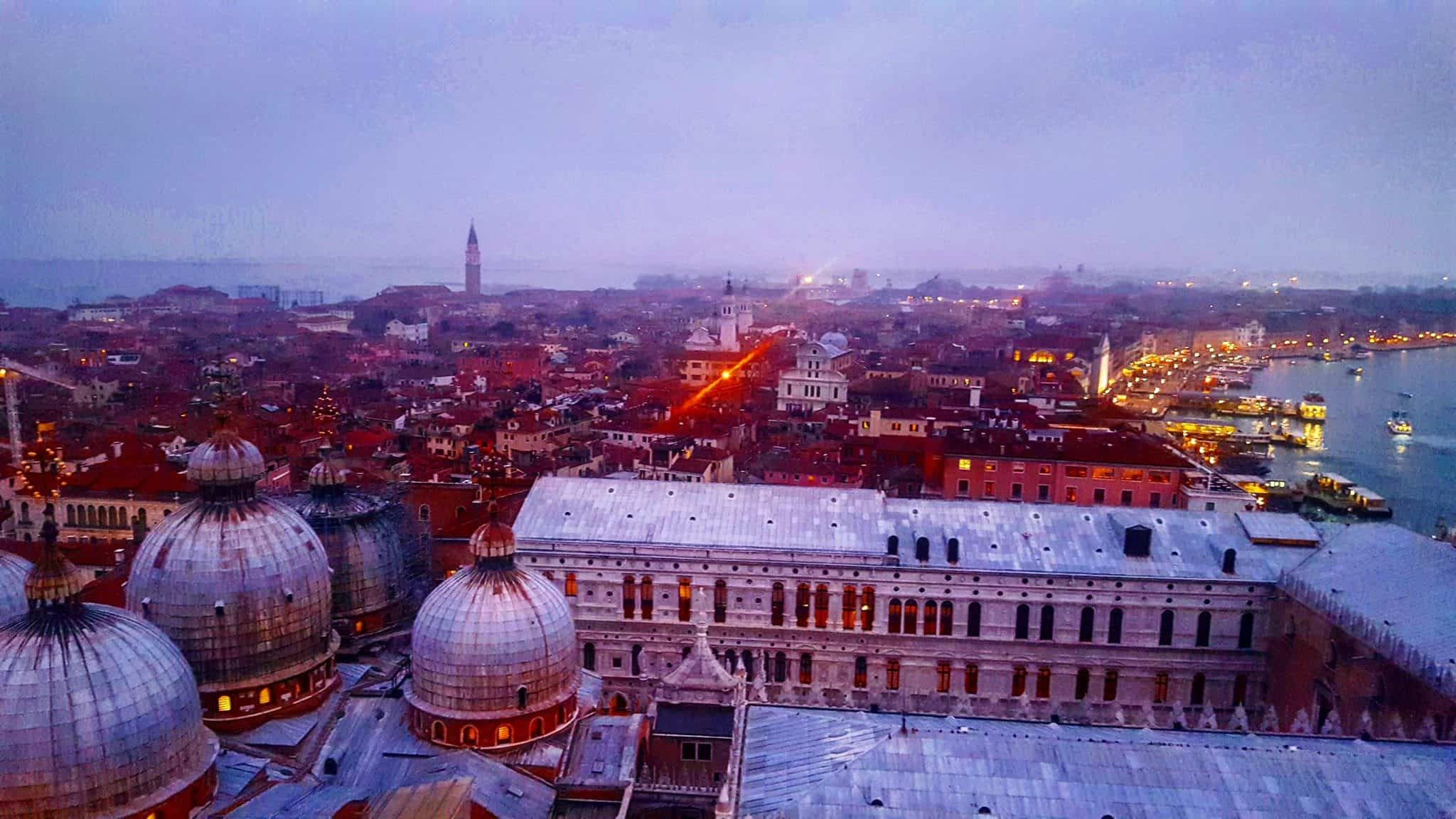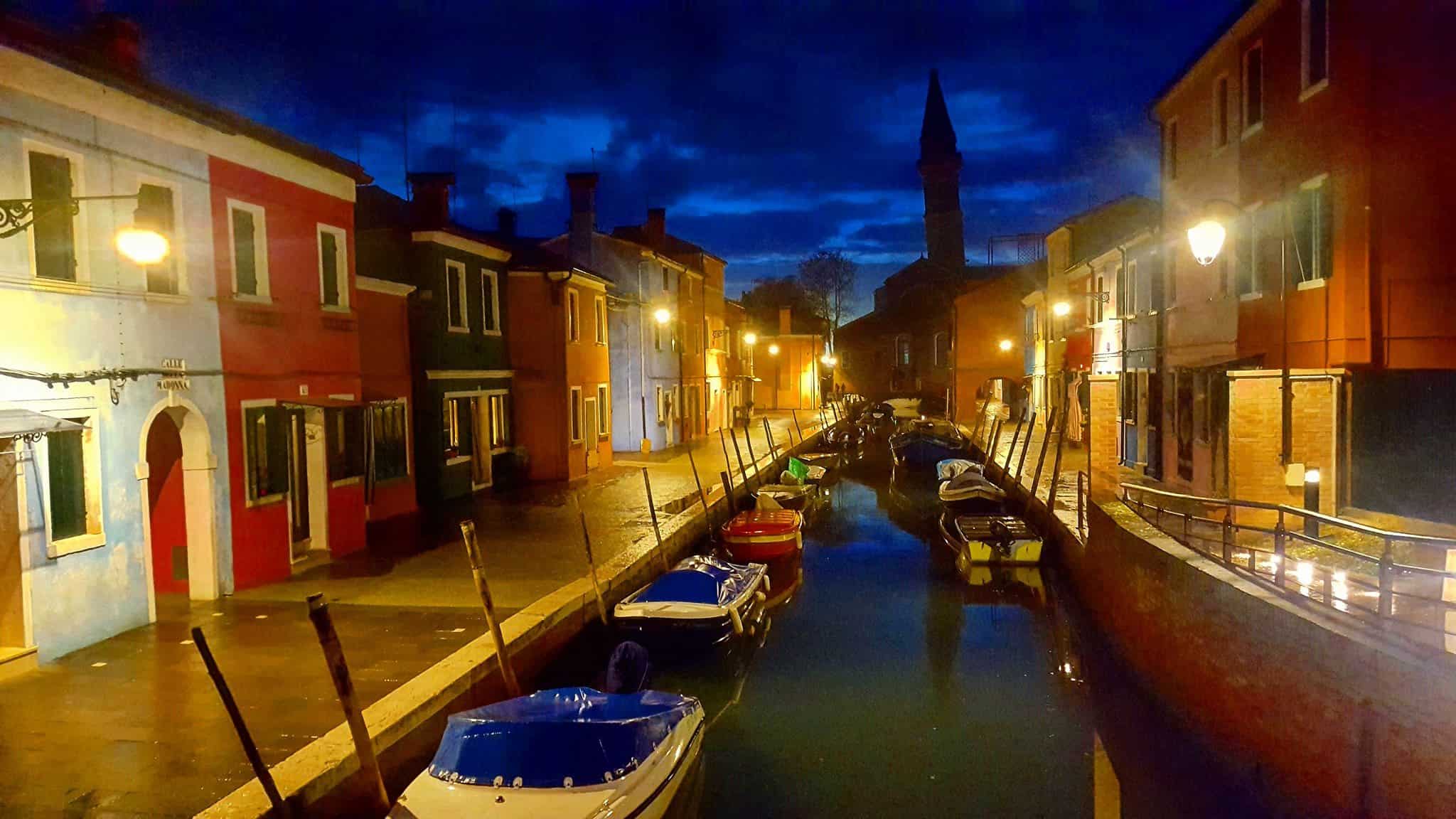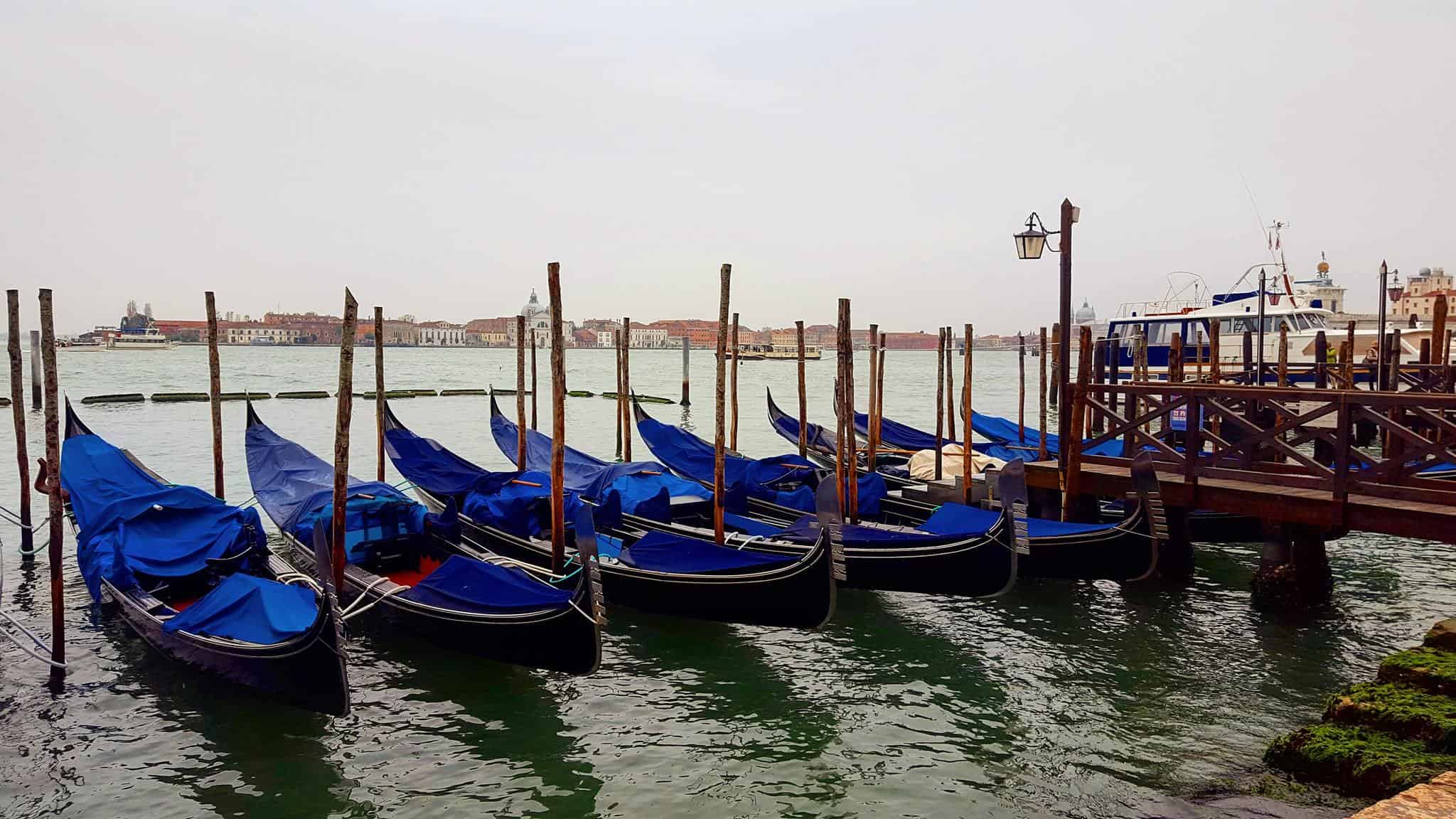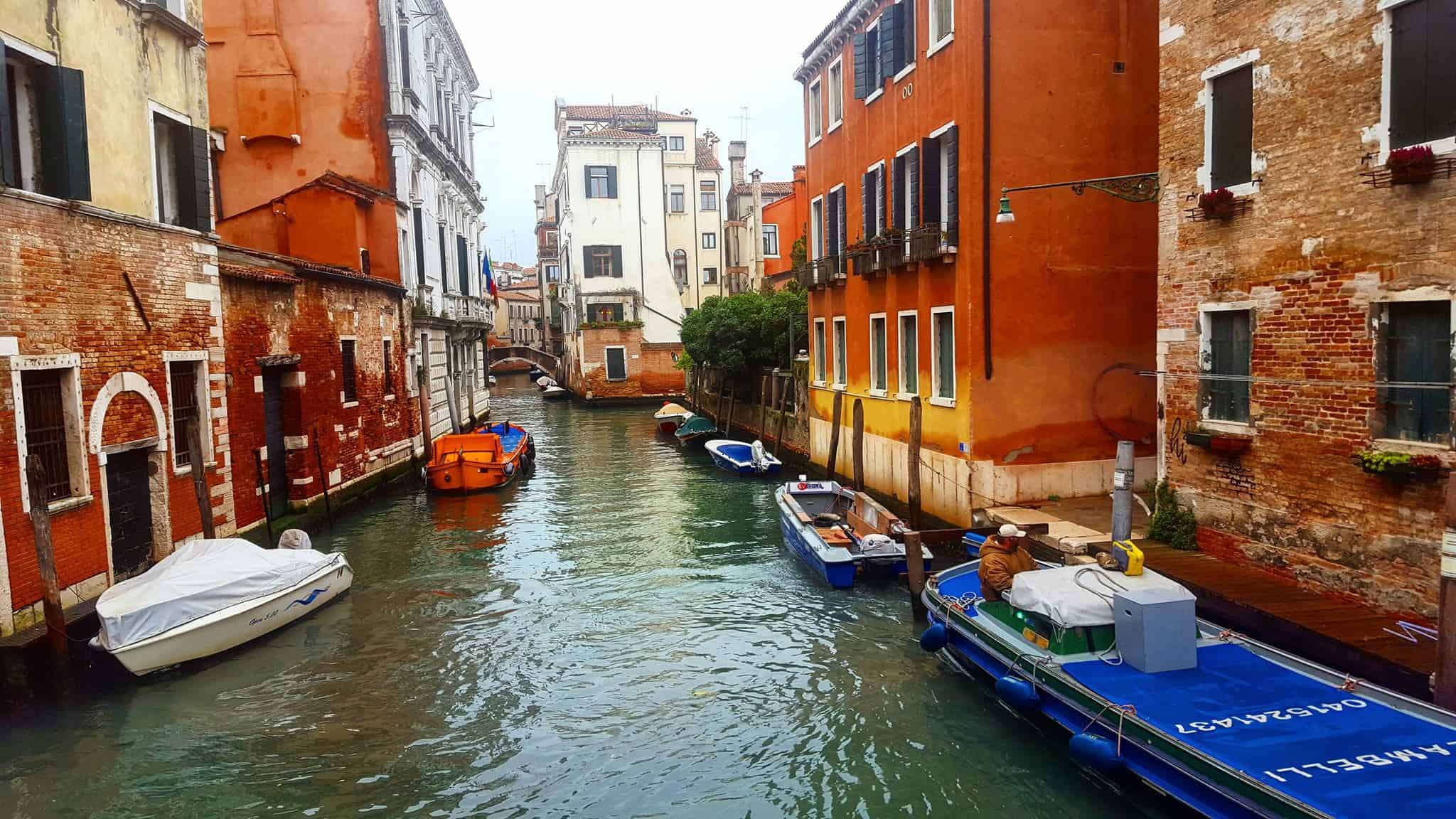 Venice: Where Canals, Carnival, and Gelato Create a Fantastico Adventure
Buongiorno, adventurers! Welcome to a city unlike any other, where the streets are canals, the bridges are artworks, and every corner is a scene from a romantic movie – it's Venice, the floating jewel of Italy! Put on your gondolier hat (metaphorically, of course), grab your mask, and let's embark on a gondola ride of fun through the enchanting waterways of Venice.
The City of Canals and Curiosities:
Venice isn't just a place; it's an experience. As you step onto the cobblestone streets and navigate the canals, you'll feel like you're in a dream. The beauty of Venice lies in its uniqueness – a city built on water, where every alleyway and square is a living piece of art.
Gondola Rides and the Art of Swooning:
Ah, the gondola – Venice's signature mode of transportation and the stuff of countless romantic fantasies. Hop aboard and let your gondolier serenade you as you glide through the labyrinthine canals. It's a chance to cuddle up with your amore, take in the stunning architecture, and let the city's charm sweep you off your feet.
St. Mark's Square – Piazza Perfection:
St. Mark's Square, or Piazza San Marco, is the heart of Venice and a scene straight out of a fairytale. The Basilica di San Marco and the Campanile tower dominate the square, while the buzzing cafes and street musicians add a touch of vivacity. Join the pigeons (if you dare) and revel in the lively atmosphere.
Venetian Masks and Carnival Capers:
Step into the world of intrigue and mystery during the Venice Carnival. The city becomes a stage for masked balls, elaborate costumes, and a carnival atmosphere that's nothing short of magical. Don your own mask, dance the night away, and immerse yourself in the splendor of this centuries-old tradition.
Gelato Delight at Every Turn:
In Venice, every gelato shop is a treasure chest of frozen delights waiting to be savored. Whether you opt for classic flavors like pistachio and stracciatella or venture into the realm of wilder concoctions, each scoop is a burst of happiness that complements your exploration of the city.
Grand Canal Gliding:
The Grand Canal is Venice's main artery, and it's best explored by taking a vaporetto (water bus) ride. As you cruise along, you'll pass by historic palazzi, iconic bridges, and glimpses of daily life on the water. It's a journey that offers a unique perspective of Venice's architectural beauty.
Getting Lost in Venice – A Joyful Pursuit:
Venice was made for getting lost, and believe it or not, that's a good thing! Every twist and turn leads to a new discovery – a hidden square, a charming bridge, or a gelateria waiting to tempt you. Embrace the spontaneity, and let the city's enchanting maze guide you.
Island Hopping Adventure:
The Venetian Lagoon is sprinkled with enchanting islands that are just a boat ride away. Murano is famous for its glassmaking, where you can watch artisans create intricate glass pieces. On Burano, vibrant houses create a rainbow along the canals, and Torcello offers a serene escape with its ancient basilica.
Art and Architecture Extravaganza:
Venice is a living gallery, and its architecture is a testament to its artistic heritage. Visit the Peggy Guggenheim Collection for modern art inspiration or explore the Accademia Gallery for a treasure trove of Venetian masterpieces. Every corner of the city is a canvas waiting to be admired.
Seafood Feasting – Venetian Cuisine:
Venetian cuisine is a celebration of seafood and fresh ingredients. Savor dishes like sarde in saor (marinated sardines) and risotto al nero di seppia (squid ink risotto) at cozy trattorias. Don't forget to raise a glass of spritz, the city's signature cocktail, as you dine along the canals.
Bridge Hopping Adventure:
Venice's bridges aren't just functional; they're architectural marvels that connect the city's neighborhoods. Cross the iconic Rialto Bridge for stunning views of the Grand Canal, or visit the Bridge of Sighs, where legend has it lovers will find eternal bliss if they kiss beneath it.
Jazz on the Water – Venice Jazz Club:
For a dose of music and charm, head to the Venice Jazz Club. This intimate venue hosts live performances that transport you to the heart of the New Orleans jazz scene. Let the melodies wash over you as you sip your drink and groove to the rhythm of the night.
Bookstore Magic – Libreria Acqua Alta:
Book lovers, rejoice! Libreria Acqua Alta is a whimsical paradise where books are piled in gondolas, bathtubs, and even a makeshift staircase made of books. It's a haven for the literary-minded and a testament to Venice's unique spirit.
Festival Frenzy:
Venice's calendar is filled with festivals that celebrate its rich history and vibrant culture. The Festa del Redentore sees fireworks light up the night sky, while the Historical Regatta showcases gondola races and colorful parades. Join the festivities and experience the city's joie de vivre firsthand.
Venetian Sunsets – A Magical Spectacle:
As the sun sets over Venice, the city takes on a new kind of magic. Head to the waterfront or find a quiet spot on a bridge to witness the sun casting its golden glow over the canals. It's a moment of serenity that captures the essence of Venice's timeless beauty.